What's a girl to do when she's on bed rest for two weeks and bored out of her mind? Start watching the reality show highly recommended by a few friends (and by the Netflix algorithm). Terrace House is a Japanese series that follows the lives of three guys and three girls living together in one gorgeous house. I started watching on day two of my house arrest, and I breezed through 17 episodes in 24 hours. I. Could. Not. Stop. Watching.
Unlike in other reality shows, the housemates are allowed to go out, check social media, and even watch the latest episodes of the show. They can go to work or school—trust the Japanese to keep things running smoothly—and they can leave the house anytime they want. There are no OTT challenges or ridiculous gimmicks. It's just people living their lives, with cameras capturing both the interesting and the mundane.
ADVERTISEMENT - CONTINUE READING BELOW
The show starts out by introducing the housemates, whose first words to each other are "I look forward to living with you"—so polite! They then take a tour of the spacious, minimalist, super Instagram-ready house.
It has a pool.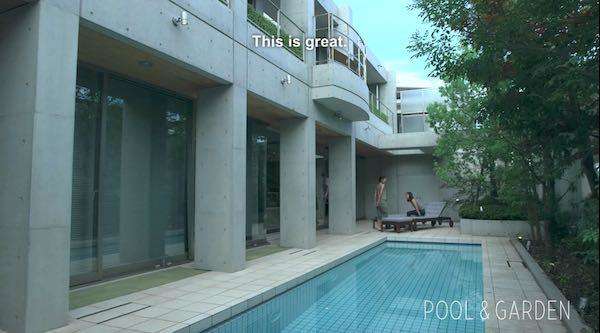 Cute bunk beds.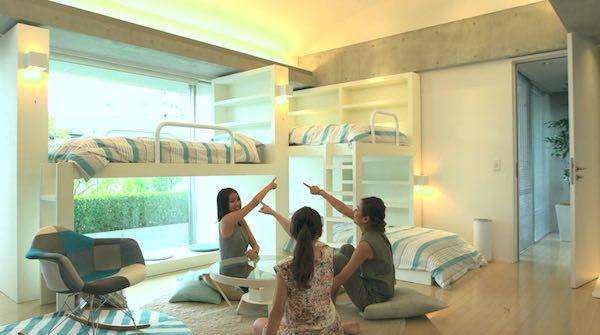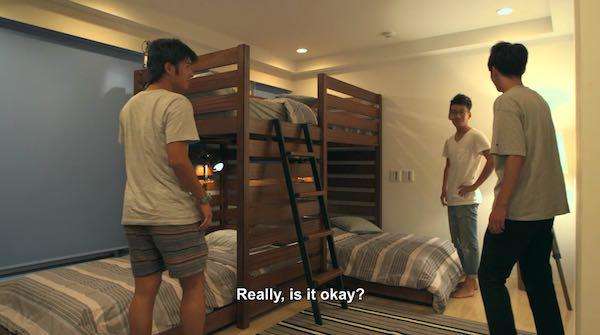 A TV by the bathtub!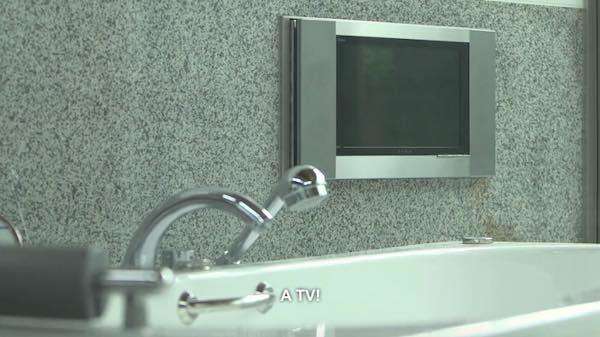 ADVERTISEMENT - CONTINUE READING BELOW
And a gorgeous, fully-equipped kitchen.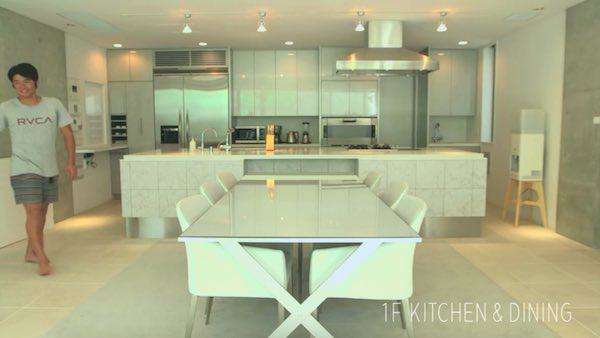 Look at that oven. That stove top. All that counter space!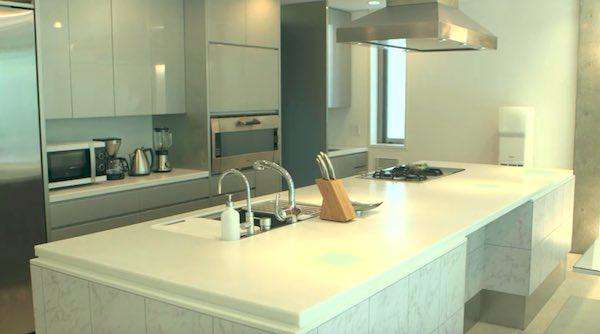 ADVERTISEMENT - CONTINUE READING BELOW
It doesn't take long for them to get down to business—they're all single and looking after all. From hi, how old are you, what do you do, it's straight to what's your type, when did you last have a girlfriend/boyfriend? Very casually, of course.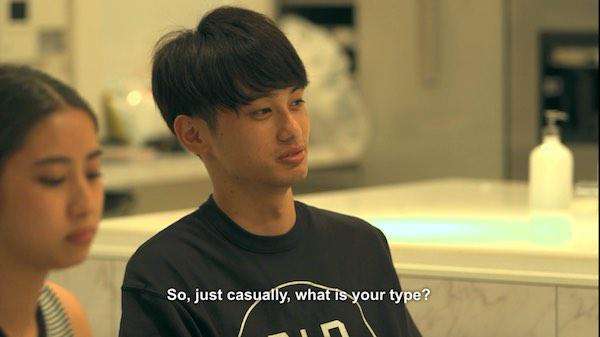 It's interesting how open they are with each other, even if two or three people like the same person. When they have disagreements, they're unfailingly polite, and you will rarely see them raise their voices. They settle things without any bloodshed, but that doesn't make things any less fascinating.
ADVERTISEMENT - CONTINUE READING BELOW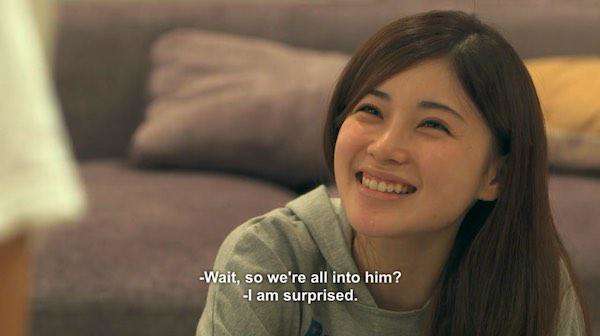 They have different ways of asking each other out. Sometimes it's a direct let's go out on a date, other times it's let's go running a.k.a. have dinner, just the two of us. They take turns going out with one another—there was one guy who obnoxiously announced that he was going out with all three girls in one week and even made one girl plan everything for their date!—but you know it's getting serious if there's hand holding involved (a huge deal in Japanese culture) or if the guy asks the girl to be his girlfriend (much like the traditional Pinoy style). I'm on episode 19 of 46, and so far all the housemates are straight. Imagine how different the dynamics would be if there was LGBT representation.
ADVERTISEMENT - CONTINUE READING BELOW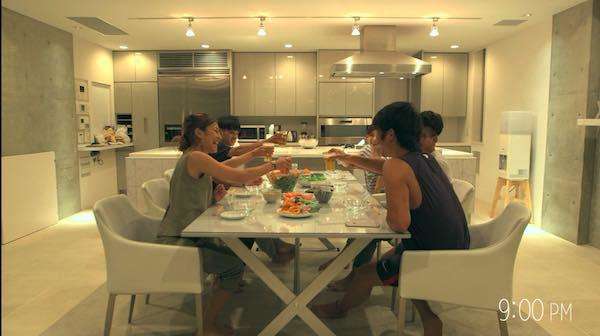 Completing the experience is the group of panelists who have the funniest and sharpest observations. When one girl cuts her hair just before a date with a guy who's seeing another girl, the panelists take that to mean that the girl knew the rejection was coming. She cut her hair because "the feelings linger in the ends of your hair," they concluded. So true!
ADVERTISEMENT - CONTINUE READING BELOW
When one female housemate cooks fish in foil for everyone, the guy panelists take that to mean that she's showing off her cooking skills as a way to attract the guys, but the female panelists are like, uh, no, fish in foil is so easy. The panelists have the same sentiments, though, when one housemate, tired of the slow pace of their relationship, spells out "coward" on the omurice (fried rice omelet) she prepared for the guy she's dating! That's just quality passive-aggressiveness right there.
TL;DR: You HAVE to watch Terrace House so we can all discuss and unpack each episode. There's a long weekend next month, so you know what to do!