We know that one of your goals this year, our dearest Candy Girls and Boys, is reading more books. And because it's better to do anything and everything with friends who'll support you along the way, we encourage you to join UN Women Goodwill Ambassador Emma Watson in Our Shared Shelf over Goodreads.com.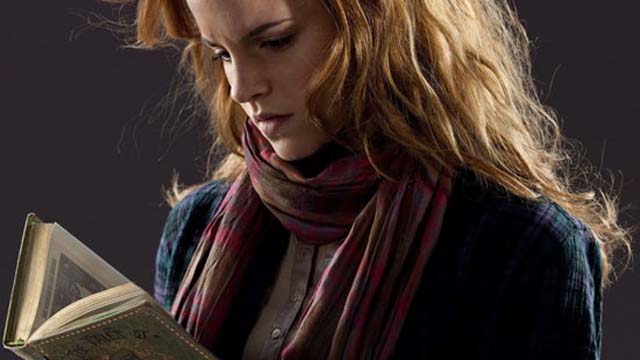 ADVERTISEMENT - CONTINUE READING BELOW
The Harry Potter star is on a mission to read and understand equality better by reading more books, essays, and written material on the topic. So she made the best way to achieve her goal: Get everybody to join her in it. In the group's homepage, Em welcomed everybody with the following words:
ADVERTISEMENT - CONTINUE READING BELOW
Participants in the group have already started giving their suggestions on which books to read. And the best thing about this? You can discuss the book and your ideas in the different threads that were started within the reading club. Some of the books that are being discussed already are The Handmaid's Tale by Margaret Atwood, A Room of One's Own by Virginia Woolf, and The Cuckoo's Calling by Robert Galbraith. More readers are adding more to the reading list. Let's join them, Candy Girls and Boys!
What books are you reading this year? Let's talk about them in the comments. We always love hearing from you. :)