TBH, we're really missing James Reid and Nadine Lustre. But while we're bracing ourselves for their new projects and they're taking a break from their busy years since starring in Diary ng Panget, these lovebirds make sure that we still know what they're up to.
Case in point, the two shared their photos post-removal of their wisdom teeth on Instagram. Aww!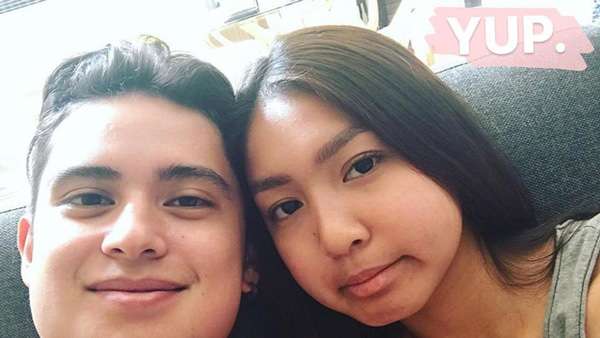 The two are clearly having a difficult time...but, gosh, they both look so gooooooood. Just look at their cute smiles post-removal!
ADVERTISEMENT - CONTINUE READING BELOW
Hee hee, these two are sooo cheeky! We love how they're all smiles even through the pain...and how they were able to conquer this ~*challenge*~ together as a couple. #RelationshipGoals
We miss you, James and Naddie! ♥