Set in 1999, the film 20th Century Girl revolves around a teenage girl named Na Bo Ra (Kim Yoo Jung), who does everything for her terminally ill best friend. On behalf of her, she keeps an eye on the guy her best friend likes to give her some updates while she's away until she got involved on her own.
If you adore movies about friendships and first love, then you'll probably love this film because it's so nostalgic! It takes us back to a time when everything just seemed fun and no one had serious responsibilities—just a bunch of carefree kids hanging out. We don't think much of the future and just spend our summer doing the things we love. It is also the vibe that 20th Century Girl makes us feel, and we can't help but look back to those moments.
If you're looking for a movie that will give you all the feels, we give you five reasons why 20th Century Girl needs to be on your watch list:
The Characters and Casting
Besides the outstanding choice of casting, each of the characters has a story to tell. Na Bo Ra is a very loyal friend who would go to great lengths to make her ill best friend happy. She's the type of BFF you'll want to have!
ADVERTISEMENT - CONTINUE READING BELOW
ADVERTISEMENT - CONTINUE READING BELOW
While Poong Won Ho (Byeon Woo Seok), made everyone fall in love with his charms, which made us wish he wasn't just a fictional character. On the outside, he looks intimidating, but you'll come to know that he's very warm-hearted.
Baek Hyun Jin (Park Jung Woo) gained our support when he proved himself to be a thoughtful friend to Byeon Won Seok—his role definitely made us go through a *lot* of feels. The same goes for Na Bo Ra's best friend, Kim Yeon Du (Roh Yoon Seo). Although Kim Yeon Du's illness hindered her from many things, she chose to be brave for her best friend.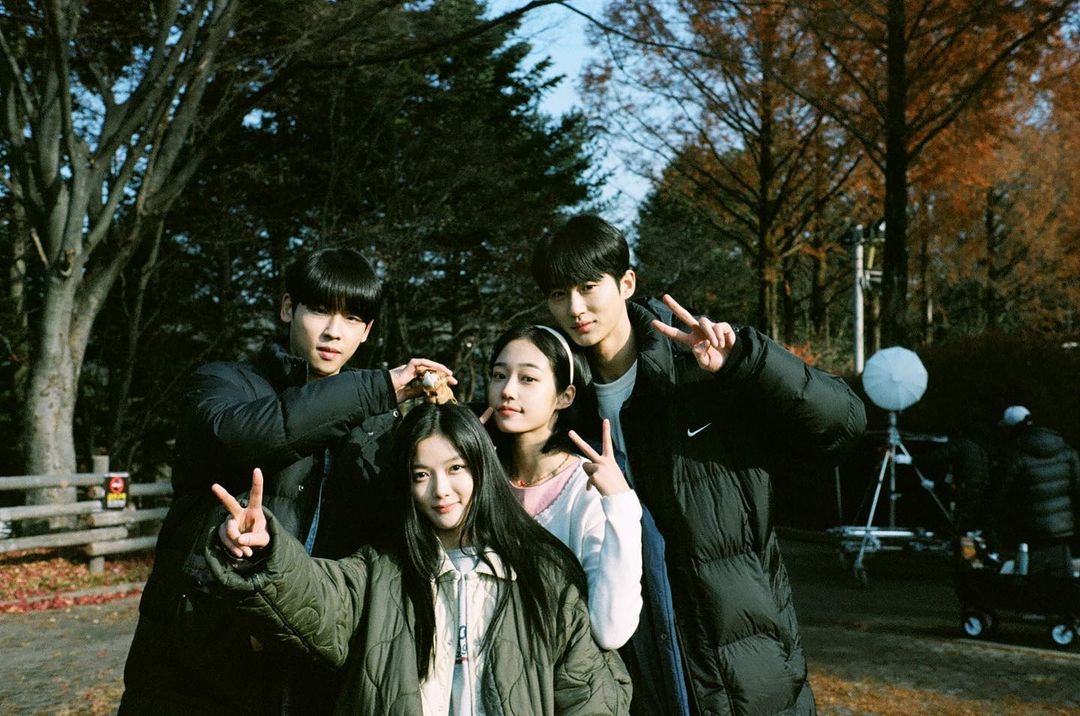 ADVERTISEMENT - CONTINUE READING BELOW
First Love
Na Bo Ra experiences love for the first time. She got flustered when two guys confessed their feelings for her, and she was excited about her first date. As for Poong Won Ho, he was the ideal man who like to plan dates, write letters, and do the traditional courtship that every girl wants. There's something about first love that makes us feel so emotional. It gives us butterflies in our stomachs whenever we see them or think of them, and we want to do everything for them just like what happened in the film. 
For some, it lasts, but others have been heartbroken by their first love. In the case of Na Bo Ra, she got both a happy and sad ending. Moments with them can seem hard to forget because that's how we realize what love is since it's our first encounter with love and pain at the same time.
ADVERTISEMENT - CONTINUE READING BELOW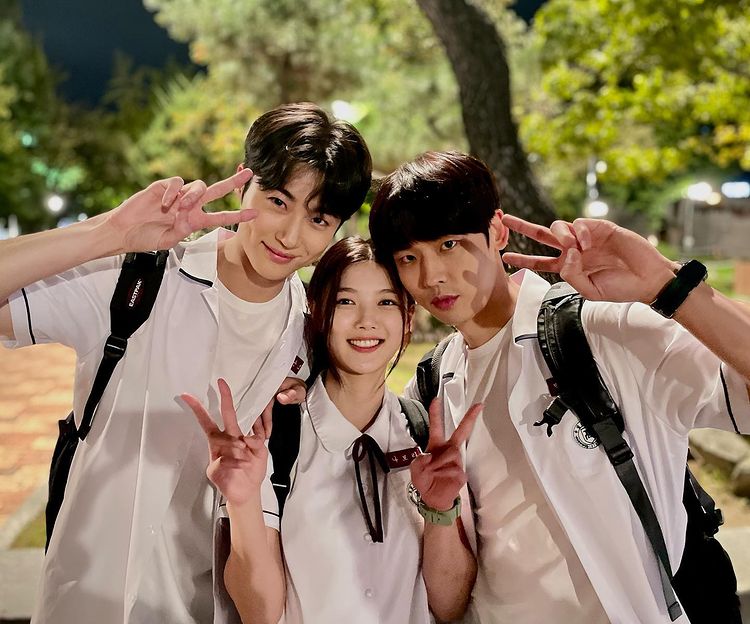 Friendship
Na Bo Ra and Kim Yeon Du are ~friendship goals~! They're practically like sisters knowing each other's secrets. It's challenging to find someone to trust, but it's what strengthens the two's friendship. The best part is they always got each other's back! A true friend is something that money can't buy.
ADVERTISEMENT - CONTINUE READING BELOW
But it's not only the girls who are *besties* because the two boys have also formed a brotherly bond. Poong Won Ho and Baek Hyun Jin can be mistaken as brothers due to their closeness. Well, we loved the bromance as much as the romance!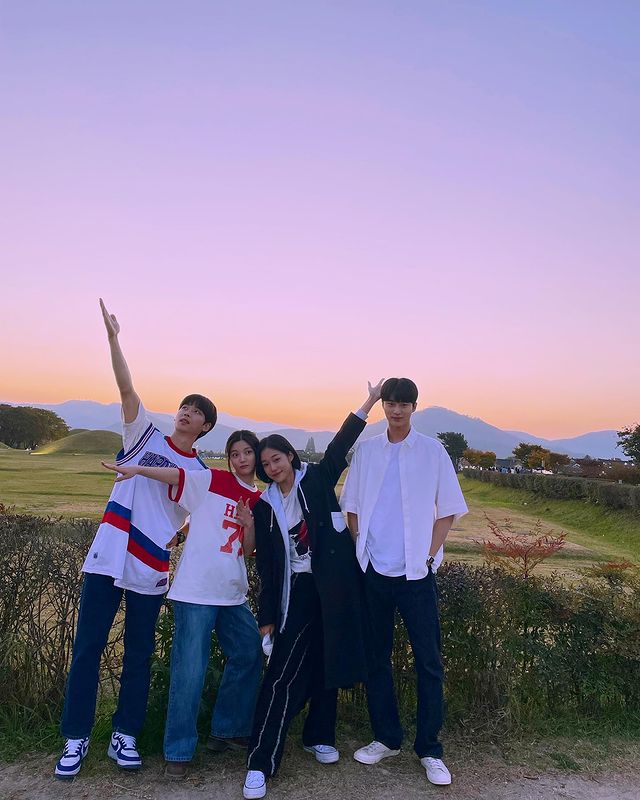 '90s Aesthetic 
Everything is so '90s! From the film's aesthetic coloring to the usage of props like beepers, pagers, phone booths, and VHS. During that time, there was no Facebook or Instagram, so they only sent e-mails and postcards. And the outfits? It's proof that '90s fashion looks just as good now!
ADVERTISEMENT - CONTINUE READING BELOW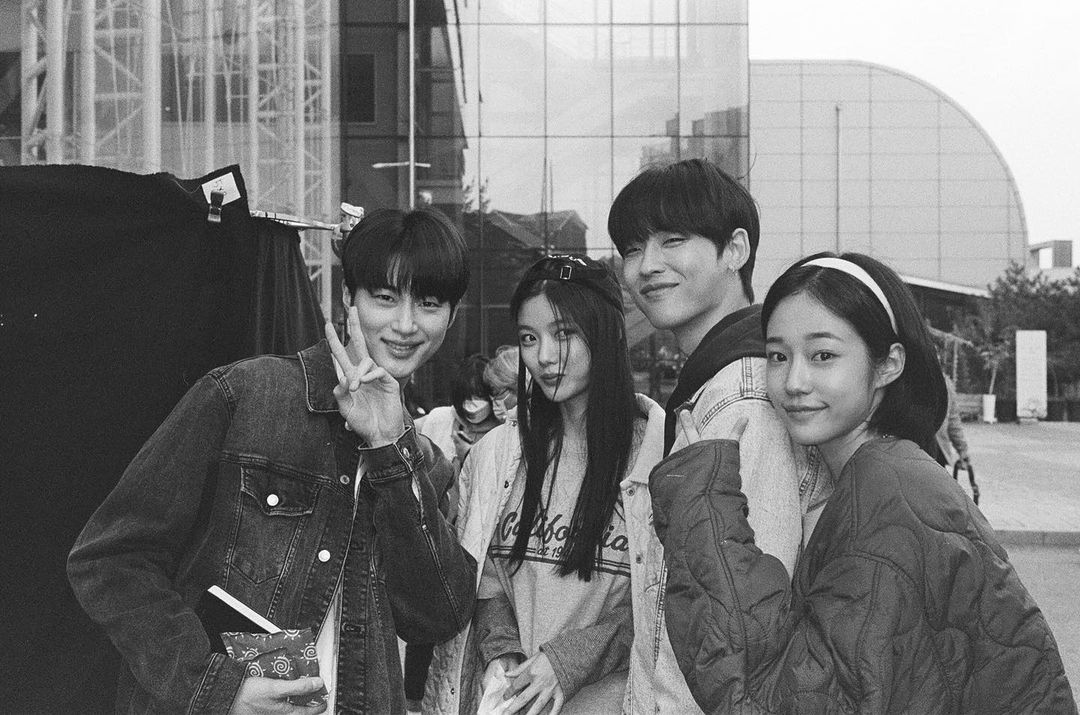 Growth
As the movie transports us from the past to the present, we can see how much Na Bo Ra has grown. She eventually comes to terms with acceptance after discovering the truth that has held her back for years. Sometimes, all it takes is revisiting the past to solve future problems, but it could also prevent you from making room for the future if you dwell on it too much. We tend to take the present for granted, so it's best to live in the moment and accept things to be able to move forward without regrets from the past or future.
ADVERTISEMENT - CONTINUE READING BELOW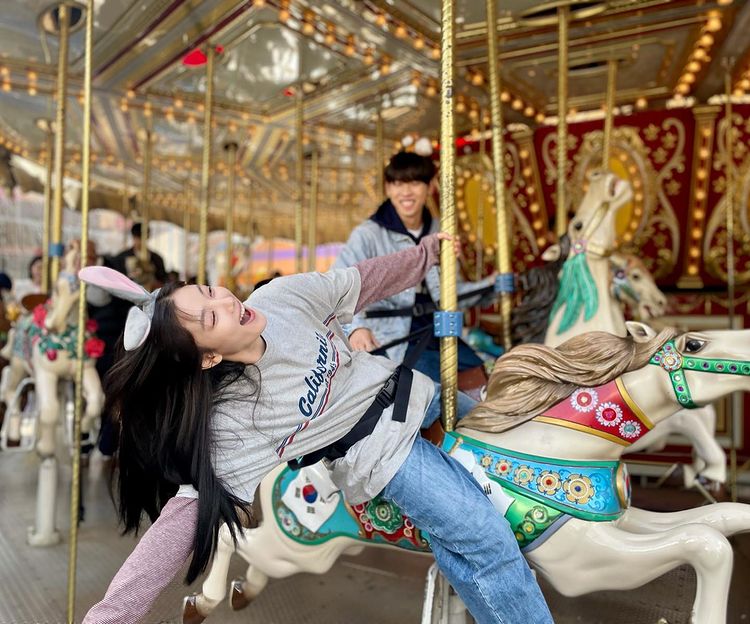 You can stream 20th Century Girl on Netflix.