So you've finally decided to give your ex another chance. You've talked to him about it. You gave each other a chance to explain. You've said your apologies. What happens after you both choose to give things another try? We don't know the answer to that too. It's still a big risk and there's still a chance that it might not work out this time. But there's also a chance that things will. But if you choose to take that big leap with him, we'll be right behind your back to support you, Candy Girls. So we've listed down a few things you should remember after getting back together with your ex—tips and helpful words to make this transition a bit easier for you and your love.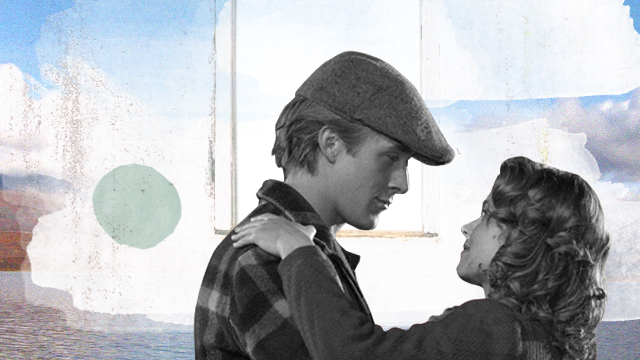 ADVERTISEMENT - CONTINUE READING BELOW
Take time to get used to each other again.

You've been apart for a few months or a few years and somehow, you've gotten used to your own company. While you've known each other already for quite some time and you still know what each other's likes and dislikes are, you have to get used to being with each other again. Spend some time together. Talk to each other in the middle of the day. Just make an effort to spend more time with one another as much as you can.

Remember that it's not a new relationship you're getting into.

Keep in mind that while this is a brand new start for you and your guy, this is also not a new relationship. He is the same guy you've dated before. Start on a clean slate but don't view him and your relationship through rose-colored glasses. Which means you have to...

ADVERTISEMENT - CONTINUE READING BELOW

Take note of what went wrong before.

Talk about the mistakes you've both committed before that caused your relationship to fall apart. Be honest with each other and talk about how you can make things work this time. Work on solving your problems from the previous relationship and make a vow that you'll do better this time around together.

Catch up and be honest about what happened during the time you were apart.

Did you date another person when you were on a break? Did you say a few harsh things about the other person to your friends? Whatever it is you've been busy with or whoever it is you've been with during your breakup, be honest with each other about it. It might hurt to hear about it, but remember that honesty is one of the foundations of relationships. This will help you get a view of what you're getting yourself into again.

ADVERTISEMENT - CONTINUE READING BELOW

Forgive him and forgive yourself.

After all has been said and done, forgive each other. You've both made mistakes and you've both caused each other pain. Remember all the lessons you've learned from working on your second chance, but don't bring up mistakes of the past. Let go of them, forgive each other, and forgive yourselves.
Got more relationship tips you want to share with us? Let us know in the comments. We always love hearing from you. :)