All Access
These Korean and Hollywood Celebrities Are the Same Age
Looks can really be deceiving.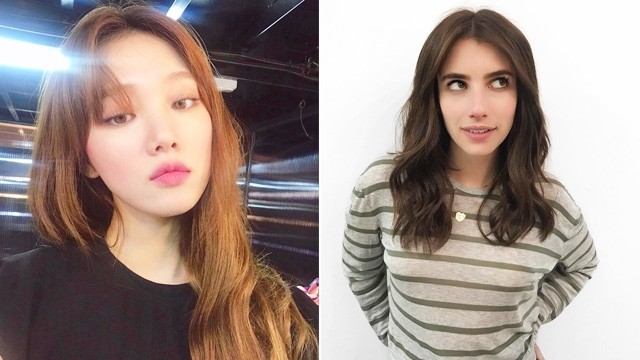 IMAGE Lee Sung Kyung | instagram.com/heybiblee, Emma Roberts | instagram.com/emmaroberts
Koreans have long been known for their great skin, which is why many of them seem to not age at all whenever they're compared to Westerners. But Koreaboo revealed the ~REAL~ reason (we think!) why they look younger compared to celebs from the West: it's the difference in their makeup trends. 
According to their article, This Is One Reason Why Asians Look Younger Than Westerners, Westerners prefer makeup trends that make them look "mature and sophisticated." On the other hand, Asians prefer makeup style that's "more youthful" and innocent.
And we think they're right about the difference in makeup trends between Asia and the West. Because when we stalked your favorite Korean and Hollywood stars showing off their everyday looks, we think that there really isn't much of a difference. Just scroll down below to see! 
17 years old: Kim Yoo Jung and Bailee Madison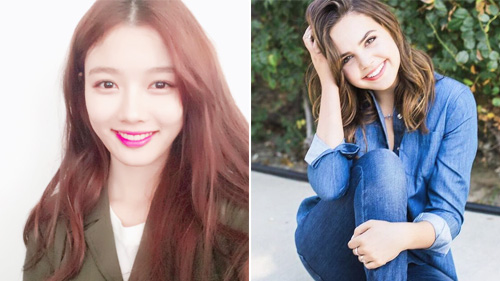 19 years old: Seo Ji Hee and Kylie Jenner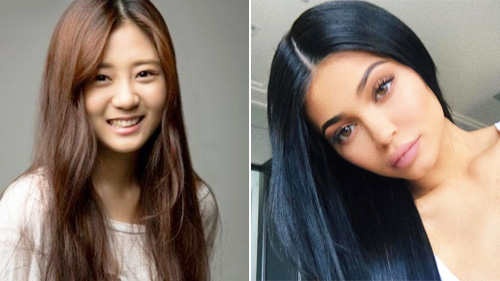 20 years old: Moon Ga Yeong and Lili Reinhart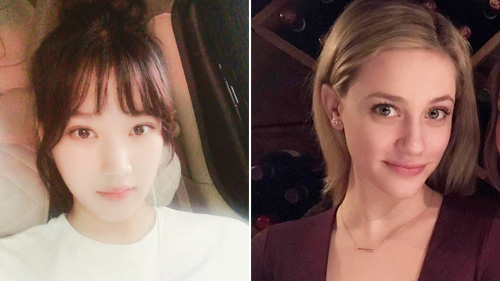 21 years old: Ju Da Yeong and Katherine Langford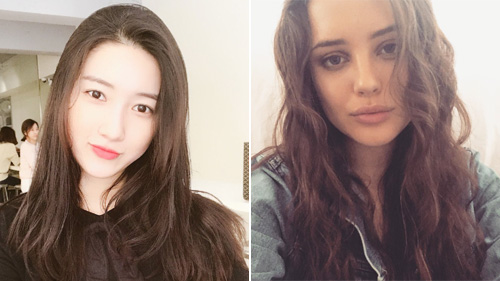 22 years old: Kim Ji Won and Camila Mendes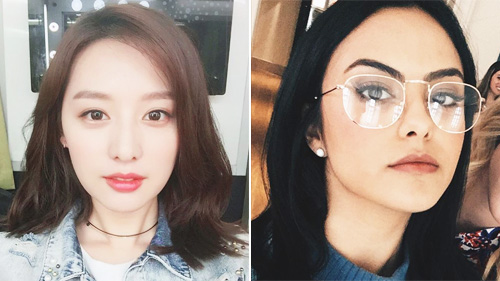 23 years old: IU and Saoirse Ronan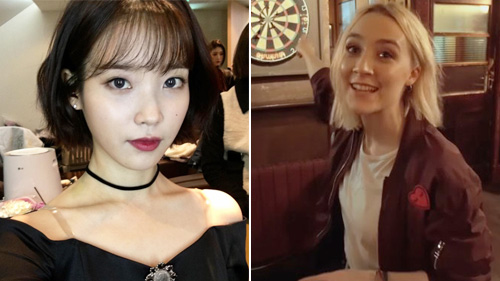 24 years old: Go Ah Sung and Cara Delevingne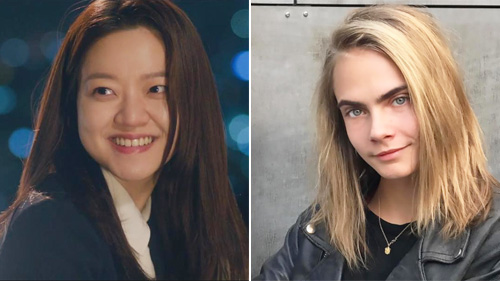 25 years old: Kim Go Eun and Shailene Woodley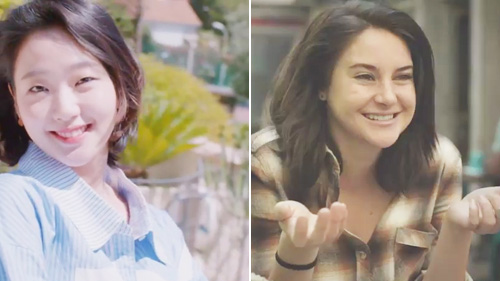 26 years old: Lee Sung Kyung and Emma Roberts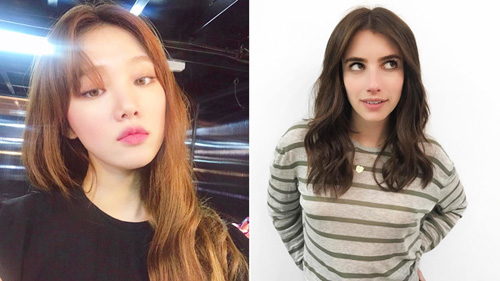 27 years old: Park Shin Hye and Emma Watson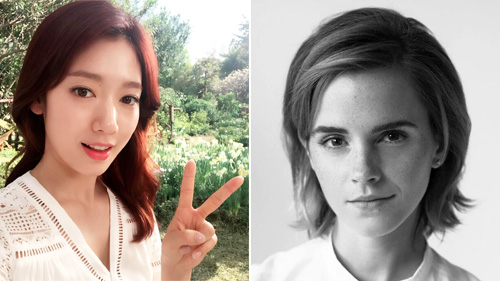 \\\\\\\\\\\\\\\\\\\\\\\\\\\\\\\\\\\\\\\\\\\\\\\\\\\\\\\\\\\\\\\\\\
Get the latest updates from candy!
subscribe to our newsletter!
////////////////////////////////////////////////////////////////
You know you'll regret it.
You don't even have to leave the house!
From digital art to photography to mixed media, Filipino artists show that creativity is never lost in our people.
Skip a makeup step with these beauty goodies!
Take pretty notes and study effectively with these tips!
Wait for a love like this. A love that is good to you, for you.
Are you up for this challenge?
Can't wait to see the actual gowns!