MTV's Teen Wolf is a great weeknight date for many reasons: you've got the nail-biting action, the enviable squad goals, and the rich (though at times, confusing) mythology. But we'd be lying if we didn't count the boys as a definite draw. We've had some seriously cute ones come and go (see: Isaac/Daniel Sharman, Jackson/Colton Haynes, etc.), but the show seems determined to outdo itself in the cutie department this season. Exhibit A to H below.
1 Scott (Tyler Posey)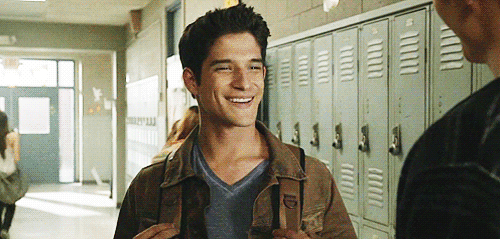 via kissmywonderwoman.tumblr.com
ADVERTISEMENT - CONTINUE READING BELOW
Of course we kick things off with this true alpha (read: an alpha who's just so strong and awesome that he didn't have to kill another alpha to be in charge). From a dorky wallflower, Scott has grown to be a fair and empathetic leader, a loyal boyfriend, and an aspiring veterinarian.
2 Stiles (Dylan O'Brien)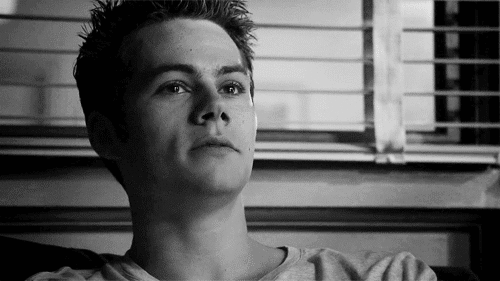 via sillyluv.com
ADVERTISEMENT - CONTINUE READING BELOW
While this funny guy is technically still human—one of the very few on the show—we've always seen him as the true beta to Scott's true alpha. Stiles always, always looks out for his best friend, as well as his supernatural barkada. His mind is also a strange wonderland that has helped them solve many a mystery.
3 Liam (Dylan Sprayberry)

via liveformyaddictions.tumblr.com
ADVERTISEMENT - CONTINUE READING BELOW
As the newest member of Scott's pack, Liam is still struggling to control his werewolf transformation. Once he learns to get a handle on it, he has the potential to become even more powerful. We like to think of Liam as Baby Scott—if Scott had explosive anger issues, too.
4 Mason (Khylin Rhambo)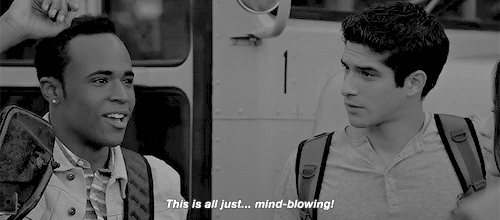 via oliversmoak.tumblr.com
ADVERTISEMENT - CONTINUE READING BELOW
Mason is the Baby Stiles to Liam's Baby Scott. After being kept in the dark for so long, he has finally been welcomed to the inner circle. With his wide-eyed enthusiasm and habit of pointing out how intense things are, he's like the official fandom representation on the show.
5 Parrish (Ryan Kelley)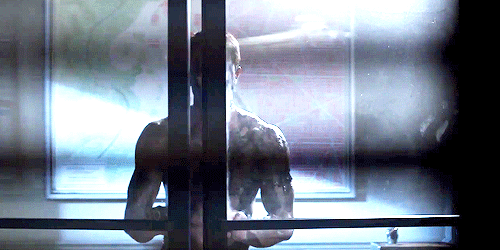 via xoteenwolfaddictionxo.tumblr.com
ADVERTISEMENT - CONTINUE READING BELOW
We're not entirely sure what the deputy's deal is. We just know he survived being burned alive—for all we know, he could be the Father of Dragons. For now, Parrish is a dependable ally of Team McCall and spends his downtime moonlighting as Lydia's stakeout date.
6 Theo (Cody Christian)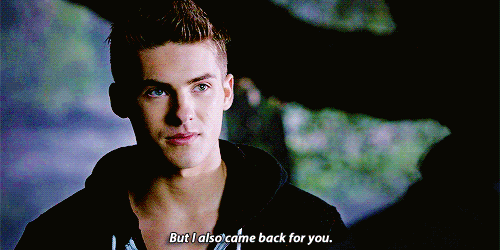 via brosciles.tumblr.com
ADVERTISEMENT - CONTINUE READING BELOW
Now this dude is a wildcard. He claims to be Stiles and Scott's childhood friend, and that he came back specifically to join Scott's pack. He insists he's the good guy, but at home, he seems to be the complete opposite. Good thing Stiles is on the case!
7 Donovan (Ashton Moio)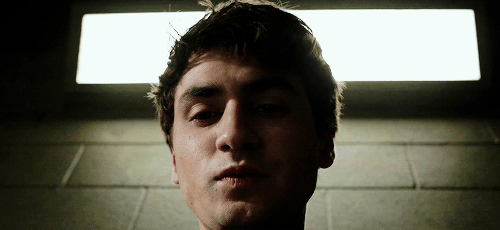 via bary-allen.tumblr.com
ADVERTISEMENT - CONTINUE READING BELOW
Donovan is as transparent as Theo is secretive. He has no problem declaring to a room full of cops that he's going to kill the sheriff a.k.a. Stiles's dad. He could definitely learn a few things about anger management from Liam.
8 Brett (Cody Saintgnue)
ADVERTISEMENT - CONTINUE READING BELOW
Brett is Liam's former lacrosse teammate turned nemesis. They're cool now (mostly), and he just pops up from time to time to play lacrosse with his shirt off. Oh, and help find missing people. With his shirt on.
We're only on episode three so who knows which other cuties will appear or return this season. Who's your favorite so far? Leave a comment below or tweet us @candymagdotcom!