Whether you love or hate the idea of love teams, you just can't deny the fact that they give celebrities a huge following. There are also stars who stay in the biz for a long time because they've been part of a love team or because their career flourished after being part of one.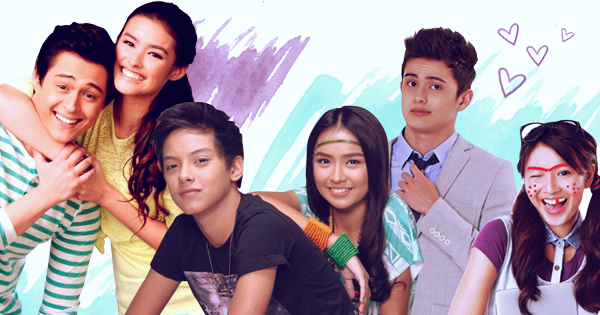 ADVERTISEMENT - CONTINUE READING BELOW
Ever wondered how some of your favorite love teams started? We go back to the beginnings of five of them today and show you how far these onscreen couples have come. Click their photos below to see how they look now and know what's keeping them busy lately.
ADVERTISEMENT - CONTINUE READING BELOW
READ MORE:
Do You Remember the First Time You Saw These Celebrities and Models?
10 Times Your Fave Celebs Were Caught Being Silly On Cam
10 Times Food Made These Celebs' Photos Look Better