On January 24, fans of British band The 1975 trooped to the SM Mall of Asia Arena to catch the band in their first arena show and their second time in the Philippines. Adam Hann, George Daniel, Matt Healy, and Ross McDonald didn't disappoint the crowd buzzing with so much energy. We really hoped we could bring all of you, Candy Girls, with us because everyone was on a music high that night. Check out a few snapshots we have from the event.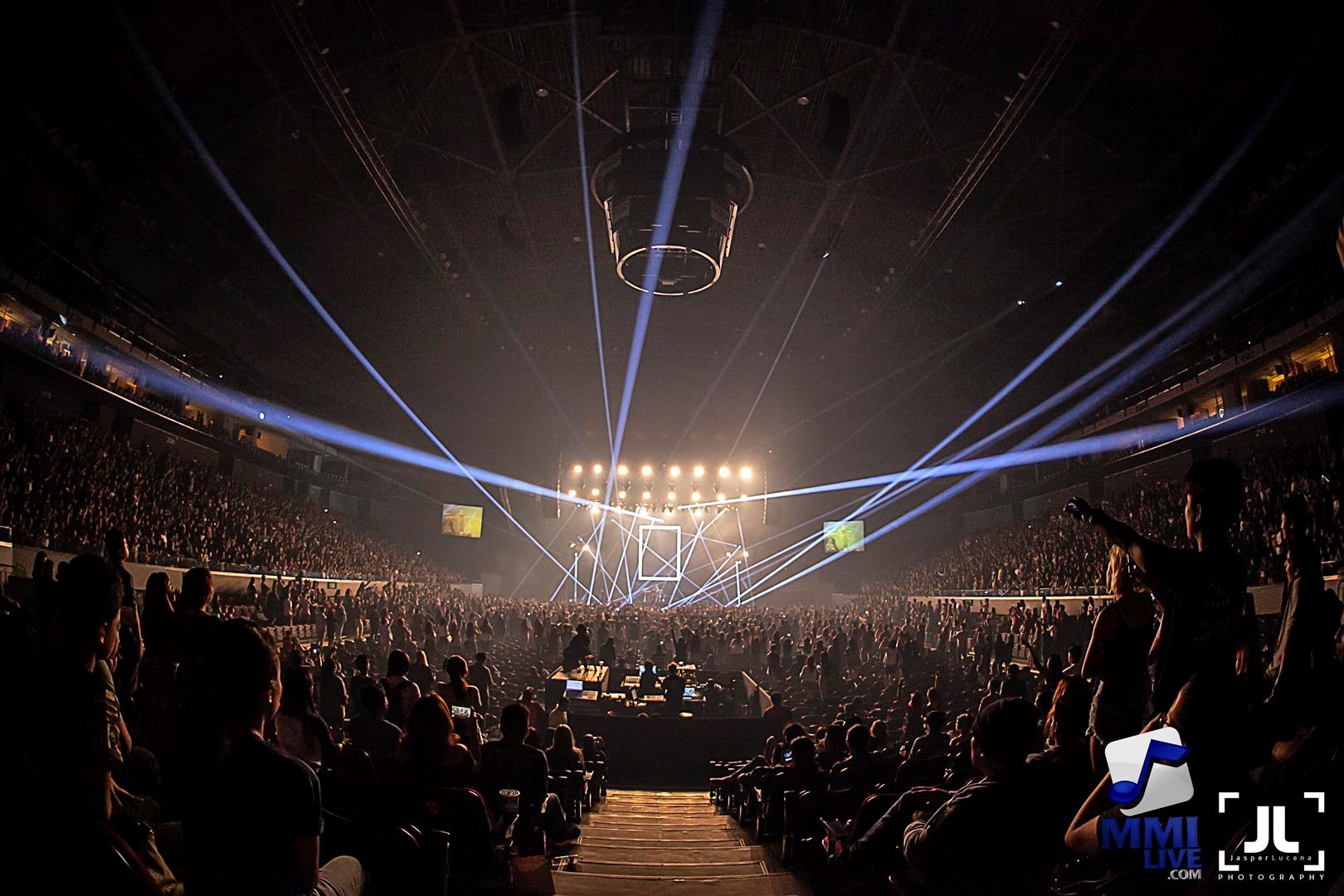 ADVERTISEMENT - CONTINUE READING BELOW
One of the best things that night was singing and dancing with this awesome crowd. Most of us didn't know each other, but it's amazing how music bound us together.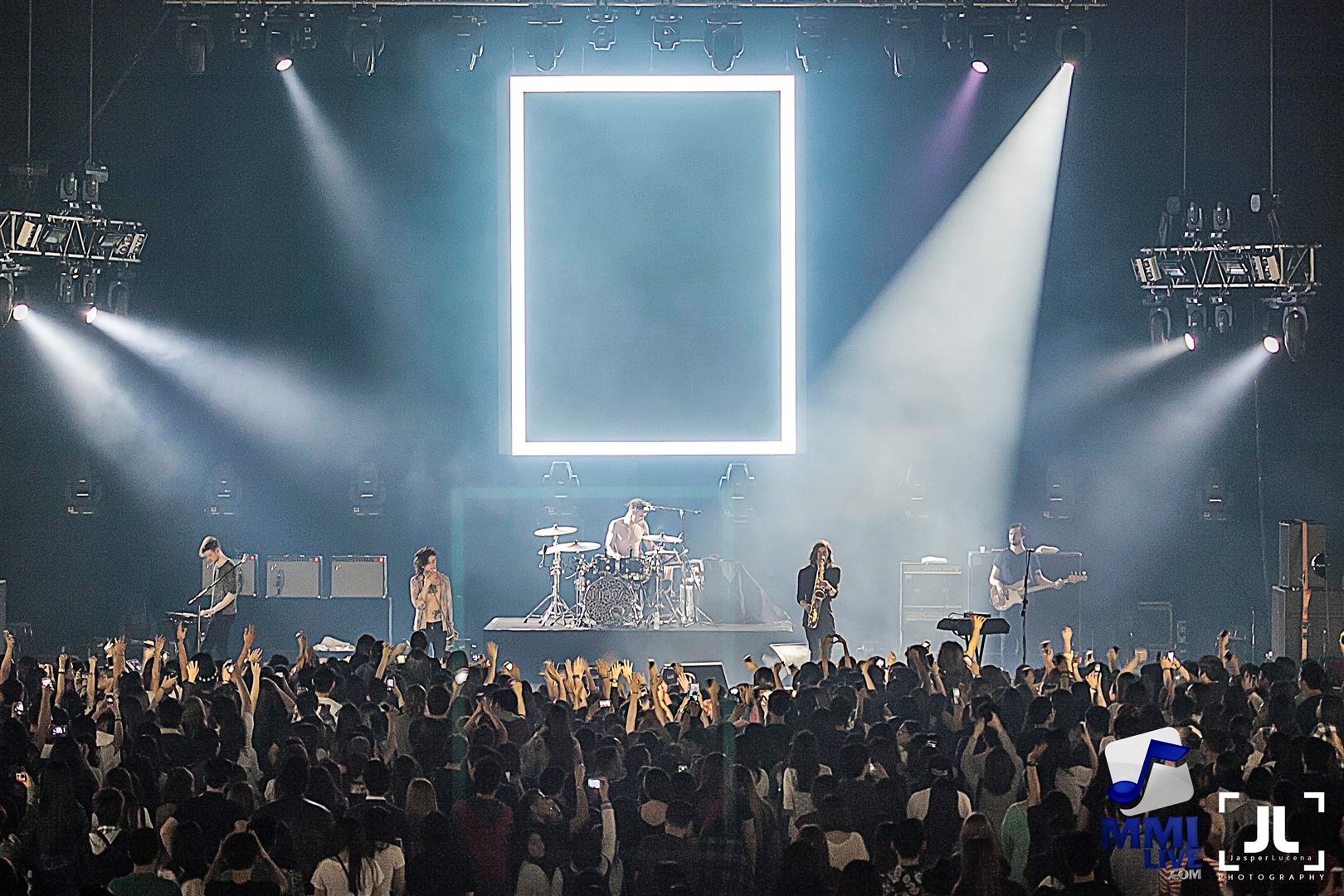 The band's trademark lighted rectangle was their background the entire night. When it first appeared onstage, everyone was screaming and jumping for joy, excited to get another glimpse of the boys in our country.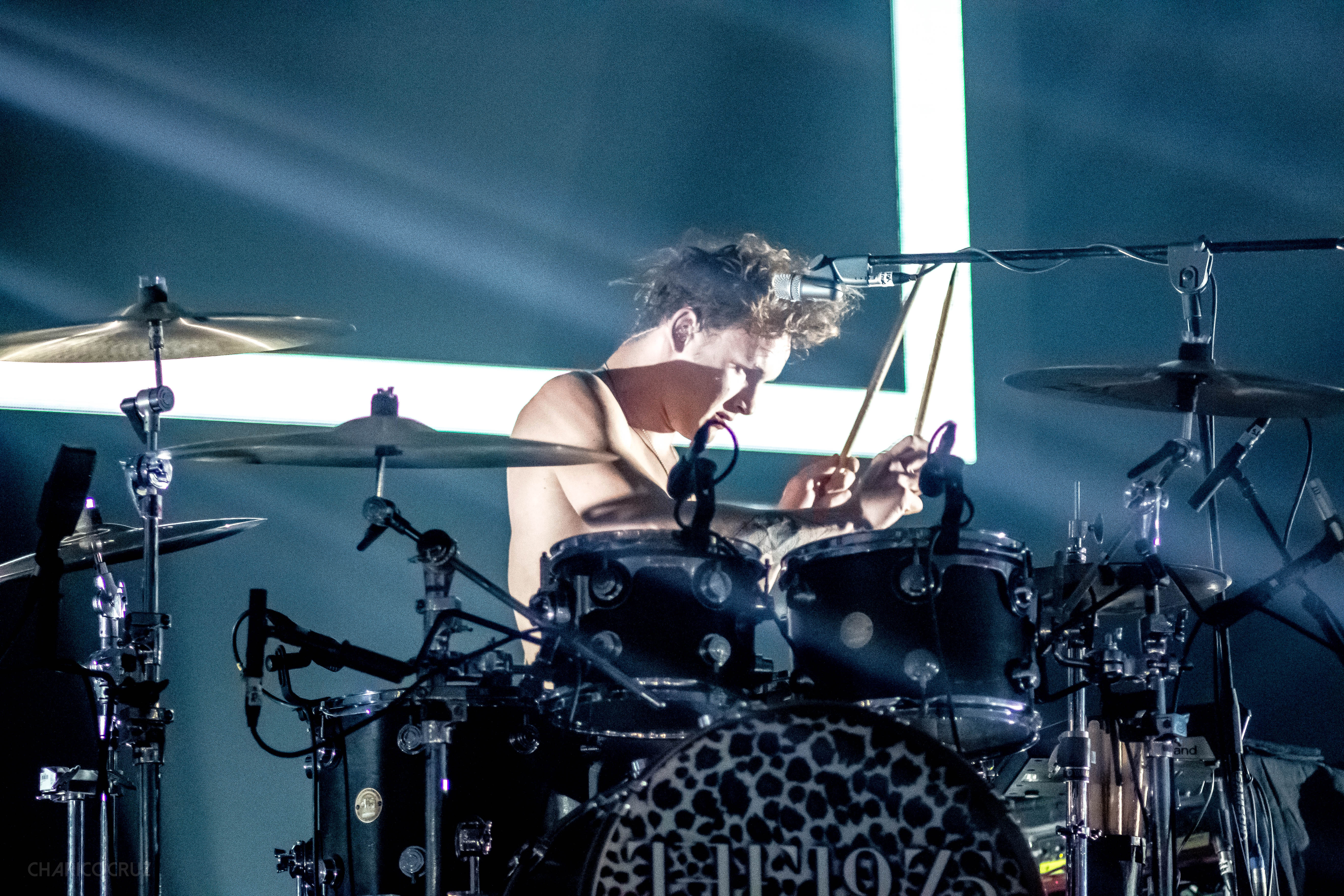 Even from afar, we can see how much energy George had. He even played the drums the entire time without his shirt on! He gave away his drumsticks at the end of the show and we wished we had caught it, really.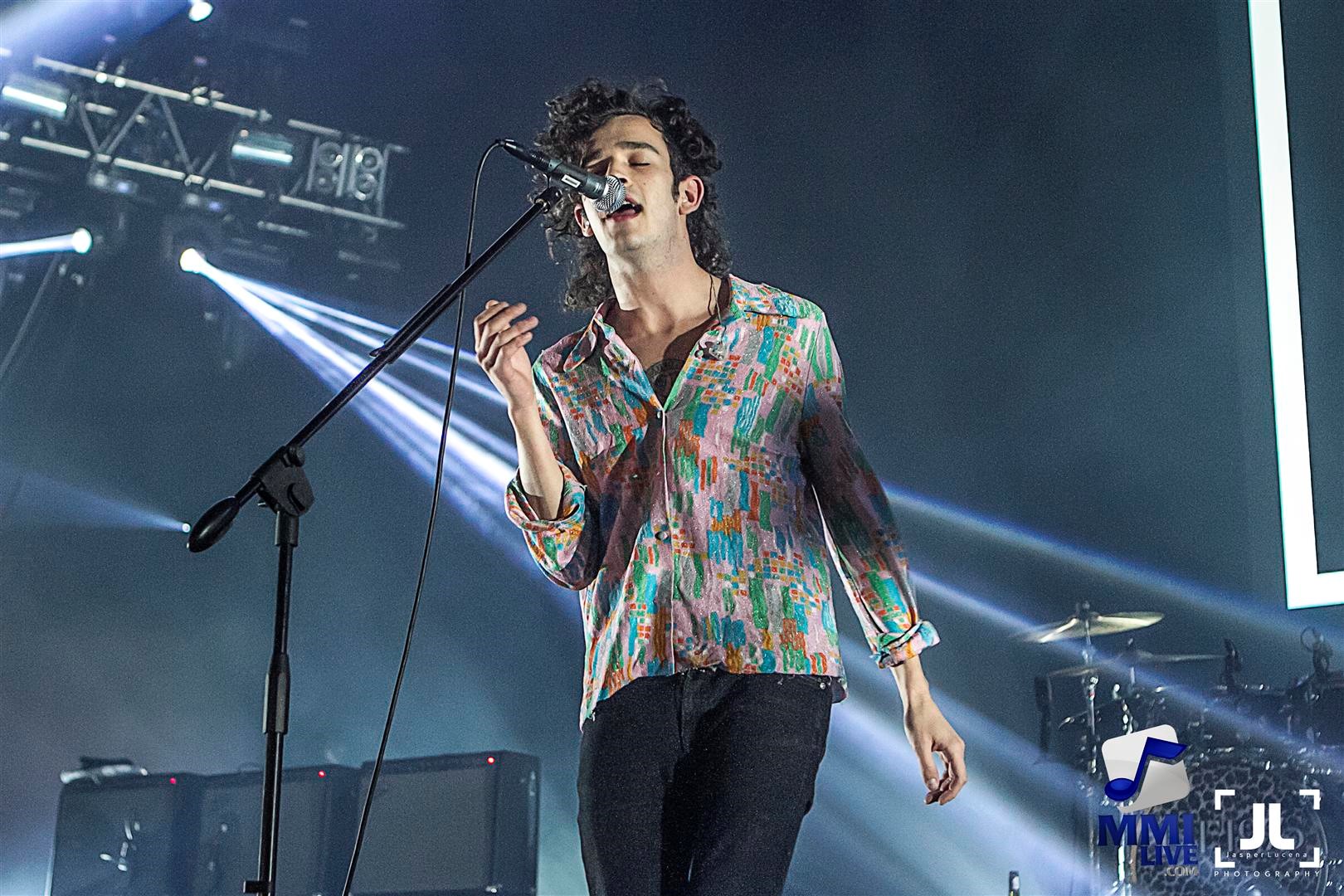 ADVERTISEMENT - CONTINUE READING BELOW
Matt's energy onstage was incredible. He never stopped running and dancing here and there to keep everyone's spirits up until the end of the show—not that he had to.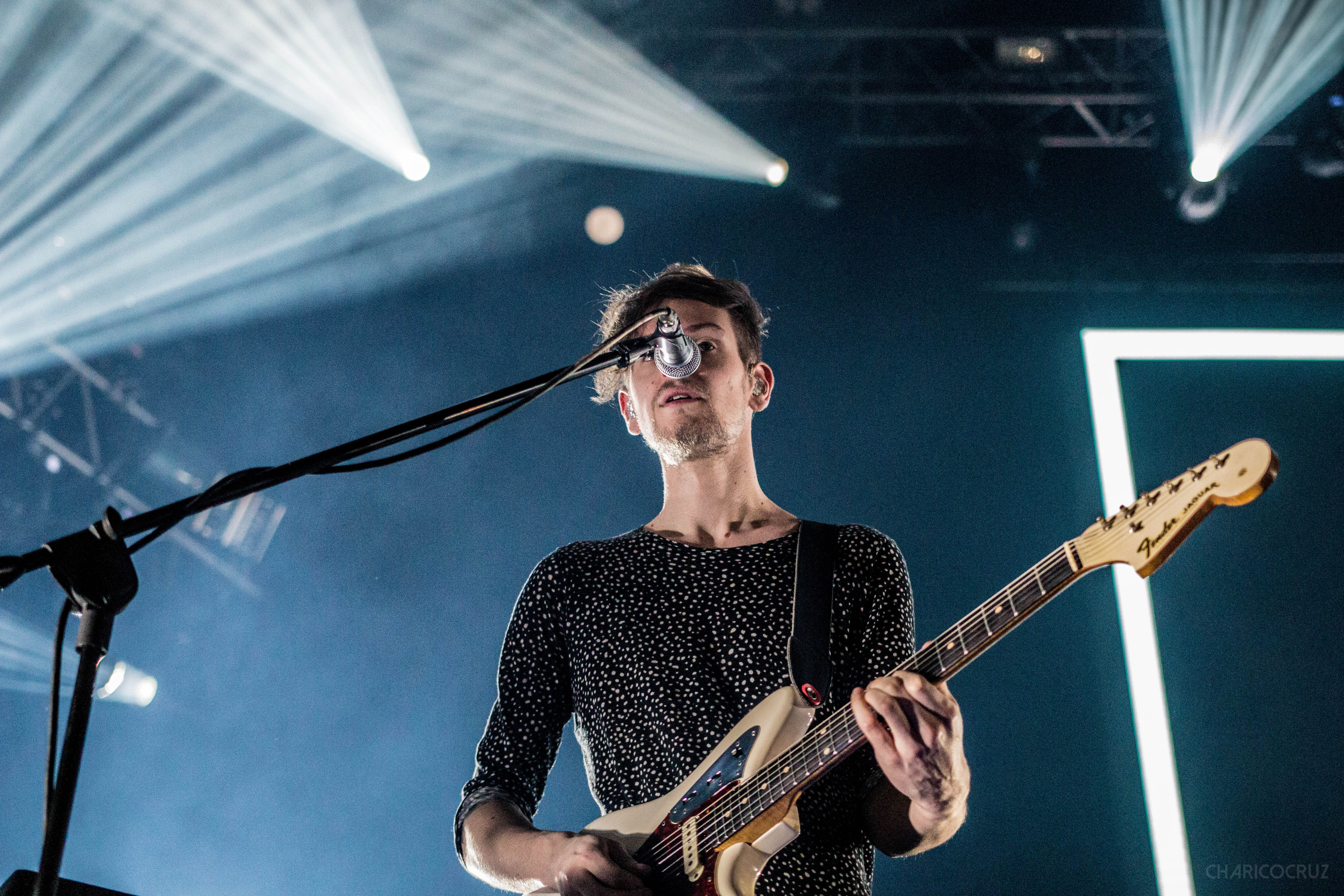 Adam looked dashing as he played the guitar. Can we just say we want to steal his top?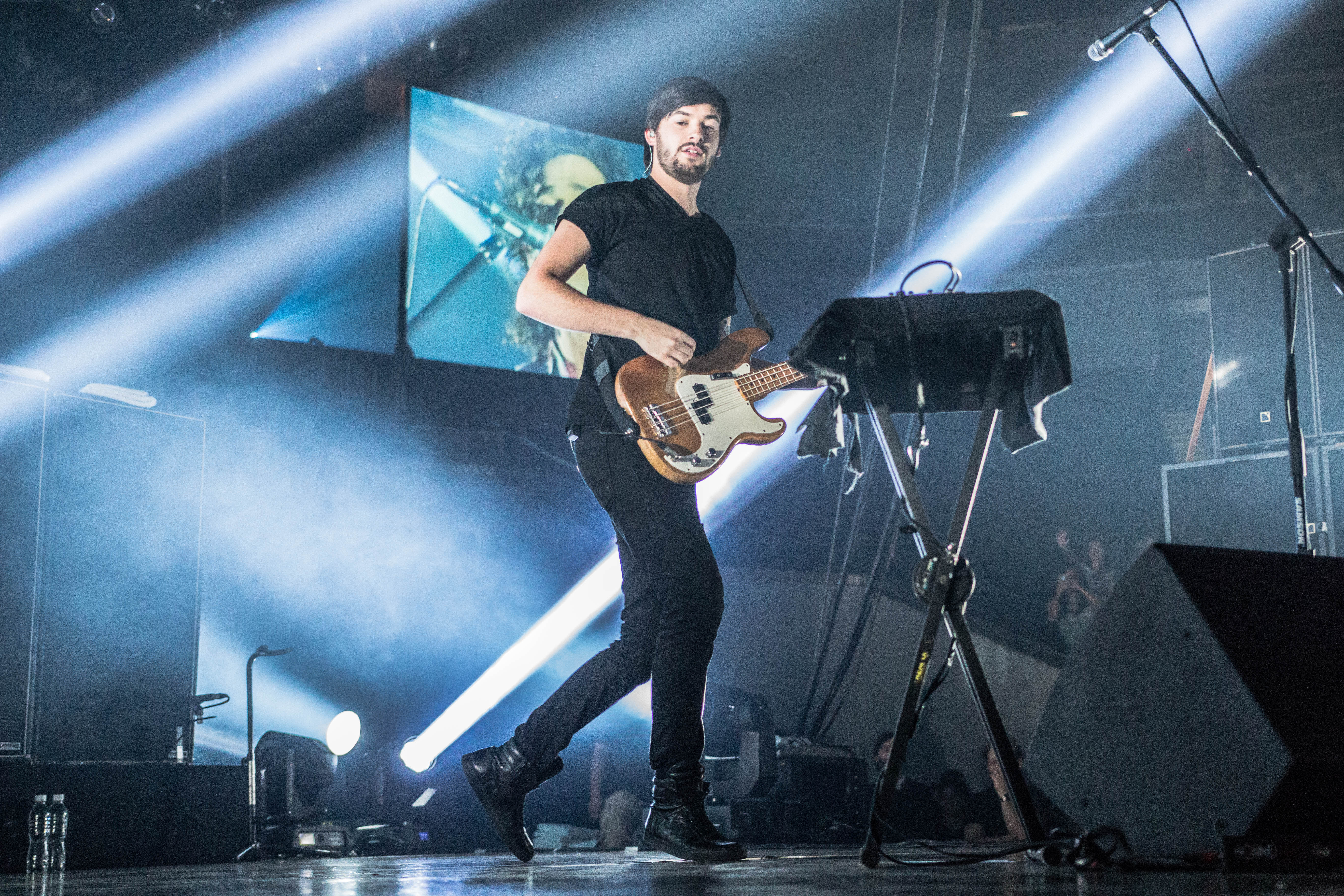 ADVERTISEMENT - CONTINUE READING BELOW
Can you tell by this photo that bass guitarist Ross was having a grand time performing for their Filipino fans?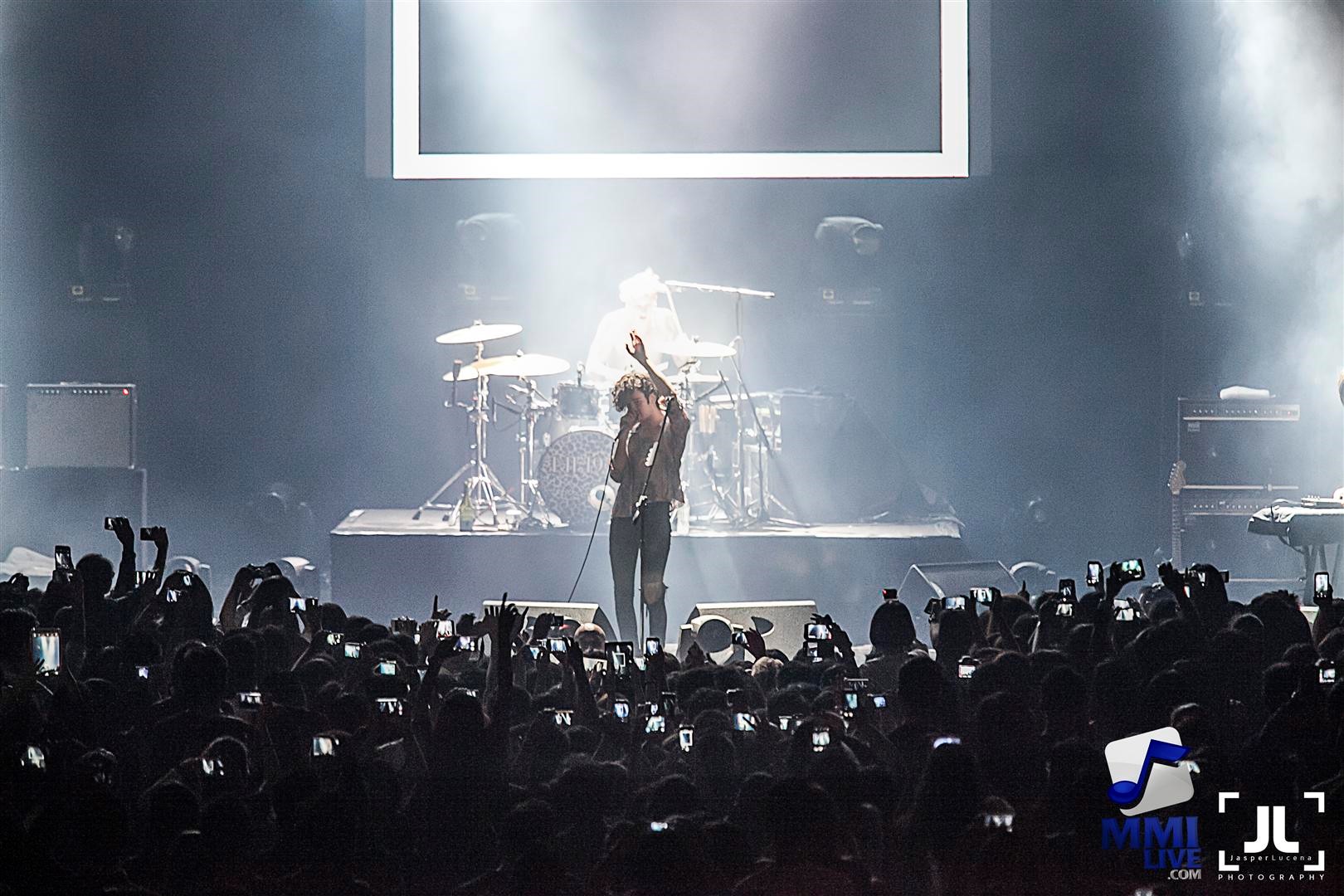 It was bittersweet when they had to bid us goodbye. But nothing beats hearing Matt say the night has been amazing and calling the Philippines their second home. And did we mention that he promised us they'll be back for a third show? Ahh, we can't wait. Thank you and see you soon, The 1975!
ADVERTISEMENT - CONTINUE READING BELOW