ICYMI, Oscar-nominated actress Hailee Steinfeld is playing Hadley for the film version of Jennifer E. Smith's The Statistical Probability of Love at First Sight. No name came up yet for the role of Oliver, her love interest, so we're still crossing our fingers that one of these actors gets the role.
1. Douglas Booth. Cute and British? Douglas can definitely do that. We need the right mix of mischievous and sensitive for Oliver and a handsome guy like him can totally pull that off. Plus, listening to Douglas talk for probably most of the film won't hurt because of his British accent. We wouldn't mind getting stuck on a flight and losing sleep with him around.

via pek-a.tumblr.com
ADVERTISEMENT - CONTINUE READING BELOW
2. Tom Felton. Don't you think it's about time that Tom is given a leading man role? This guy will effortlessly sink into the character of a somehow misunderstood guy who just finished his freshman year in college. He looks unapproachable when he's in a dark mood, but when he smiles, it's perfect, too. Totes just right for Oliver's character.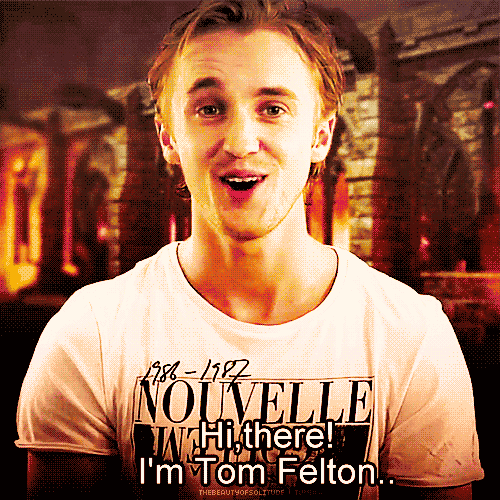 via zurinecrystal.tumblr.com
ADVERTISEMENT - CONTINUE READING BELOW
3. Dave Franco. Speaking of college dude, watching Dave as this smart and sensitive bro in Neighbors will convince you that he can pull off this character. His eyebrows will agree, too. ;) Dave is like an American version of Tom Felton, and this could be a role we've all been wanting for him.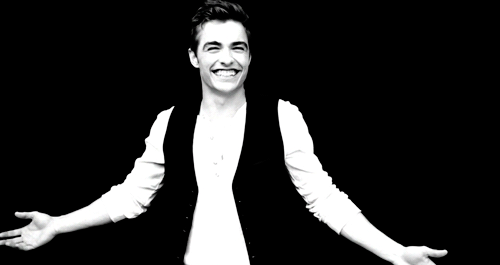 via quackingquirinusquirell.tumblr.com
ADVERTISEMENT - CONTINUE READING BELOW
4. Ansel Elgort. Of course it's super easy to see Ansel in every guy character in the YA world. This cutie can give life to Oliver's character like he did with Carrie's Tommy and TFIOS's Gus. And wouldn't it be nice to (SPOILER ALERT!) see him coming right out from the dark, holding your heart, and smiling at you at the end of what could have been a bad trip to London?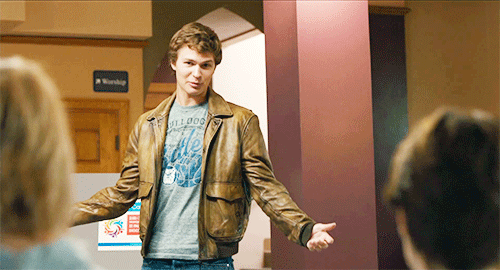 via papertownsy.tumblr.com
ADVERTISEMENT - CONTINUE READING BELOW
5. Logan Lerman. Another go-to guy when it comes to YA leading men? This cutie. We totes think that Oliver is close enough to his Stuck In Love character Lou, who deals with (ANOTHER SPOILER!) the death of a parent and a super cynical girl who keeps pushing and pulling him in without knowing what she'll exactly do. Plus, those eyes! Wouldn't you love staring at those expressive eyes while he's talking?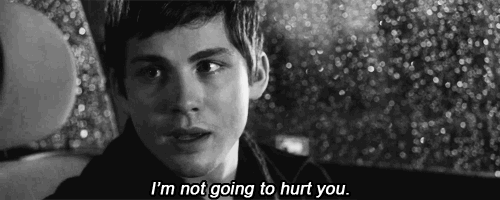 via feellng.tumblr.com
ADVERTISEMENT - CONTINUE READING BELOW
At the end of the day, we just have to trust the people behind the film to make their decision of who gets to play Oliver. Most of us found ourselves disagreeing on most casting news and end up liking them once the film's closing credits roll in anyway, right?
Who would you want to play Oliver opposite Hailee Steinfeld, Candy Girls? Let us know in the comments or tweet us @candymagdotcom. We always love hearing from you. :)