Feeling a little grumpy already because there's so many places you need to go to and so many family members to meet in two weeks? Okay, calm down, chill, and drink a glass of water. Don't ruin the holidays by turning into the grinch this season. You just need good music to take your mind off things, so we've rounded up the playlists you need to chase away those BVs. Cheer up, Candy Girls, and make no room for any form of negativity.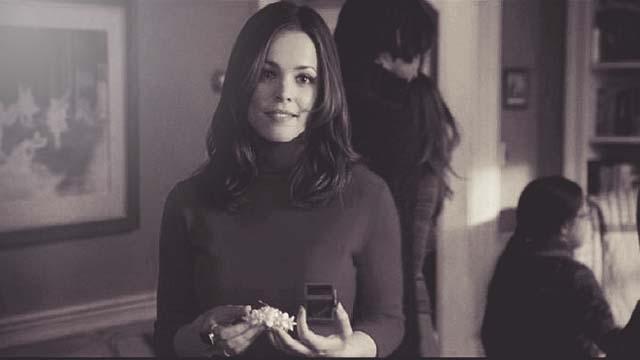 1. For when you're going somewhere with your family. Have to be somewhere in the middle of the Christmas break for a reunion with your relatives? Don't worry, because we have the playlist you need to survive hours and hours on the road—and Paper Towns star Nat Wolff recommended these songs himself.
2. For those days you're stuck at home. If you have no plans this break, but you're worried that you might turn into a grinch out of boredom, then we have the playlist you need. We've put together 10 songs you can play in case you're just stuck in your bedroom with no one to talk to during the holidays. But first, relax. It's not a bad thing to take a rest and have a chill night inside your house.
ADVERTISEMENT - CONTINUE READING BELOW
3. For when you're so hangry (hungry + angry) already while waiting for Noche Buena and Media Noche. Calm down and listen to these songs instead. Don't get mad at anything or anyone. If you're really, really hungry, ask your mom nicely if you can have some food.
4. For mornings when you haven't gotten a good amount of sleep. Stayed up late last night because you were at a party? Take a seat and start listening to these songs. You just have to calm down, drink coffee, and take naps within the day, so there's no reason to be grumpy the whole day.
5. For when you're running out of money this Christmas break. LOL, it can't be avoided, we know. No classes means you also won't be given allowance, so make sure to save all your aguinaldo from your godparents so you'll survive until classes resume.
What songs are you listening to this Christmas season? Share your playlists with us in the comments. We always love hearing from you. :)