'Tis the season for gatherings and parties and a lot of socializing. Sometimes, you just want to disappear into the corner because one, it gets tiring and two, you just don't know what to say especially when you're not that close to the people you're meeting at the event. For problems like that, don't worry because we got your back. We've listed down all the movie lines you'll need in case you run out of things to say. If they recognize it's from a movie, then you just got yourself a conversation starter. If not, then say "Bye, Felicia." JK, just move on to the next movie line.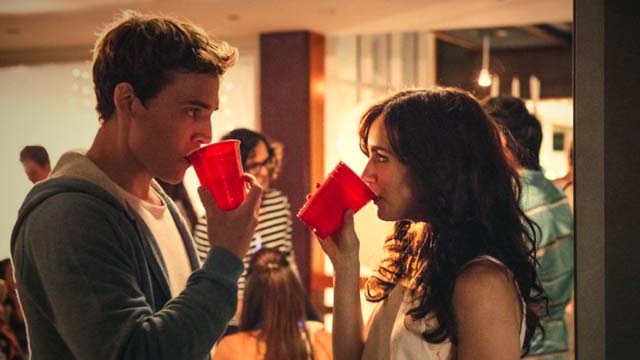 1. For that person who looks like she's not enjoying the party, too. These lines might lift her spirits and make her feel better. Plus, you might make a new friend, too.
2. For that cutie at the party. Because we all know that our feelings get in the way most of the time, here are a few movie lines you can use on him. Forget about pickup lines for now.
ADVERTISEMENT - CONTINUE READING BELOW
3. For when someone suddenly opens up to you and you don't know what to say. These feels-inducing movie lines might do the trick. Don't shush the person or leave her alone, because she might need company at the moment. Listen to her and tell her one of these instead.
4. For when you suddenly talk about hugot culture. Show them you know your movie lines! JK! One of these might be useful for when they're thinking of movie examples.
5. But when all else fails, use a line from Mean Girls. Because there's a Mean Girls quote for everything. Trust us.
What are you favorite movie lines, Candy Girls and Boys? Share them with us in the comments. We always love hearing from you. :)