Looking for a movie or a few good songs to listen to? Then you should totally watch and listen to The Last Five Years, a musical starring Anna Kendrick (Cathy Hiatt) and Jeremy Jordan (Jamie Wellerstein), which tackles the life and death of a marriage. It is based on the off-Broadway musical by Tony award-winning Jason Robert Brown and directed by P.S. I Love You's Richard LaGravenese. If you're asking why the musical sounds so familiar, it's because Nikki Gil and Joaquin Valdes starred in its local adaptation just last year. Aside from the love (or anti-love?) story, what you should listen closely to are the songs. The heartbreaking beautiful songs that perfectly capture anyone's feeling of falling in and out of love. Here are 10 of the most beautiful lines from the songs in The Last Five Years.
1 "Jamie is over and where can I turn? Covered with scars I did nothing to earn. Maybe there's somewhere a lesson to learn. But that wouldn't change the fact, that wouldn't speed the time. Once the foundation's cracked and I'm still hurting." —"Still Hurting"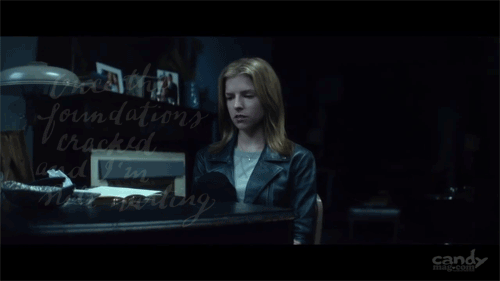 ADVERTISEMENT - CONTINUE READING BELOW
The movie opens with the ending. Cathy comes home to an empty house and Jamie's farewell letter, which makes you wonder about what happened to them.
2 "You, you are the story I should write. I have to write!" —"Shiksa Goddess"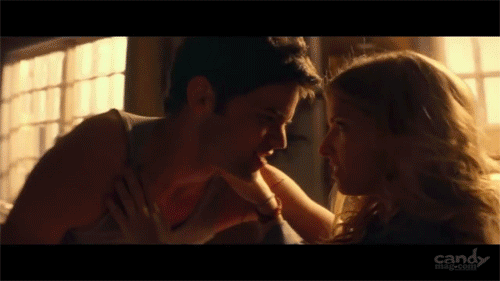 Shiksa is a Yiddish term for woman who's not Jewish, a shiksa goddess is a perfect non-Jewish woman.
3 "I didn't know you had to go so soon. I thought we had a little time. Look, whatever, if you have to then you have to, so whatever. It's all right. We'll have tonight." —"See I'm Smiling"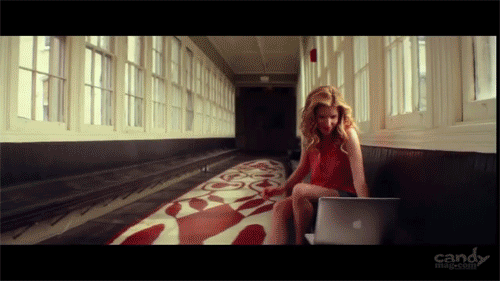 One of the most emotional songs in the musical is probably this one, where Cathy is trying so hard to make everything work for their marriage while Jamie just tries to escape her... on her birthday. *tears*
4 "Then he smiles and where else can I go? I didn't know the rules do not apply. And then he smiles and nothing else makes sense." —"A Part of That"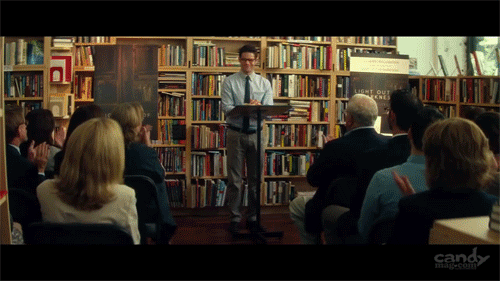 So how would you feel if you know you're not a part of your significant other's life? This song perfectly gets that.
5 "Have I mentioned today how lucky I am to be in love with you?" —"The Schmuel Song"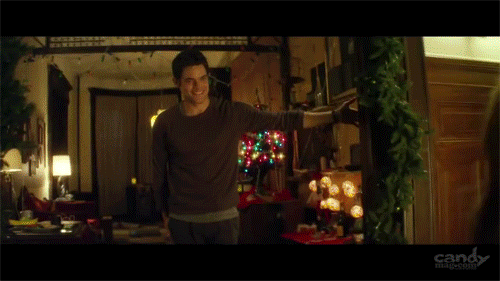 ADVERTISEMENT - CONTINUE READING BELOW
You'll surely love how Jamie made Cathy a story just to make her feel alright after a really bad day. The song's last line is super touching that you'd want to bury your face in Jamie's chest the way Cathy did, too.
6 "Will you share your life with me for the next ten lifetimes, for a million summers till the world explodes, till there's no one left who has ever known us apart?" —"The Next Ten Minutes"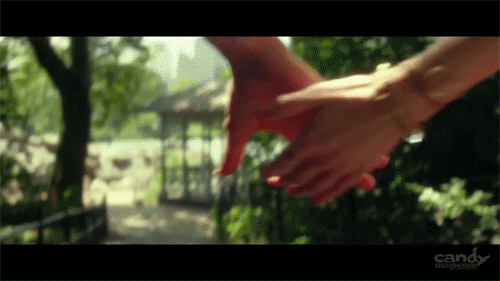 The only duet in the movie and the part where their timelines meet, Cathy and Jamie's "wedding song" will be one of your favorite love songs for sure. Ahh, it's nice to see these two really, really happy.
READ: 5 of the Best Breakup Movies You Can Watch For Fun This Month
7 "It never took much convincing to make me believe in you." —"If I Didn't Believe In You"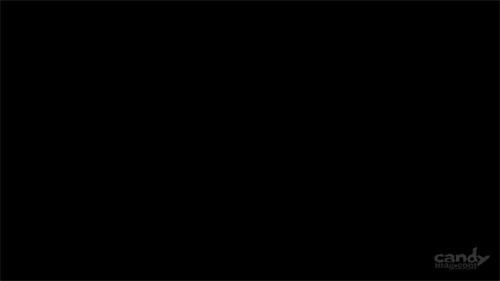 The fighting will give you a sneak peek at why these two called it quits. The song helps a lot, too, because your heart will surely be breaking more and more as Jamie sings each line.
8 "He wants me, he wants me, but he ain't gonna get me. I've found my guiding light. I tell the stars each night, 'Look at me, look at him. I guess I'm doing something right.' I finally got something right." —"A Summer in Ohio"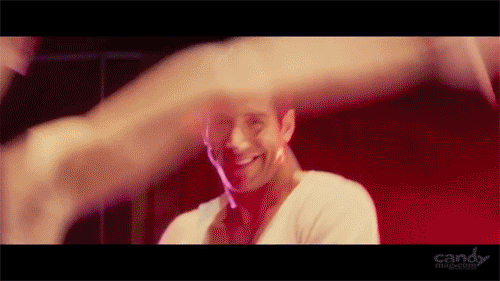 ADVERTISEMENT - CONTINUE READING BELOW
In a long distance relationship, this part's for you. Cathy sings this song while she's Skype-ing with the husband who's in New York.
9 "I want you and you and nothing but you, miles and piles of you. Finally I'll have something worthwhile to think of each morning. You and you and nothing but you. No substitution will do. Nothing but fresh, undiluted and pure, top of the line and totally mine!" —"I Can Do Better Than That"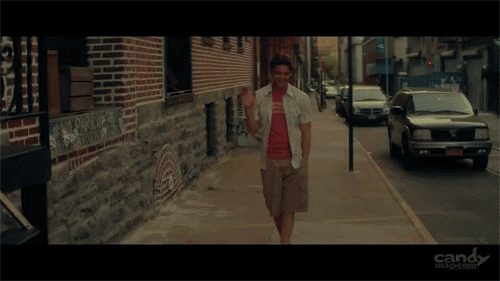 One thing: You'll probably have this song on loop once you hear it. Anna is amazing!
10 "Goodbye until I'm done thanking God, for I have been waiting, I have been waiting for you." —"Goodbye Until Tomorrow/I Could Never Rescue You"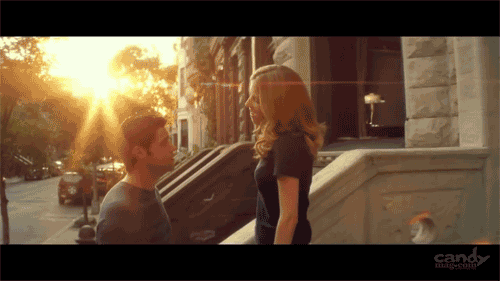 How they made this ending/beginning of the movie is just brilliant. Imagine doing a duet and the other person's on the other end of the spectrum, but the closing of Cathy and Jamie's love story is just perfect... and heart-wrenching.
You can listen to snippets of the songs from The Last Five Years below or purchase the soundtrack via iTunes.
The Last Five Years is still showing in cinemas.