Hey, Upper East Siders! Our favorite hell-raisers have been gone less than two years, but it feels like forever. Here's your quick guide to the UES of today, spotted around the world, in and out of the silver screen.
Blake Lively (Serena van der Woodsen)
So what has our forever It Girl been up to? Not much, just starring in a worldwide beauty campaign for a major brand, dazzling everyone with her gorgeousness on the red carpet, and keeping it real with hubby Ryan Reynolds. S would approve.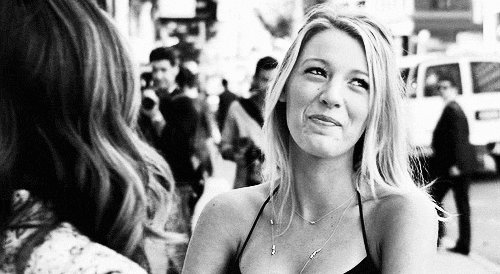 via only-gossip-girl.tumblr.com
ADVERTISEMENT - CONTINUE READING BELOW
Leighton Meester (Blair Waldorf)
The private wedding of Blair Waldorf and Seth Cohen—I'm sorry, Leighton Meester and Adam Brody early this year was the surprise event that launched a thousand fanfics. Only this girl would get the boy of our dreams and then make a movie with him called Life Partners. I guess you can have it all.
Penn Badgley (Dan Humphrey)
ADVERTISEMENT - CONTINUE READING BELOW
You can take the Lonely Boy out of the city, but you can't take the Lonely Boy out of the Lonely Boy. (Wait, what?) Penn is now one of Hollywood's go-tos for angsty outsider characters like Jeff Buckley in Greetings from Tim Buckley and Posthumus in Cymbeline.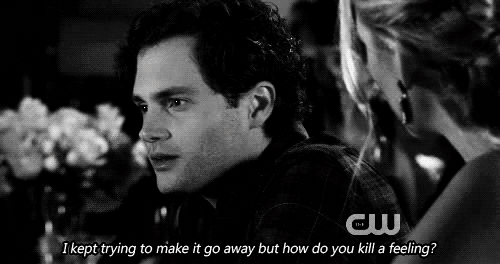 via adriannaxoxomeow.tumblr.com
ADVERTISEMENT - CONTINUE READING BELOW
Ed Westwick (Chuck Bass)
When we found out that the motherchucker was coming to town, we were like, what the Chuck? That was three years ago. Don't you think it's high time he came back for another visit?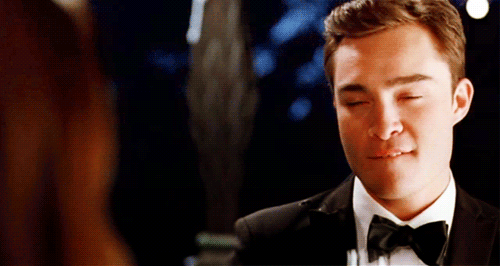 via likethesunyoubrightenmyday.tumblr.com
Chace Crawford (Nate Archibald)
Chace seems to be taking it easy with only a guest role on Glee post-Gossip Girl. Granted, it was a great role that poked fun at his GG character: Biff McIntosh, a snooty trust fund baby who Quinn dates for a while.
ADVERTISEMENT - CONTINUE READING BELOW
Taylor Momsen (Jenny Humphrey)
True to her word, Little J—who's not so little anymore—is now focusing on her music career with her band The Pretty Reckless. They were actually supposed to drop by Manila last April, but Taylor's body couldn't keep up with her hectic schedule so they had to cancel. Get some rest, Little J!
ADVERTISEMENT - CONTINUE READING BELOW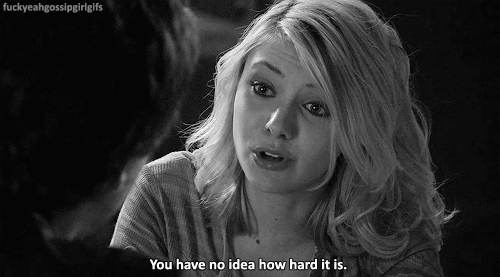 via forgottenfeeelings.tumblr.com
Michelle Trachtenberg (Georgina Sparks)
You can tell Jesus the, um, girl is back. Michelle is co-starring on the upcoming TV series Save the Date as the no-nonsense sister—basically the opposite of Georgina.
Jessica Szohr (Vanessa Abrams)
ADVERTISEMENT - CONTINUE READING BELOW
Do we need to make a definitive list of her friends? Girl is besties with everyone: Taylor Swift, Leighton Meester, Nina Dobrev, Dianna Agron, and Jenna Ushkowitz. She even got to lock lips with Darren Criss in A Great Big World's music video for "Already Home"!
Connor Paolo (Eric van der Woodsen)
ADVERTISEMENT - CONTINUE READING BELOW
Poor Connor: After leaving Gossip Girl for Revenge, his character was (spoiler alert!) killed off in season two.
Sebastian Stan (Carter Baizen)
ADVERTISEMENT - CONTINUE READING BELOW
Of all the UES cuties, who knew he'd be the action superstar?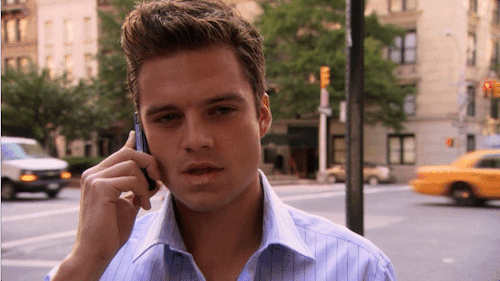 via iputmybloodintothis.tumblr.com
Zuzanna Szadkowski (Dorota Kishlovsky)
Raise your hand if you also thought Dorota was Gossip Girl. She's staying put in New York, as the actress will be part of the new season of HBO's racy show Girls.
ADVERTISEMENT - CONTINUE READING BELOW
ADVERTISEMENT - CONTINUE READING BELOW