We're not even done with the first half of this year but we've already garnered a ton of film gold. Like these ten that are arguably the crème of the crop to date. They must definitely go on your movies-to-watch (or re-watch) bucket list!
1 English Only, Please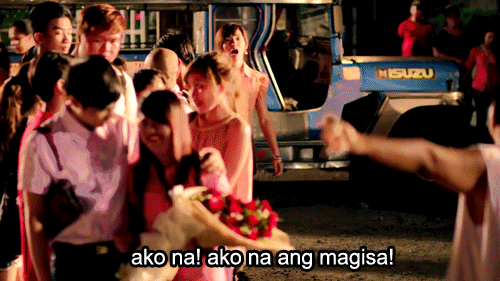 via alittlespaceinsidemymind.tumblr.com
It may have opened as part of the Metro Manila Film Festival last December 25 in theatres, but its life has spanned well into the entire month of January and early February; all this with good reason. English Only, Please is the kind of boy-meets-girl flick that steers clear from the overt melodramatic antics, relying instead on the smart use of metaphors in words—on the things that people say and don't say with regards to matters of the heart.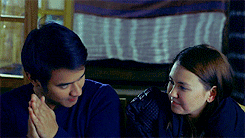 via bokayjunkie.tumblr.com
ADVERTISEMENT - CONTINUE READING BELOW
Rightly dubbed as the "ultimate hugot film of 2015," TTCT has an arsenal of quotable quotes. What endears many to this Antoinette Jadaone directed rom-com is exactly that—the genuine, heartfelt dialogues that comprise the movie's entirety. You can totally relate to the protagonists' pain of losing someone you love and their journey of trying to mend a broken heart. The effortless direction and screenplay devoid of clichés and chemistry displayed by the actors make it a cinematic treat.
3 Wild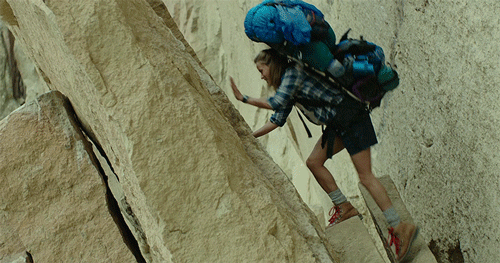 via giphy.com
Joining the league of novels that have been turned into movie adaptations, Wild is the real-life story of one woman's 1,100 mile hike to find herself again. Most of us know Reese Witherspoon donning her pink pantsuits from her Legally Blonde days and as one who's an American sweetheart in films. Well, it's safe to say that we can bid farewell to those days. Her star shines brightest as the troubled Cheryl Strayed fighting her inner demons.
4 Birdman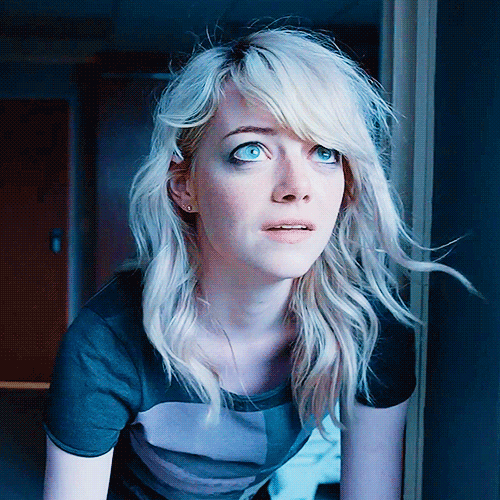 via giphy.com
The story revolves around an actor once famous for playing an iconic superhero in his heyday who now struggles to mount a Broadway play. Upon looking closely, it's actually a satirical take on Hollywood once a star loses his glow and attempts to make a comeback. It's also like the Black Swan of the theater world in that it explores the good and the ugly aspects of the stage. It stunningly hits the humanly pursuit of validation right in the head.
5 The DUFF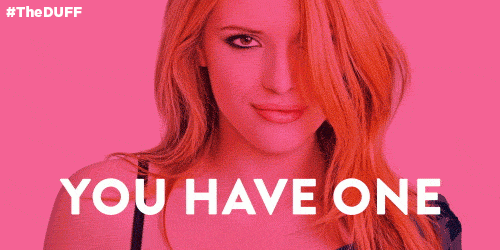 via everyonelovesmovies.tumblr.com
ADVERTISEMENT - CONTINUE READING BELOW
At first glance, The DUFF looks like another regular highschool teen movie whose plot we know all too well. It's barely up there in Mean Girls' greatness but, all the same, offers a breath of fresh air with its witty take on the often abused genre. If you don't have an idea on who Mae Whitman is, you'll surely discover her unmistakeable talent here.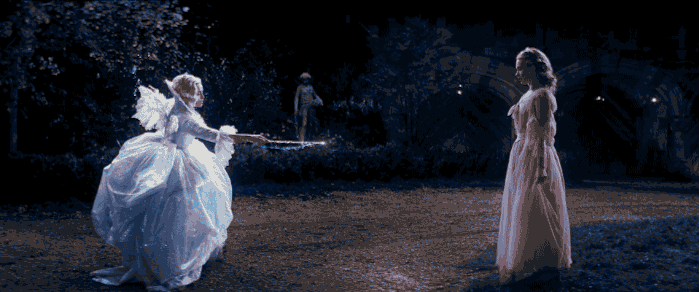 via giphy.com
Cinderella is one of the classic fairytales that have undergone so many revivals on the big screen. We've seen Ella modernized as a girl living in the 21st century countless of times. But this updated live action remake sticks to the traditional story and gives it to the audiences straight. The lack of experiment coupled with a charming cast and the visuals' whimsical beauty make it work wonders, proving its timeless magic.
7 While We're Young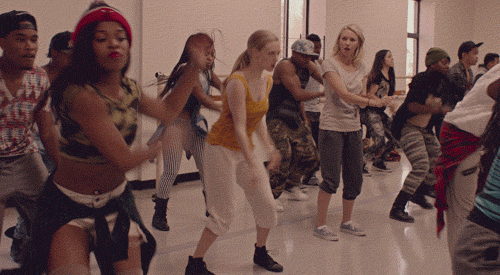 via whilewereyoung.com
Josh and Cornella is a married couple in their mid-forties gravitating towards hipster couple, Jamie and Darby in their twenties. A social comedy that tackles how young millenials and adults experiencing the mid-life crisis aspire to be like the other (i.e. Josh wanting Jamie's youth and Jamie, Josh' status), the piece is a thought-provoking, piercingly honest take on generation gap.
8 Girlhood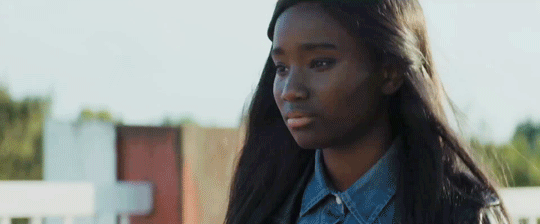 via giphy.com
ADVERTISEMENT - CONTINUE READING BELOW
Nope, this is not the follow-up to that other critically renowned flick of late last year, Boyhood; this film stands on its own as one that chronicles the struggles of a troubled teen. Although the subject matter is familiar cinematic territory, Girlhood explores the concept with authenticity and a keen sensitivity to the complications of growing up female. The cast of first-timers give raw and powerful performances to boot.
9 Ex Machina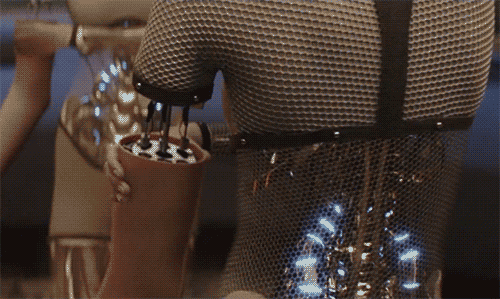 via giphy.com
Expect only the best from writer Alex Garland's (28 Days Later) latest venture—this time in his directorial debut from another original story he penned. Fan of sci-fi films or not, you'll find Ex-Machina—another take on robots, artificial intelligence and future of mankind fare—engaging all throughout. Reminiscent of Her, it makes the clever move of not relying on effects too much to tell its narrative, but rather on the ideas it presents—which stay long with you even after the credits roll.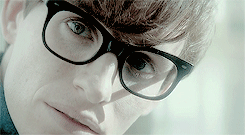 via giphy.com
This Stephen Hawking biopic also doubles as an inspiring love story on the many ways to make a relationship work. Eddie Redmayne gives his all in his portrayal of the renowned scientist which garnered him the Best Actor honor at the Academy Awards.
READ: 10 Young Actors From Famous Movies and Where They Are Now
Which movies have you seen so far this year, Candy Girls? Tell us about them in the comments or via Twitter @candymagdotcom. :)