We know you'll be catching up on your favorite TV shows this Christmas break, Candy Girls. And we also know that at one point, you'll be needing a few good movies to help you take a short break from watching a ton of TV series. Even Netflix knows that it's a habit of their users to take a break, usually for three days, before they commit to watching another show again.
This is why we're happy that they shared a guide on which movies TV show lovers usually watch after doing a marathon of their top-rating TV series. So if you're watching one or all of these shows during Christmas break, make sure that you check which movies you can also watch after finishing an entire season or an entire series.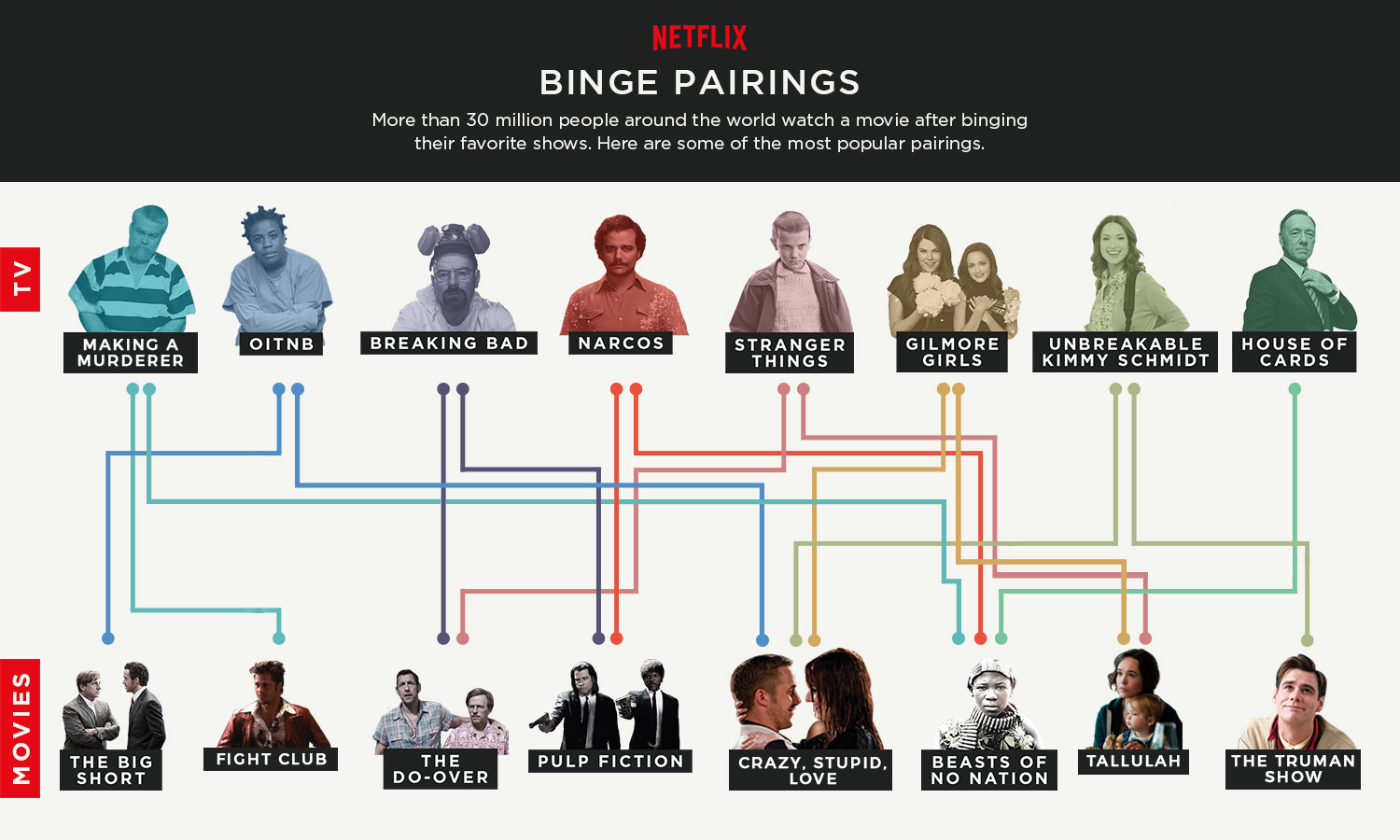 ADVERTISEMENT - CONTINUE READING BELOW
If you are in need of more movies as some sort of "palate cleanser" for when you're doing a TV series marathon, we have a list for that, too. Have fun catching up, Candy Girls!