All Access
The A to Z of Young Adult Films
A few of our fandoms in one list!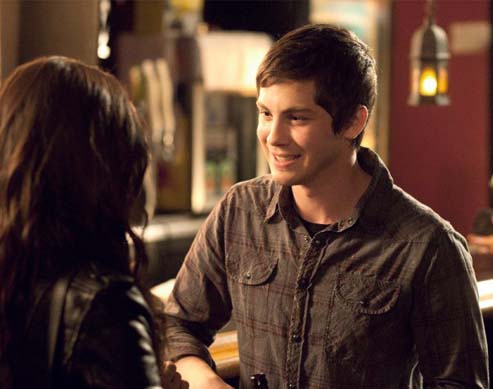 PHOTO Millennium Entertainment
Some of the characters, movies, actors, and everything YA we've been fangirling in the past few months.
A is for Augustus Waters (RIP), the guy of our YA dreams. Always.
B is for The Boy with the Bread, Peeta Mellark, savior of our hearts and hungry stomachs.
C is for contemporary love stories, the ones we'll never get tired feeling for.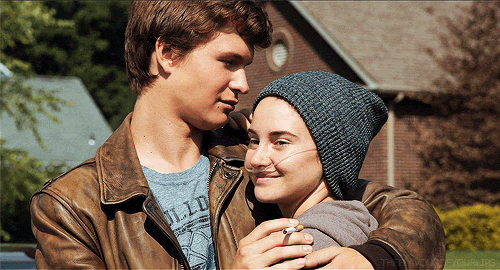 via theflavourofyourlips.tumblr.com
ADVERTISEMENT - CONTINUE READING BELOW
D is for dystopia, a world we'll probably want to try and live in even though it's packed with death and all sorts of monsters.
E is for Ellie Goulding, the musician who can be the voice of the soundtrack to our life's every single moment.
F is for Four, the Prince Charming we'd love to take home and trade eyebrow tips with.
CONTINUE READING BELOW
Recommended Videos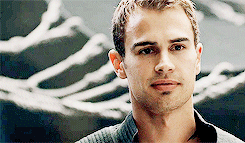 via mistysdelia.tumblr.com
ADVERTISEMENT - CONTINUE READING BELOW
G is for Gale Hawthorne, the BFF we'd love to have on our team.
H is for Hazel Grace Lancaster, one of our favorite fictional role models.
I is for It's Kind of a Funny Story, probably one of the most underrated YA films based on Ned Vizzini's novel of the same title.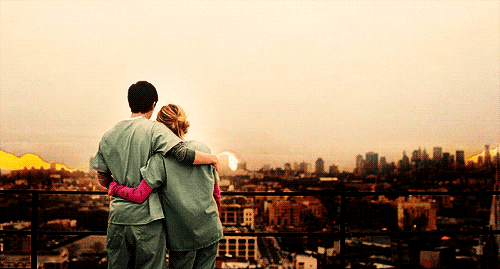 via justsomemoviestuff.tumblr.com
ADVERTISEMENT - CONTINUE READING BELOW
J is for John Green, the author responsible for all our feels lately.
K is for Katniss Everdeen, the Girl on Fire.
L is for love, the thing that makes this world and the YA world go round.
via princessofbudapest.tumblr.com
M is for The Maze Runner, the movie that made us catch our breath even if we just sat still inside the cinema.
N is for Now... The Spectacular Now.
O is for OTPs... One True Pairings, the ones we'll never, ever stop hoping for.
ADVERTISEMENT - CONTINUE READING BELOW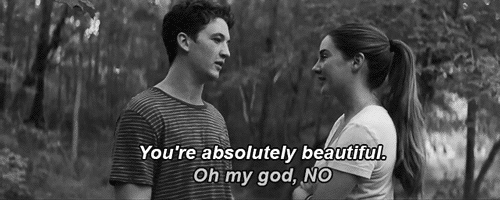 via moochingwarwidows.tumblr.com
P is for Potter, Harry Potter, one of the many characters who made a very huge impact in our lives.
Q is for all the questions we still have when Harry Potter ended that we might not get the answers to.
R is for Rowling... J.K. Rowling, the amazing author of the Harry Potter series.
ADVERTISEMENT - CONTINUE READING BELOW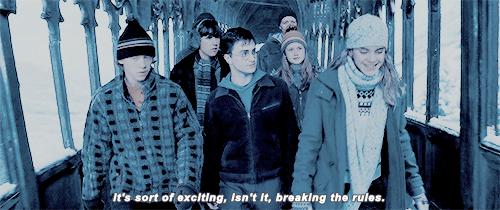 via gifharrypotter.tumblr.com
S is for stars, the ones that will guide us home, in the brilliant words of Ed Sheeran.
T is for Tris Prior, and her bravery that inspires us to conquer whatever it is that's in front of us every day.
U is for underdogs and how YA films taught us we should never be ashamed of being one, because the underdogs usually turn out to be as awesome or even more.
ADVERTISEMENT - CONTINUE READING BELOW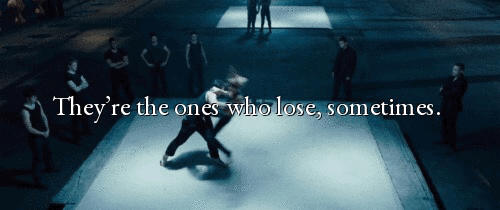 via jasmin3112.tumblr.com
V is for vampires, handsome vampires we'll never mind feeding with our blood. LOLJK! Hello, Edward Cullen.
W is for wallflower and the perks that come with being one.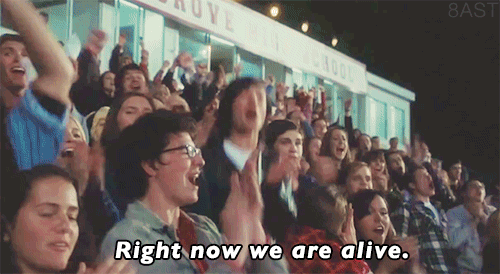 via anno-m.tumblr.com
ADVERTISEMENT - CONTINUE READING BELOW
X is for the word xylocarp—the word spelled in Mean Girls, duh.
Y is for young—how we'll be forever! (Or at least feel.)
Z is for Zzz. Sleep. We lack sleep after reading and watching too much YA stuff.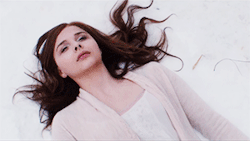 via eleanor-and-parkk.tumblr.com
What's on your list, Candy Girls? Let us know in the comments or tweet us @candymagdotcom. We always love hearing from you. :)
ADVERTISEMENT - CONTINUE READING BELOW
The project is said to be pushing through in 2021.
Tthe Kapuso star also recently ventured into video game streaming.
The twins also disclosed that Mavy is the "boy version" of Carmina, while Cassy is the "girl version" of Zoren.
Acting is just one of the many things she has to offer.
Looking for the perfect Christmas gift?
Alden is using his quarantine hobby for a good cause.
Before becoming the actress that she is now, Anya Taylor-Joy started out as a model.
Honestly, are you even surprised?
"I still failed so many more times after that, but I kept going."
UP placed 69th, beating out over 600 other universities in Asia.
From The Candy Bulletin Community