We know and we understand that you, Candy Girls, have invested so much in your #OTPs that it's difficult to let them go even when they—how do we put this—already are doing so or they already did (we're looking at you Zanessa and Nian!). So we'll go through these phases with you while holding your hand.
1. Hating Everyone or Everything. You'll come to hate other fangirls who have given up on your OTP. Why and how did they let go so easily? Did they forget the perfection that is this couple? How can they just throw away everything and not feel bad about it? Then you think of all the people who make up nasty rumors about your OTP and you hate them, too. This. Is. Their. Fault.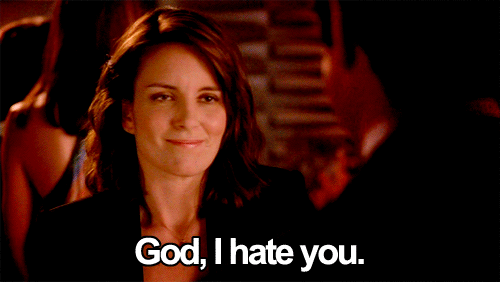 via giphy.com
ADVERTISEMENT - CONTINUE READING BELOW
ADVERTISEMENT - CONTINUE READING BELOW
2. Reminiscing. Watching all their episodes and movies again because you need to find a reason to believe that everything's going to work out fine in the end a.k.a. your OTP will still be together after all those rumors being thrown at them.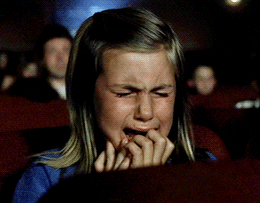 via giphy.com
3. Hoarding. Saving all their GIFs and reblogging and repinning all things about them to keep the ship floating. You just need to hold on to every memory they've made and have left their entire fandom with. #NeverSayNever
ADVERTISEMENT - CONTINUE READING BELOW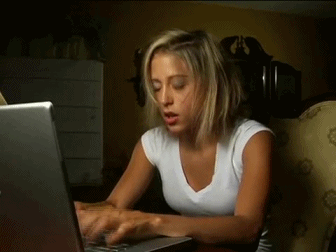 via giphy.com
4. Denial. Then you resort to writing fanfic, hoping your little story will keep the fire burning. Or maybe someday, your OTP will stumble upon it online and make them realize they were actually meant to be together. Forever. Always.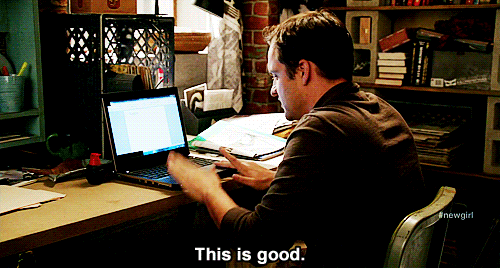 via giphy.com
ADVERTISEMENT - CONTINUE READING BELOW
5. Denial 2.0. And of course you're going to read someone else's fanfic because you need inspiration and passion to keep holding the torch for the OTP of your fangirl life.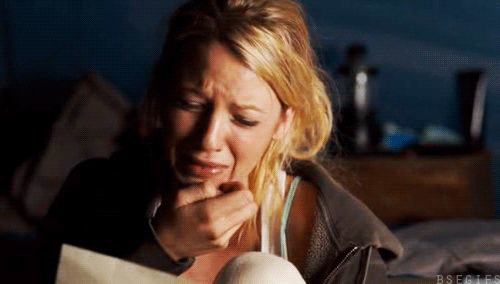 via giphy.com
6. Delusional. You talk to other shippers because you can't be alone in this right? Riiight? Of course you won't be alone in this fight for true love. You will find comfort in their words and they'll point you to the signs you might have missed that your OTP is totes meant for each other even if they have already called it quits.
ADVERTISEMENT - CONTINUE READING BELOW

via giphy.com
7. Letting go. This will be after a few months or years. You'll soon forget that your OTP has finally called it off between them and are now living their separate lives. They are happy with their careers and are even going strong with their own relationships. You can't help but feel sad that a phase of their lives are over, but somehow you feel happy that they're doing good now, too.
ADVERTISEMENT - CONTINUE READING BELOW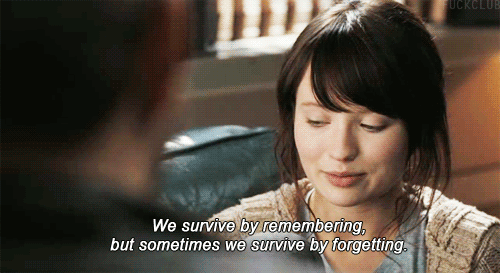 via giphy.com
How do you deal with the fall of your OTPs, Candy Girls? Let us know in the comments or tweet us @candymagdotcom. We always love hearing from you. :)