There's no doubt that One Direction has one of the biggest fandoms in the world. With five talented cute guys, how can you not have a massive army of loyal supporters, right? But there are actually different types of Directioners in the world. Confused where you belong? Here's a list of the ones we know of so far. Don't worry because you don't have to box yourself in one type. You can be a cross breeDirectioner (LOL!).
1 The "What Makes You Beautiful" fans.
The only song they know is "What Makes You Beautiful" and the only lines they know from this song is "You don't know you're beautiful / That's what makes you beautiful." Okay, maybe we're exaggerating. These fans, although they don't know which track is from which record, know when the song that's playing on the radio is by 1D. They don't hate the boys or their songs, they're just not that into them.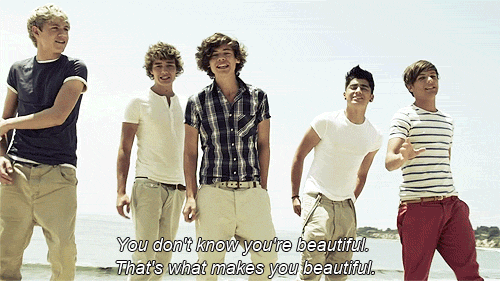 via viviszikora.tumblr.com
ADVERTISEMENT - CONTINUE READING BELOW
2 The "I'm here because of *insert 1D cutie's name here*" fans.
They began fangirling the group because Harry or Liam or Louis or Niall or Zayn were too cute to be ignored. AMEN.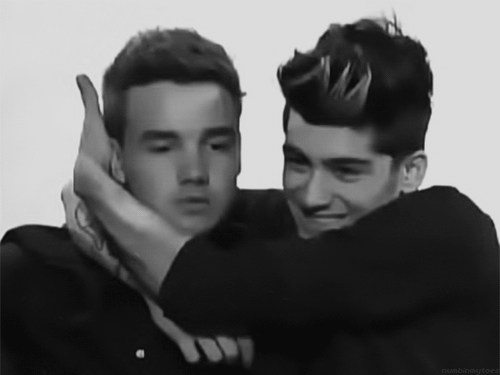 via thispicnicwillsoondepart.tumblr.com
3 The male Directioners.
Believe it or not, there are guys who have been led to the right direction, too.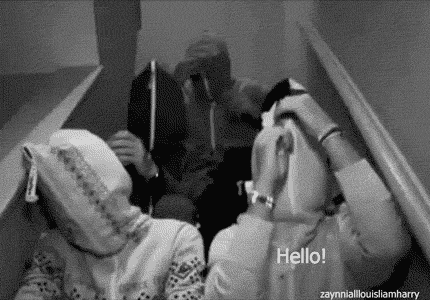 via onedirectionimaginethis.tumblr.com
4 The 1D OTP shippers.
These fans are devoted to writing fan fiction or to shipping Larry Stylinson, Narry, Zarry, LiLo... The list of the OTPs they ship is endless! These fans love the boys way too much that they want them to end up with another 1D, and we ain't mad about that.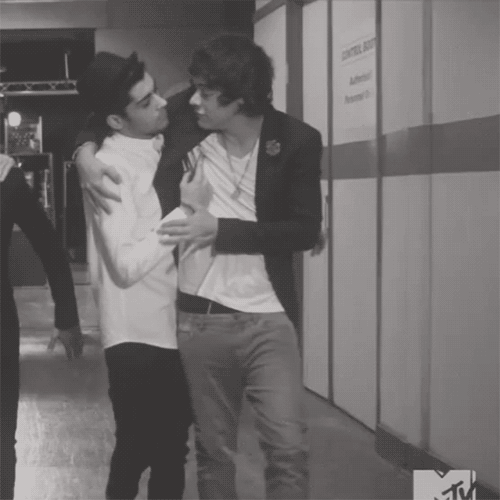 via curls-porn.tumblr.com
READ: Meghan Trainor Takes on One Direction, 5 Seconds of Summer, and Nicki Minaj Under 3 Minutes
5 The 1D doppelganger.
These are the fans who try to dress or look or even sound like the sixth member of the group. Some of them even go as far as getting the same tattoo/s in the same spots as these boys!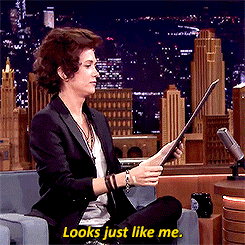 via crushabledotcom.tumblr.com
ADVERTISEMENT - CONTINUE READING BELOW
6 The X-Factor era fans.
These fans have been there since the boys were babies, The X-Factor babies. They've watched these guys audition as individual performers in the talent search and rejoiced when Simon Cowell didn't let them go and decided to put them in one boyband together.
via lovefatesoulmatess.tumblr.com
7 The fan that's always ready to run.
Because they're "Ready to Run," get it? LOLOL! This type of fan has gone overseas just to see their favorite boys in concert, purchased every CD, DVD, and poster or merchandise they have laid eyes on. There's always space for a new 1D memorabilia. Always.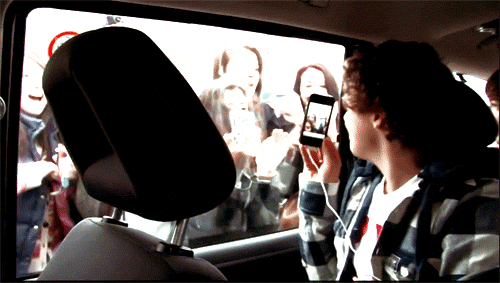 via 0nedirectionbr.tumblr.com
8 The Fan Almighty.
These are the fans who have met the boys or at least one of them (hey, fangirling is hard!) in person. #jealz They have embraced or touched the boys, too. Lucky, lucky fans. Just you wait, #OTRAMnl because we're going to do everything just to see them up close!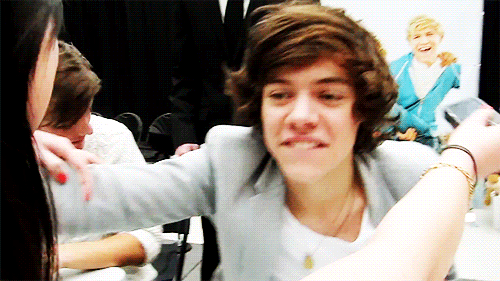 via str8stylin.tumblr.com
9 The Fireproof fans.
The fans who are ready to defend and declare war once they hear someone bashing the group or the boys. Better be careful, haters. These people mean serious business when it comes to fandoms.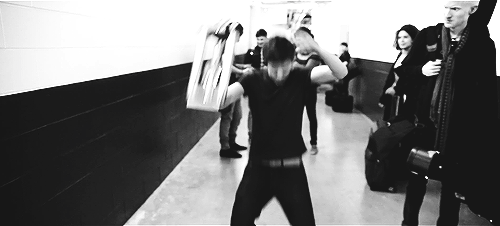 via themanyfacesof.tumblr.com
ADVERTISEMENT - CONTINUE READING BELOW
10 The Four converts.
The fans who started fangirling when the boys released Four. Welcome, welcome!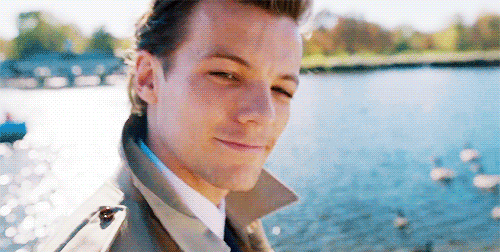 via tell-the-world-you-are-mine.tumblr.com
READ: Let One Direction Serenade You This Christmas with "Little Things"
Catch One Direction live in Manila for the On the Road Again Tour on March 21 and 22 at the SM Mall of Asia Open Grounds. For ticket details, you can visit www.SMTICKETS.com.
So what type of One Direction fan are you? Let us know in the comments or tweet us @candymagdotcom. :)