All Access
The 10 Craziest Things We've Ever Done for a Guy We Like
Please don't judge us, you guys.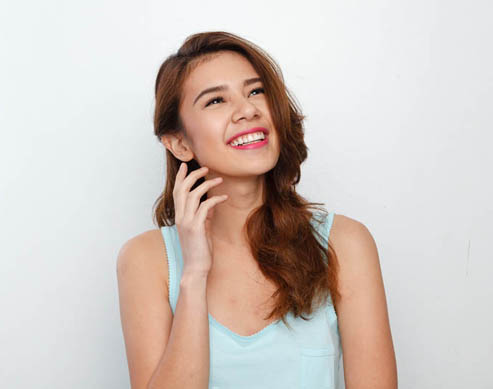 PHOTO Patrick Martires, MODEL Lexi Mendiola
Having a crush can make you go a little crazy (fine, more than a little!) sometimes. You do things that you wouldn't normally do and even talk the way you've never talked before. It's not wrong. It's just crazy—crazy how one guy you really, really, really like can change the way you do and react to things. For fun, and so we can laugh together at all the crazy-cute things we've done for a guy we like in the past, we've rounded up 10 of these things. Have a happy day with your crushes today, Candy Girls!
1 Save anything he has used and touched that will remind us of him.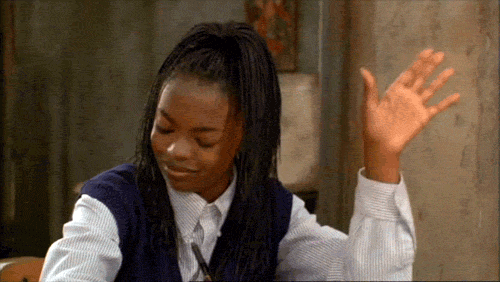 via rafi-d-angelo.tumblr.com
ADVERTISEMENT - CONTINUE READING BELOW
CONTINUE READING BELOW
Recommended Videos
No matter how gross that may be. Don't worry, we're not going to do any voodoo stuff using it to make him like us back. Not yet, at least. LOLJK!
2 Giggle while talking to him.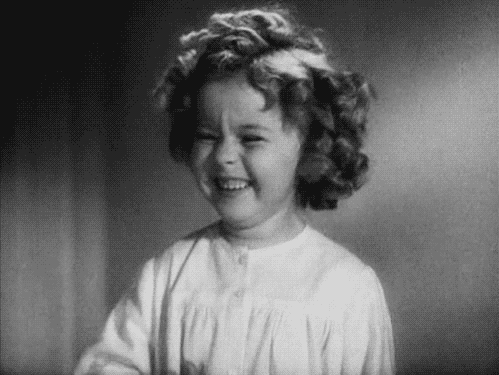 via katrinapavela.tumblr.com
How obvious can we get sometimes?
3 Smile awkwardly the entiiire time we're talking to him.
ADVERTISEMENT - CONTINUE READING BELOW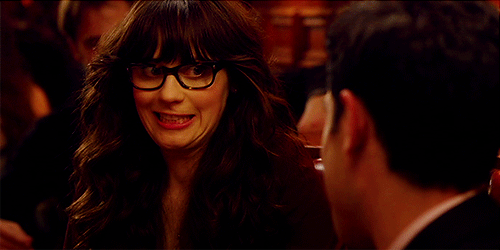 via giphy.com
Because we have to look pretty, you know.
4 Do his projects and school work for him.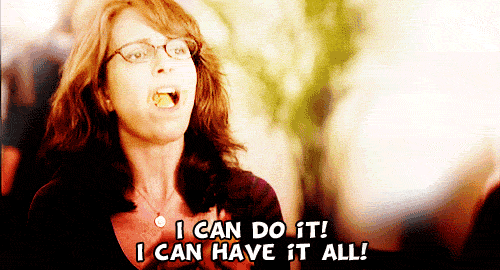 via thementalliz.tumblr.com
ADVERTISEMENT - CONTINUE READING BELOW
We'd even take the exam for him if he asked us to. JK, we won't! We're just trying to help him do well in school. #saint
READ: #NowPlaying: 10 Songs For Saying Good-bye To Your High School Crush
5 Volunteer in PE class...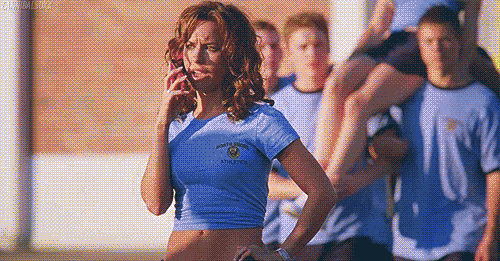 via sofetchgifs.tumblr.com
...because we want to impress him. But then the plan backfires most of the time and we usually end up in the school clinic.
ADVERTISEMENT - CONTINUE READING BELOW
6 Adding his family and friends on social media.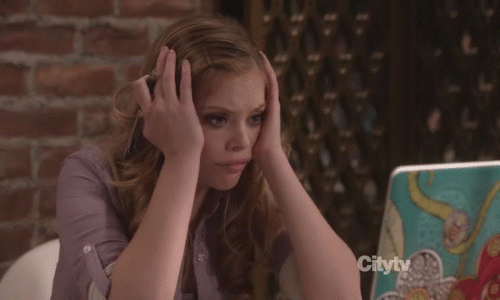 via mrsamazingdreamer.tumblr.com
Best future girlfriend, ever.
7 Overthink about our replies to his text messages.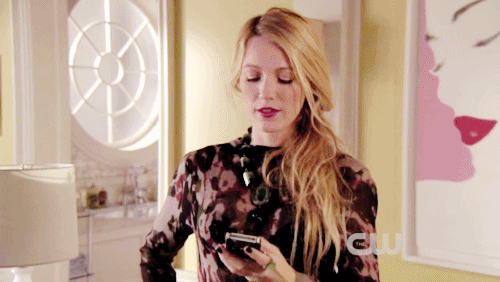 via whatshouldwecallmedschool.tumblr.com
ADVERTISEMENT - CONTINUE READING BELOW
Even if he was just asking what our homework for Physics class was. One Emoji can change everything, so we have to choose what to use carefully.
READ: 7 Things Your Friends Tell You When You See Your Crush With Someone Else
8 Practice how we laugh and smile when he's around in front of the mirror.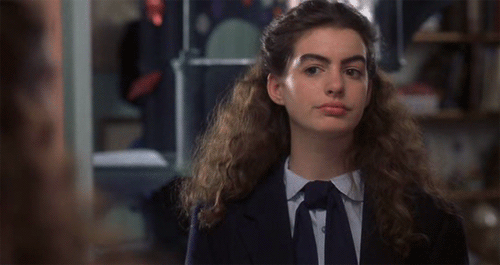 via giphy.com
ADVERTISEMENT - CONTINUE READING BELOW
We even make up responses in our heads in case we talk to him.
9 Research about every single thing he likes.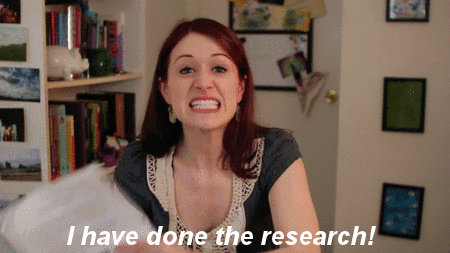 via thatssograd.tumblr.com
We have to be ready in case he talks to us.
10 Allow our friends to take control of the entire situation.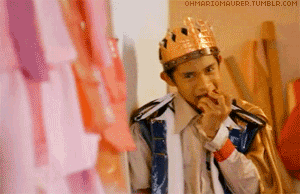 via jhazlovesyew.tumblr.com
ADVERTISEMENT - CONTINUE READING BELOW
Sometimes we don't even know if our BFFs really want us to be happy because they tend to do crazier things!
READ: Two Things That Can Happen When Your Crush Finds Out You Like Him
Got boy troubles you want us to talk about? Let us know in the comments or tweet us @candymagdotcom. :)
March isn't off to a great start for K-pop fans.
This meaningful and now-viral song has quite the story!
Here's how you can apply.
Yup, a million girls would really kill for this job.
They have unique beverages you won't see in most coffee shops.
These organizations strive to raise awareness and initiate change in their various advocacies.
We love the cartoony details!
Here's the story behind FASH.
Time to unwind with 1/2 of the Gaya sa Pelikula love team.
Everyone has gone digital.
From The Candy Bulletin Community