It is no secret that the Reid siblings are really close to each other. But here's something we never thought we'd see—ever! On the afternoon of our shoot, we find Jack Reid sitting in a makeup chair while his older brother James Reid is holding a hair clipper in his hand, ready to give his young brother a new 'do.
"I just cut his hair and I think I messed it up," James tells us, laughing, later during the interview. "But it's all good. It's good. It actually looks good!"
"I had to spray it black so people wouldn't notice!" Jack disagrees. But the 18-year-old budding actor doesn't make a big deal out of it—the way younger sibs really don't mind when older sibs mess with their day (or their lives, LOL!). For the most part, Jack is grateful to be with James. He keeps telling us about how much his older bro helped him now that he's working in show business, too. He tells us how much he inspires him and how much he's helped him adjust to the biz.
ADVERTISEMENT - CONTINUE READING BELOW
"Now, at least I have him to help me out. But James? He had to do all those things on his own, and I don't know how he did it."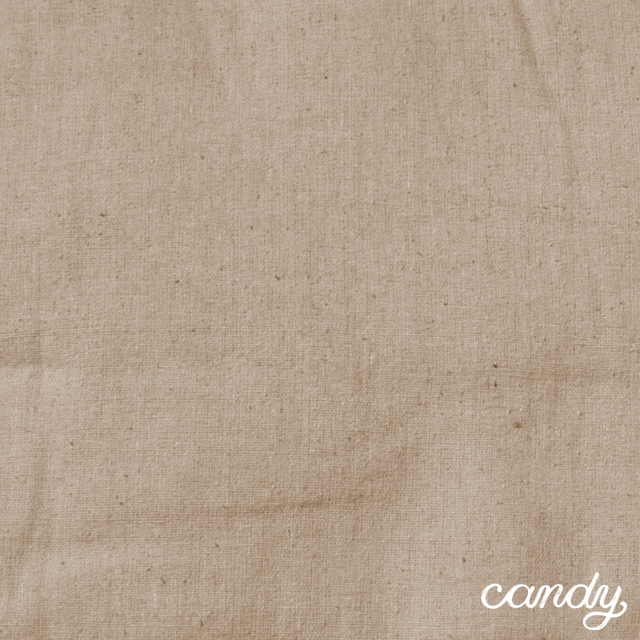 James softens up and he actually seems touched by what Jack said. "It was very hard, very tough," he replies. "I'm also really proud of Jack that he's going after something that's not easy. It's not easy to be an artist, and I'm really proud that he's learning so much from it."
ADVERTISEMENT - CONTINUE READING BELOW
The 23-year-old Till I Met You star later tells us that it was his dad's idea for Lauren and Jack to try showbiz because he thought "if I can do it, they can, too." And now look what their dad's encouragement brought us? Two talented lads to adore.
Seeing them together makes us feel all sorts of feeling. We kind of feel nostalgic since we've been featuring James on our pages and on the site since he came out of the Pinoy Big Brother house. Jack also had his very first shoot with us last year for the Candy Cuties 2015. We're happy because we have seen them transform and grow before us because if there's one thing these two have in common, it's how shy they were when they were just starting out.
"When Jack first got here, he didn't have as much confidence," James explains. "I was also very shy before I joined the busness. I guess showbiz helped me become more confident. I see it happening to him, too."
ADVERTISEMENT - CONTINUE READING BELOW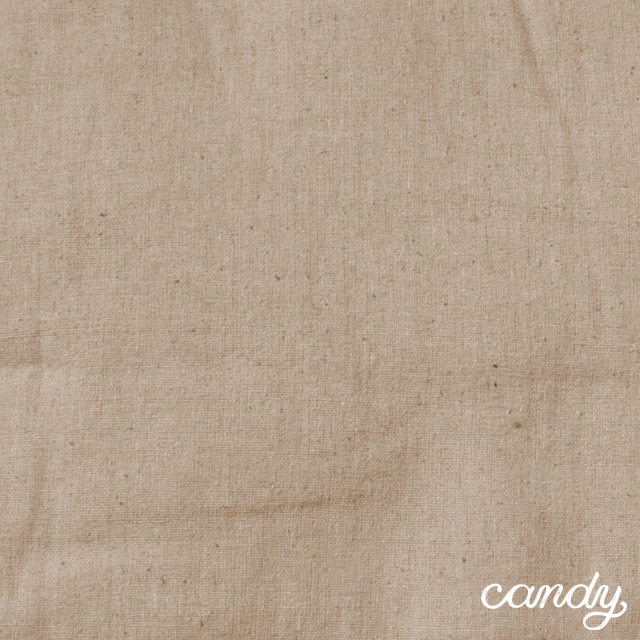 And it's true. Last year, during our Cuties shoot, Jack was still a very shy guy who only felt at ease when his dad was in the room. He barely talked to anyone, so we just asked his dad about what he'd be comfortable doing in front of the cameras. Now, he gamely poses for our photographer Shaira Luna, doing whatever it is he's told.
ADVERTISEMENT - CONTINUE READING BELOW
Meanwhile, last year during our shoot with him for the October issue, James was very ~*serious*~. He's a pro at what he's doing, and prefers to finish all the work first before talking and laughing with all of us. It's how he has always been. This time, though, he's more relaxed and even takes time to joke around in between layouts with everyone. We think it's because of his brother Jack. In case you haven't noticed, James warms up when he's with his family or whenever he starts talking about them. Remember that time he revealed his birthday wishes were for his family? It's proof of what inspires him to work hard all these years: he is doing this for his family... and now with his family.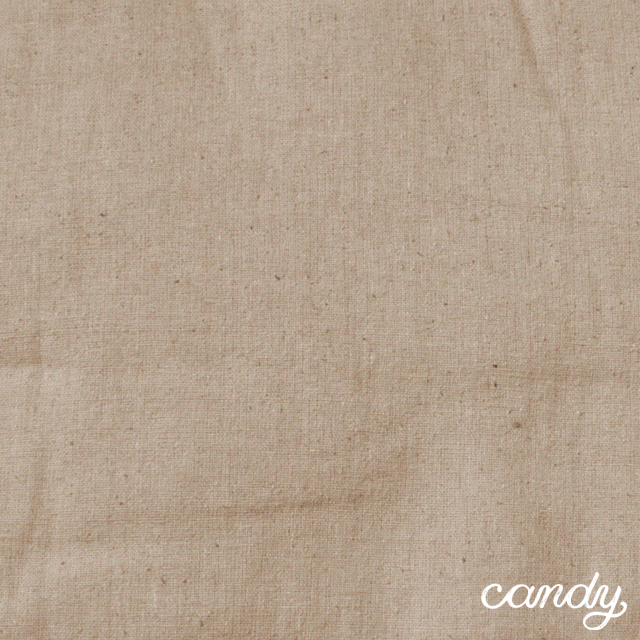 ADVERTISEMENT - CONTINUE READING BELOW
If there's one thing we admire most about Jack and James's bond, it's how strong it is. Not only are they brothers; they are also close friends, friends who don't need words to prove how much they love each other. ICYDK, they're part of the same barkada who go on vacations and hang with each other's friends together.
"It was an easy transition [from being siblings to friends] because we're already brothers," James explains. "Besides, we're almost the same age—me, Tom, Lauren, and Jack. So it's cool. We could be squad goals, sibling goals."
How close they are to each other isn't only evident in their photos and videos from when they're out. We've also seen how they look out for each other when there are ridiculous rumors going around, especially now that there's more than one Reid in the industry.
ADVERTISEMENT - CONTINUE READING BELOW
"I am protective of Jack. Being his older brother, I think that's only natural," James says. "Lauren and I tend to be really protective of him."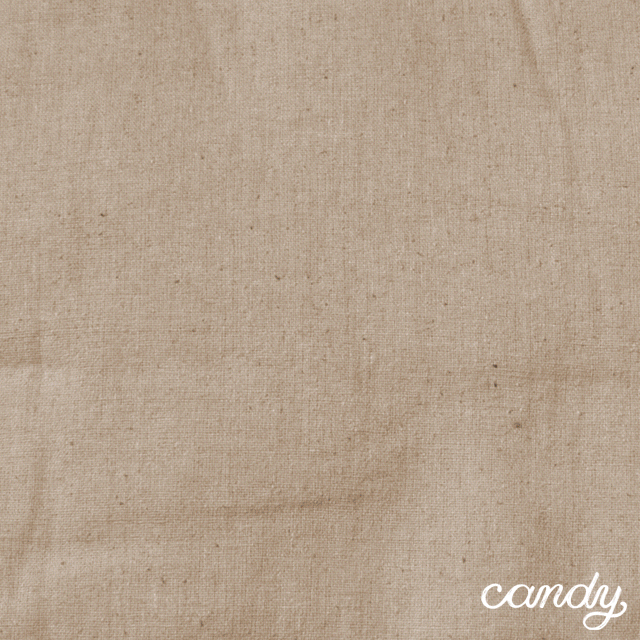 "Because I am the youngest, that's why. These guys are old enough so I don't get protective of them, but we always look out for each other," Jack replies.
ADVERTISEMENT - CONTINUE READING BELOW
There are pros and cons to having a sibling, but we do believe that there are more pros than cons if you only give your relationship with them a chance. Your brothers and sisters will always be there for you no matter what. Just take a look at these two.
There really is more to Jack and James than what we see online and on TV. Theirs is a bond created by blood, sure, but that bond is strengthened by something more—it is strengthened by their choice to hold on to what they have, to hold on to each other.
Read more about James Reid and Jack Reid by grabbing a copy of the October issue or subscribing to the digital edition via App Store, Buqo, or Zinio.
PHOTOGRAPHY Elaine Villanueva for Candymag.com GROOMING Mac Igarta STYLING MJ Benitez STYLING ASSISTANTS Kat Fernando, Inah Maravilla, Andrea Mojica, Fed Pua
ADVERTISEMENT - CONTINUE READING BELOW