Remember Taylor Swift's stripped down version of "Out of the Woods," which just broke our hearts in an instant? Well, this time, the music sensation treats us and the 100 people at Australian radio station, NOVA, with acoustic versions of two more songs from 1989.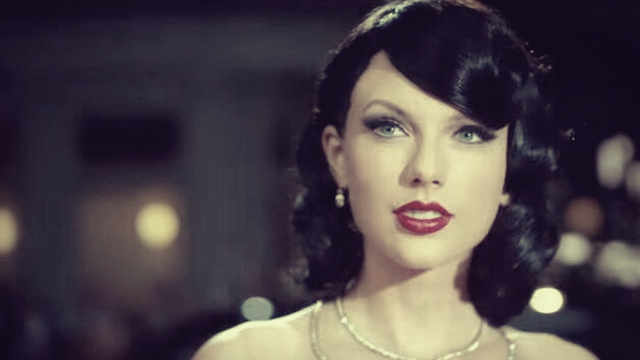 First, she gave us this beautiful acoustic version of "Wildest Dreams," a song she wrote when "I was a place in my life when I had a very fatalist idea of love and I was just clearly in a very bad mood," she explained before she started strumming her guitar. "I was like 'Love just ends. It's not a question of when we break up. It's when we'll break up. It was one of those days." Aww, Taaay, look where you are now!
READ MORE:
This Acoustic Version of Taylor Swift's "Out of the Woods" Will Break Your Hearts
Did Harry Styles Really Write a Song About Taylor Swift?
Current House Crush: Taylor Swift's Rumored Beverly Hills Home
Then there's the dancey acoustic version of "Shake It Off," which we love because we can clearly hear T-Swizzle's beautiful voice. As always, this never fails to make us shake things off.
ADVERTISEMENT - CONTINUE READING BELOW
Which 1989 song do you want Taylor Swift to do a stripped down version of next? Let's talk int he comments. :)