Nowadays, students are determined to entertain, educate, and empower fellow students through various social media platforms. While there's no denying that people will always look up to celebrities, young individuals prefer to listen to a relatable figure who just *gets* them. Sure, these content creators may have a smaller following compared to established internet personalities, but they're always the college student's go-to for university life, campus style, Gen Z trends, and other "young adulting" issues that they themselves are going through. Chances are, you'd only trust fellow schoolmates who actually walk the same halls as you. 
If you're an Atenean, you're lucky to have many follow-worthy influencers in your student body. Scroll down to learn more about them! 
1. Raya Maurelle 
Raya's an AB Psychology senior who loves posting study vlogs, shopping hauls, and tech-related videos on her YouTube channel. And yes, she's the same girl you see on Grammarly's online ads!
ADVERTISEMENT - CONTINUE READING BELOW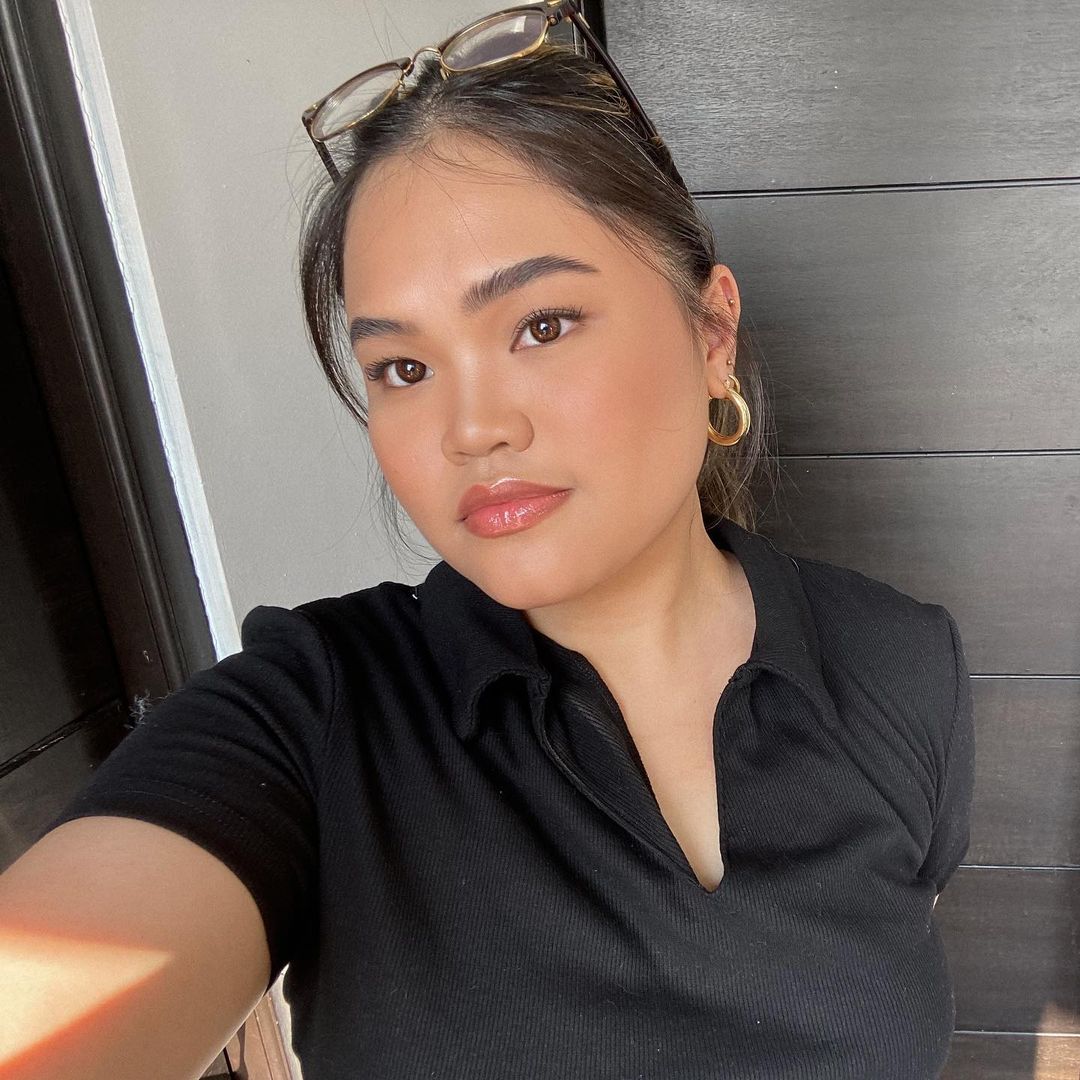 Follow Raya on YouTube and Instagram.
2. Ciara Gan 
If you love Y2K fashion, you should totally follow Ciara's Instagram to pick up some style tips. On her YouTube channel, she also posts fun vlogs about her day-to-day life as a Management Information Systems junior.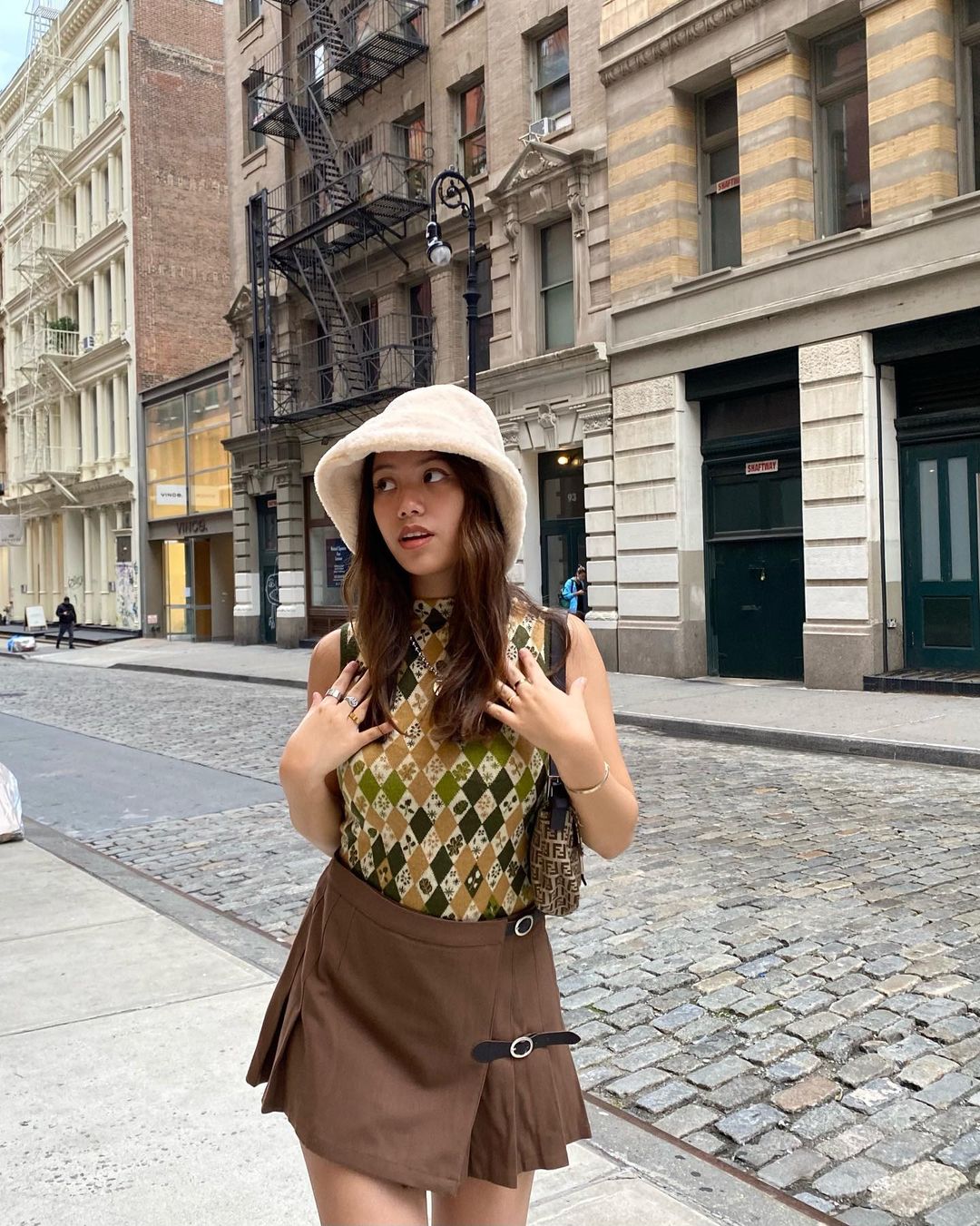 Follow Ciara on YouTube and Instagram. 
3. Anya 
Apart from being a European Studies student, Anya's also a Candy Rookie, an aspiring broadcast journalist, and a huge environmental advocate. Fun fact: She can speak five languages!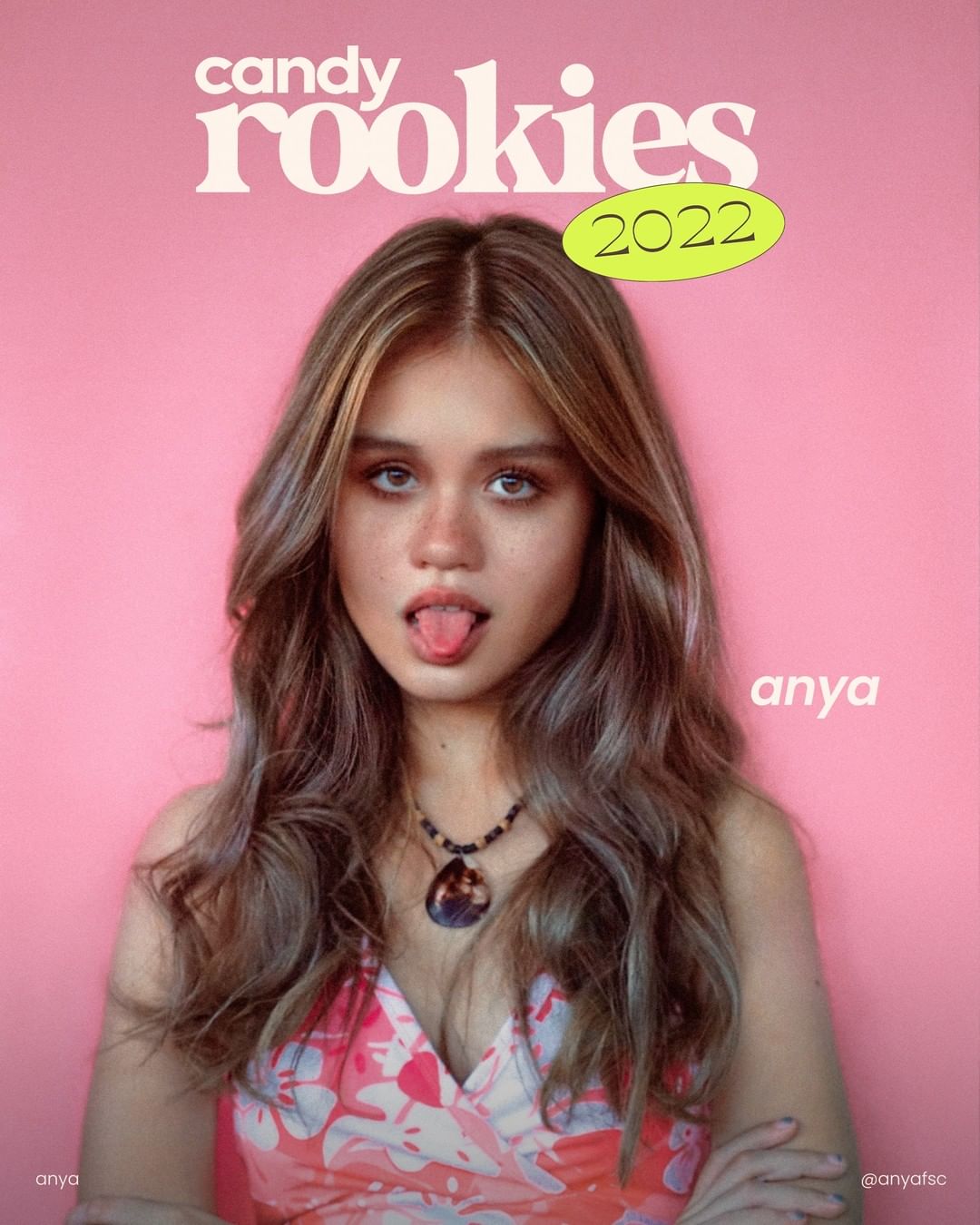 Follow Anya on Instagram.
4. Gwy Saludes
With over 600,000 YouTube subscribers and 700,000 Instagram followers as of this writing, Gwy has probably already appeared on your social media feed before. But in case you haven't heard of her yet, she's a Legal Management student best known for her travel and lifestyle content.   
ADVERTISEMENT - CONTINUE READING BELOW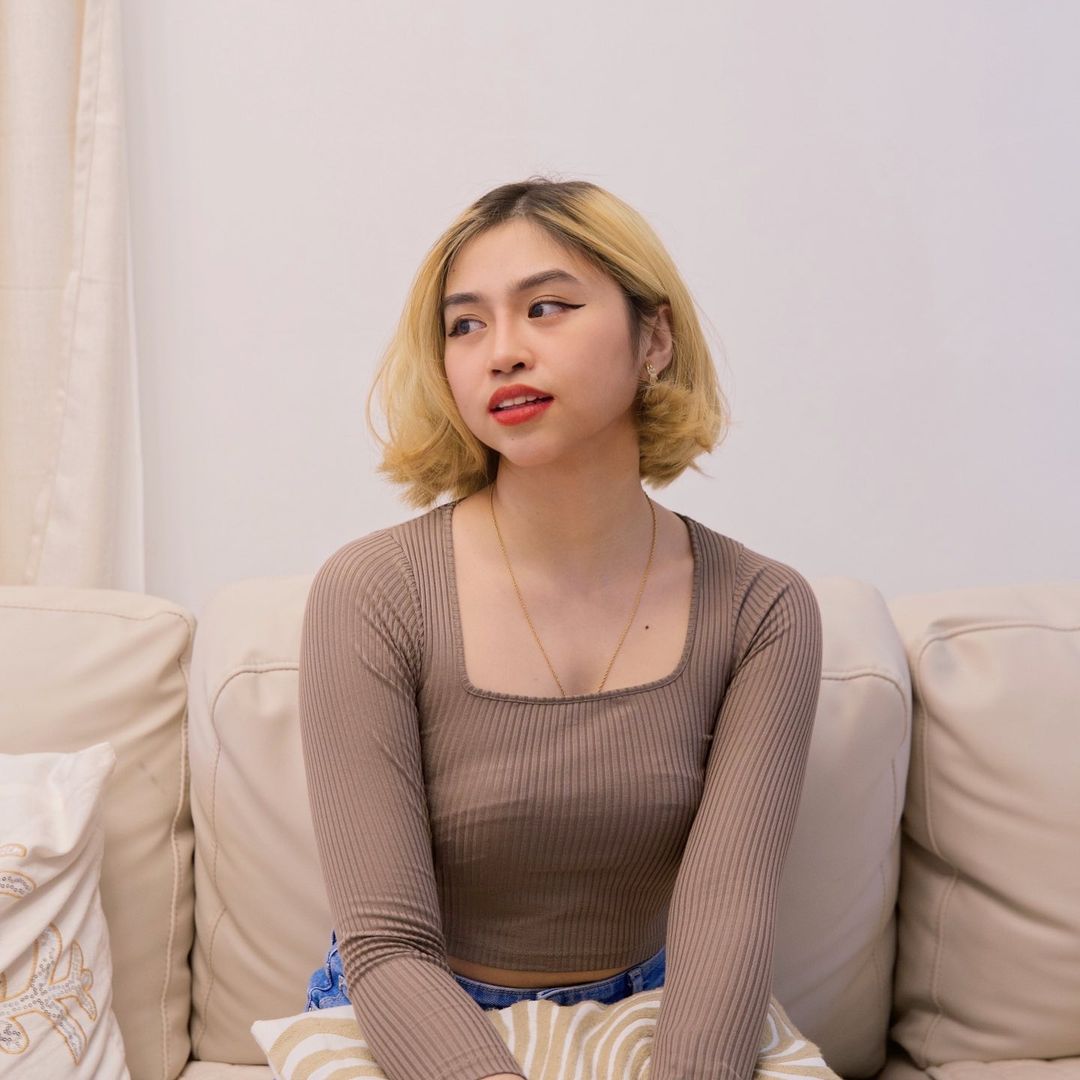 Follow Gwy on Instagram and YouTube. 
5. Sophie Concio 
Love relaxing study vlogs and *chill* online chit-chats? Sophie's the Communications Technology student you should consider subscribing to next.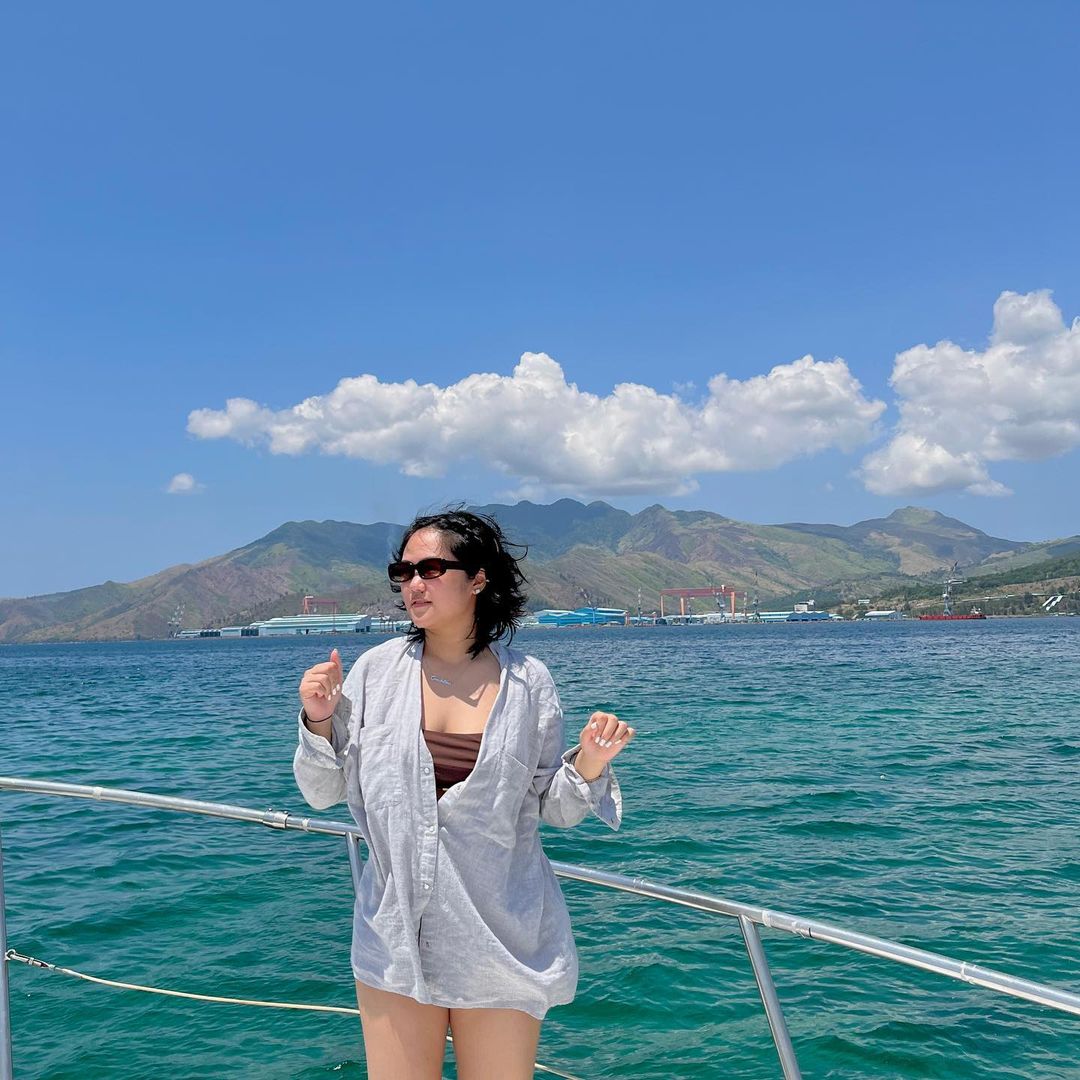 ADVERTISEMENT - CONTINUE READING BELOW
Follow Sophie on Instagram and YouTube.
6. Alyanna Ross 
Alyanna's your best bet when it comes to fuss-free organization tips and productive study vlogs. The Communications Technology student also posts the cutest back-to-school 'fits on her Instagram!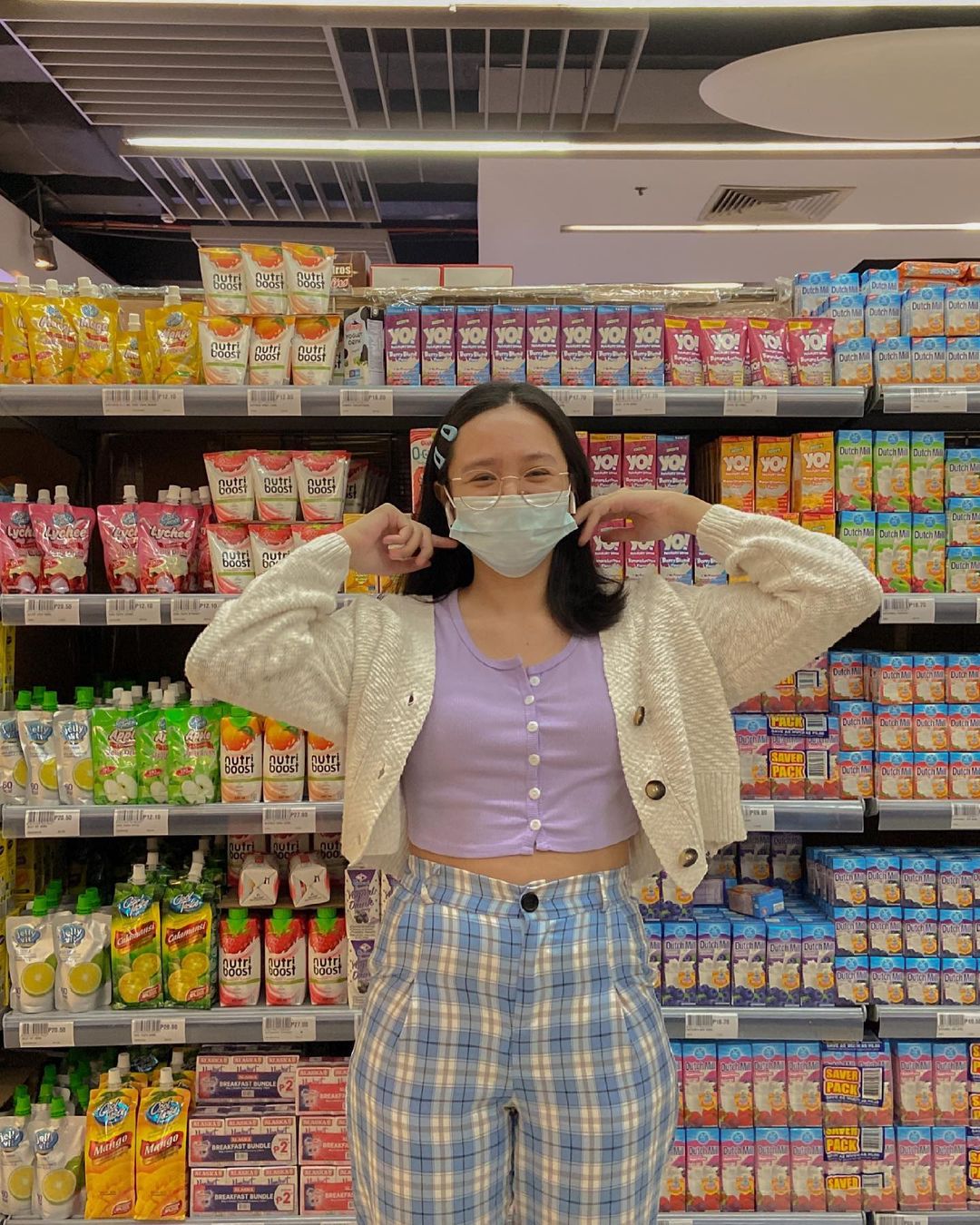 Follow Alyanna on Instagram and YouTube.
7. Joan Elery
For a good laugh, head over to Joan's TikTok and watch her hilarious yet relatable school-related skits. This Candy Rookie's IG feed is also filled with dainty soft-hued OOTDs that are perfect for the summer.
ADVERTISEMENT - CONTINUE READING BELOW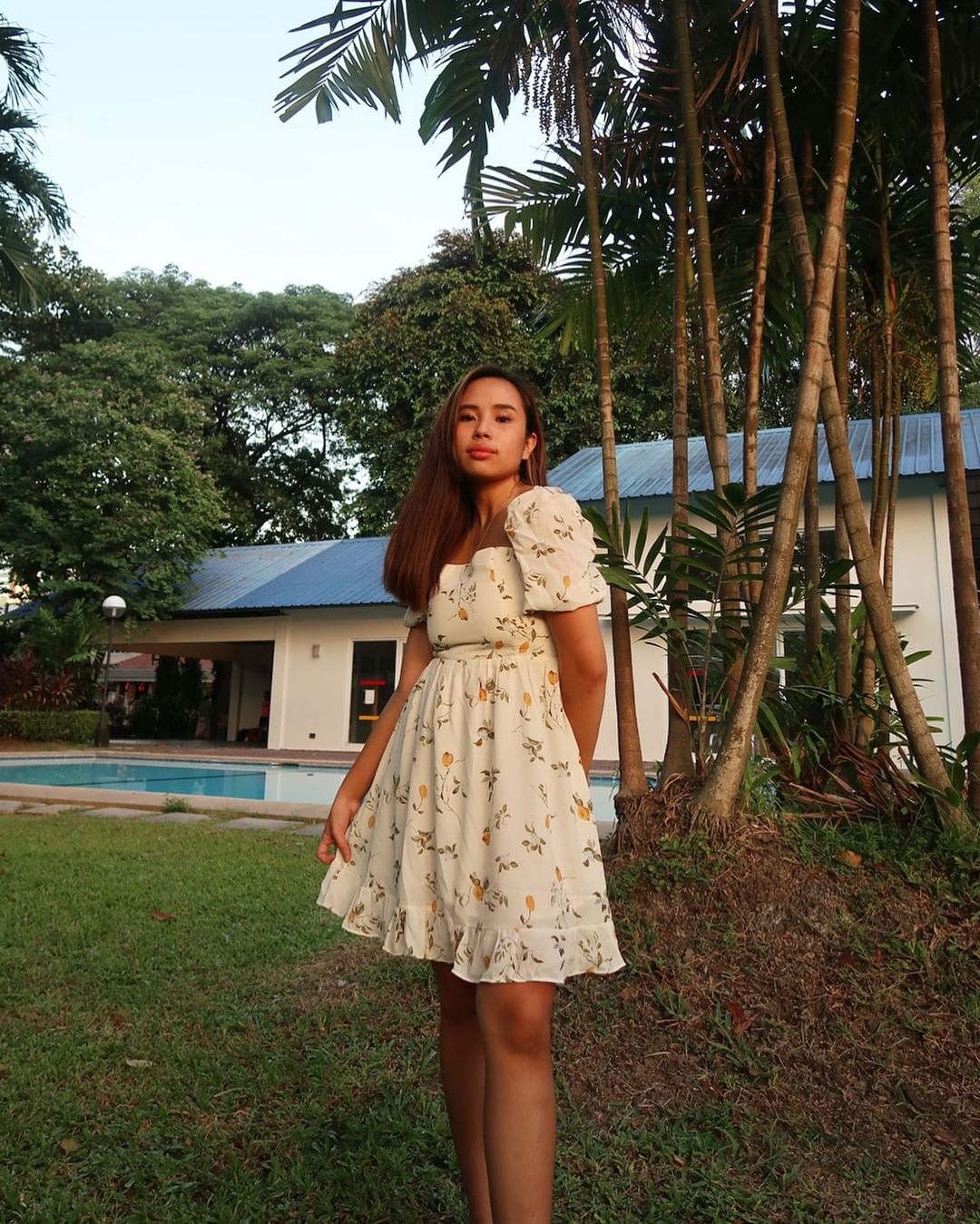 Follow Joan on Instagram and TikTok. 
8. Janina Vela 
Janina's been a YouTube vlogger since she was 15 years old, so we bet you've already seen her OG makeup and fashion vlogs when you were still in high school. Now, the 22-year-old bookworm is an outspoken Political Science major who uses her platform to raise awareness about crucial social issues and current events.  
ADVERTISEMENT - CONTINUE READING BELOW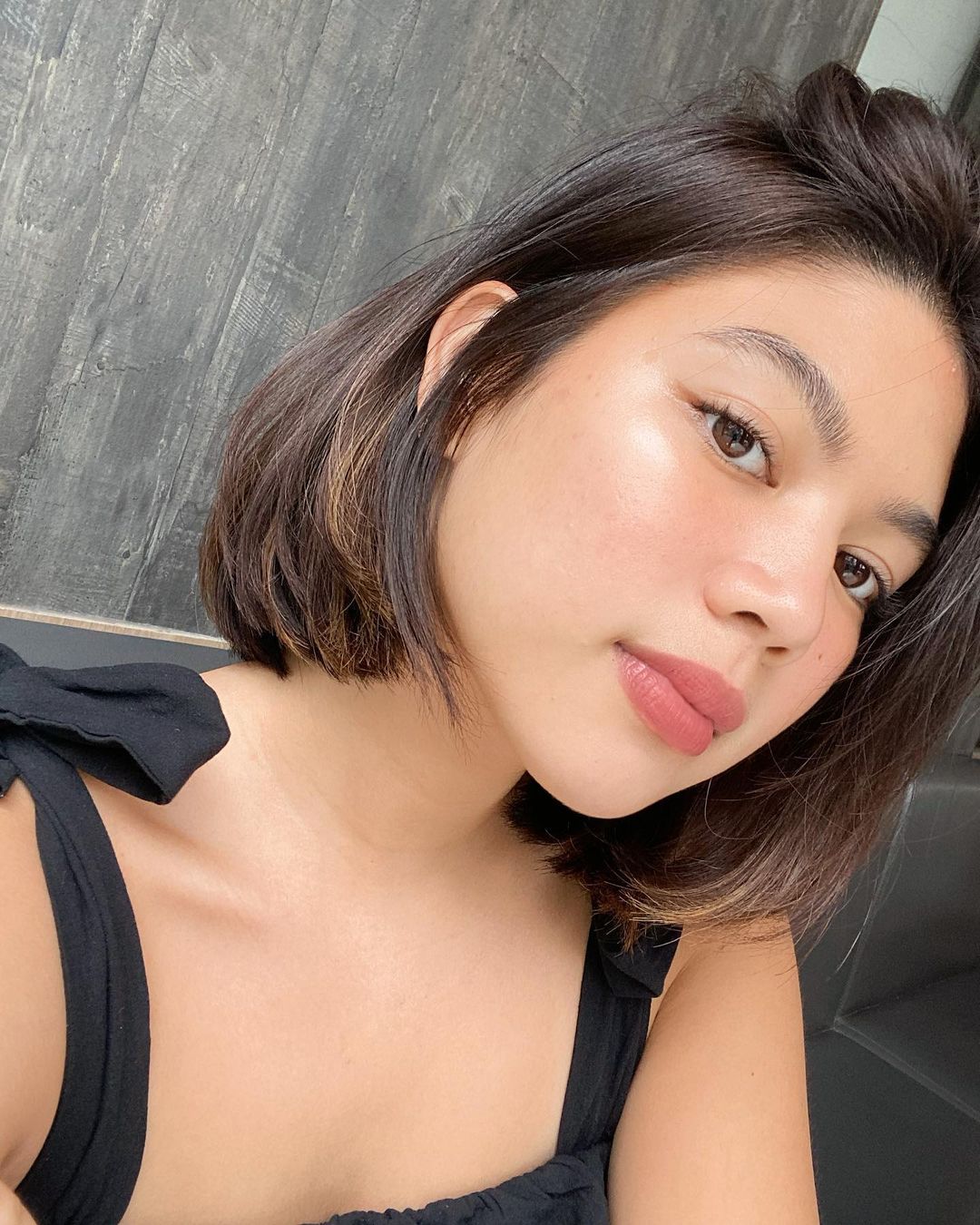 Follow Janina on Instagram and YouTube.
READ MORE: 
Gwy Saludes Talks About Adjusting Between UST and ADMU Campus Cultures
4 Student Vloggers All Bought This *One* Thing Using Their First YouTube Earnings
8 Filipino Content Creators Who Graduated From ADMU
Why Janina Vela Decided to Choose Political Science as Her College Major
ADVERTISEMENT - CONTINUE READING BELOW