Can you imagine going outside your house and spotting James Reid outside, taping for a movie or a TV series you're going to see soon? Well, a lucky Candymag.com correspondent (our eagly eye spy!) had that experience earlier today when she saw the handsome actor just outside her home, shooting for something—we're not quite sure if this is for their upcoming summer movie This Time (it most probably is!) or for another project!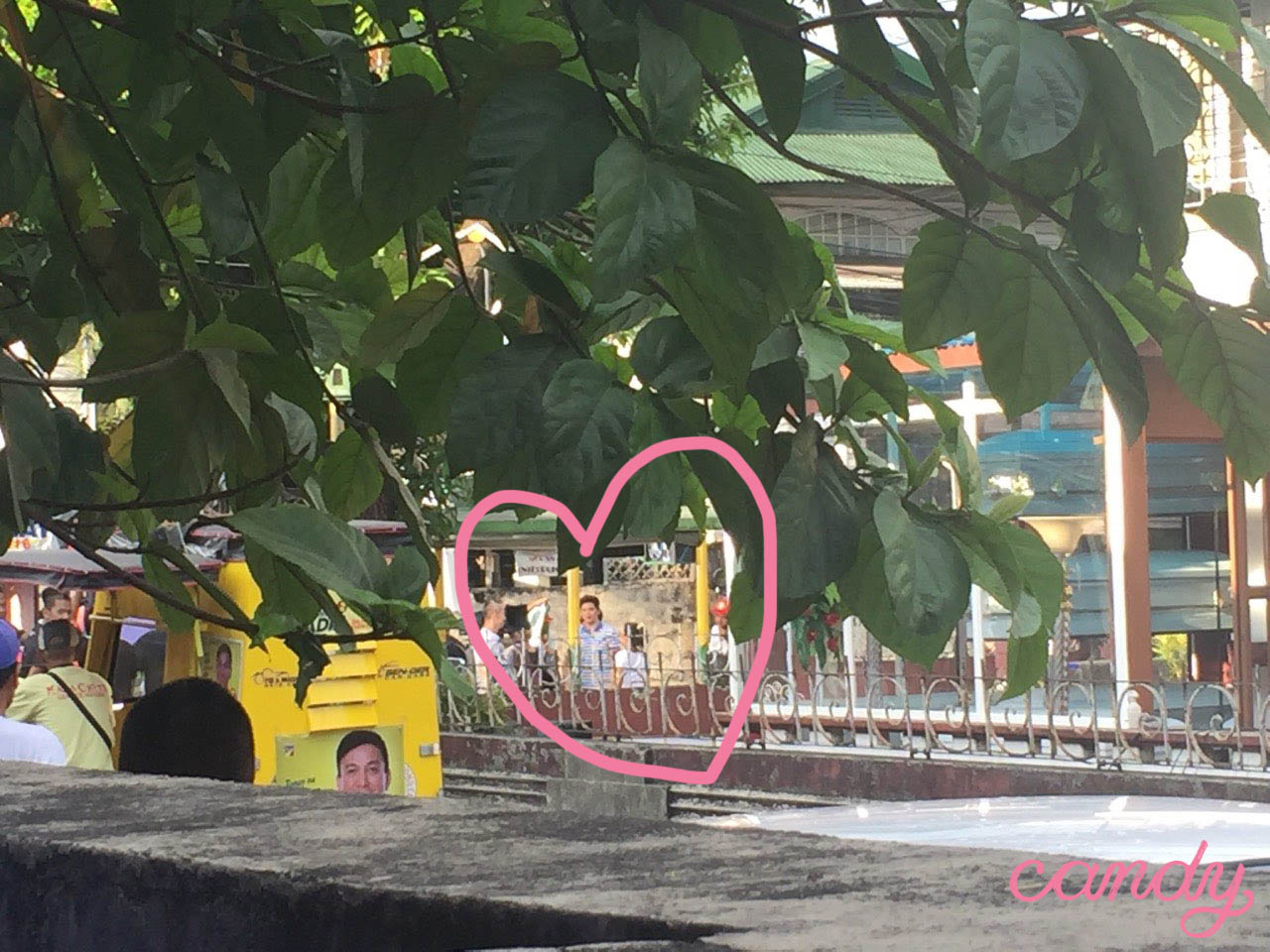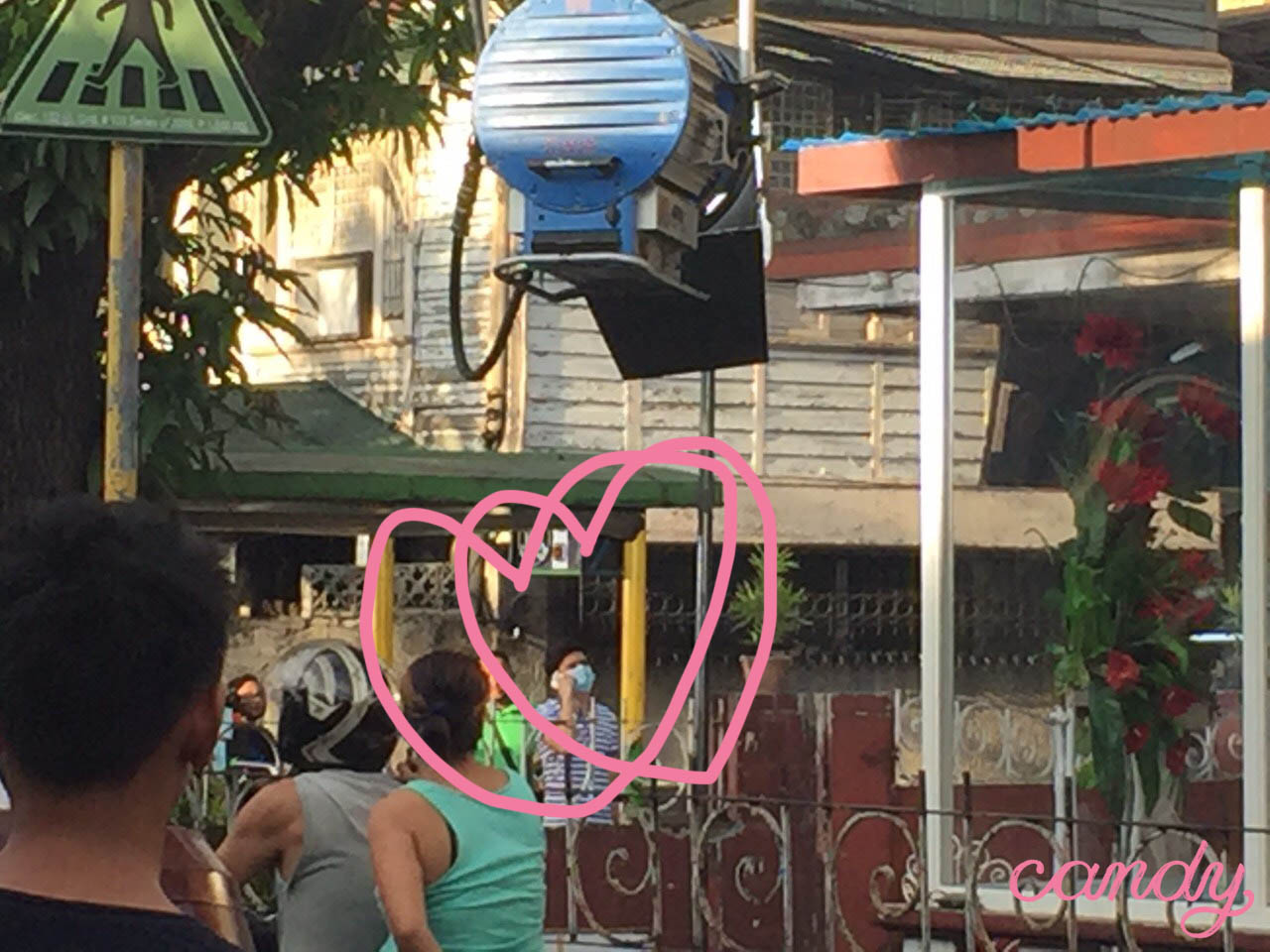 ADVERTISEMENT - CONTINUE READING BELOW
According to her, they've been constructing a mock funeral home for the past 2 weeks in the area. If you zoom in on one of the photos, caskets can been seen! Whoa!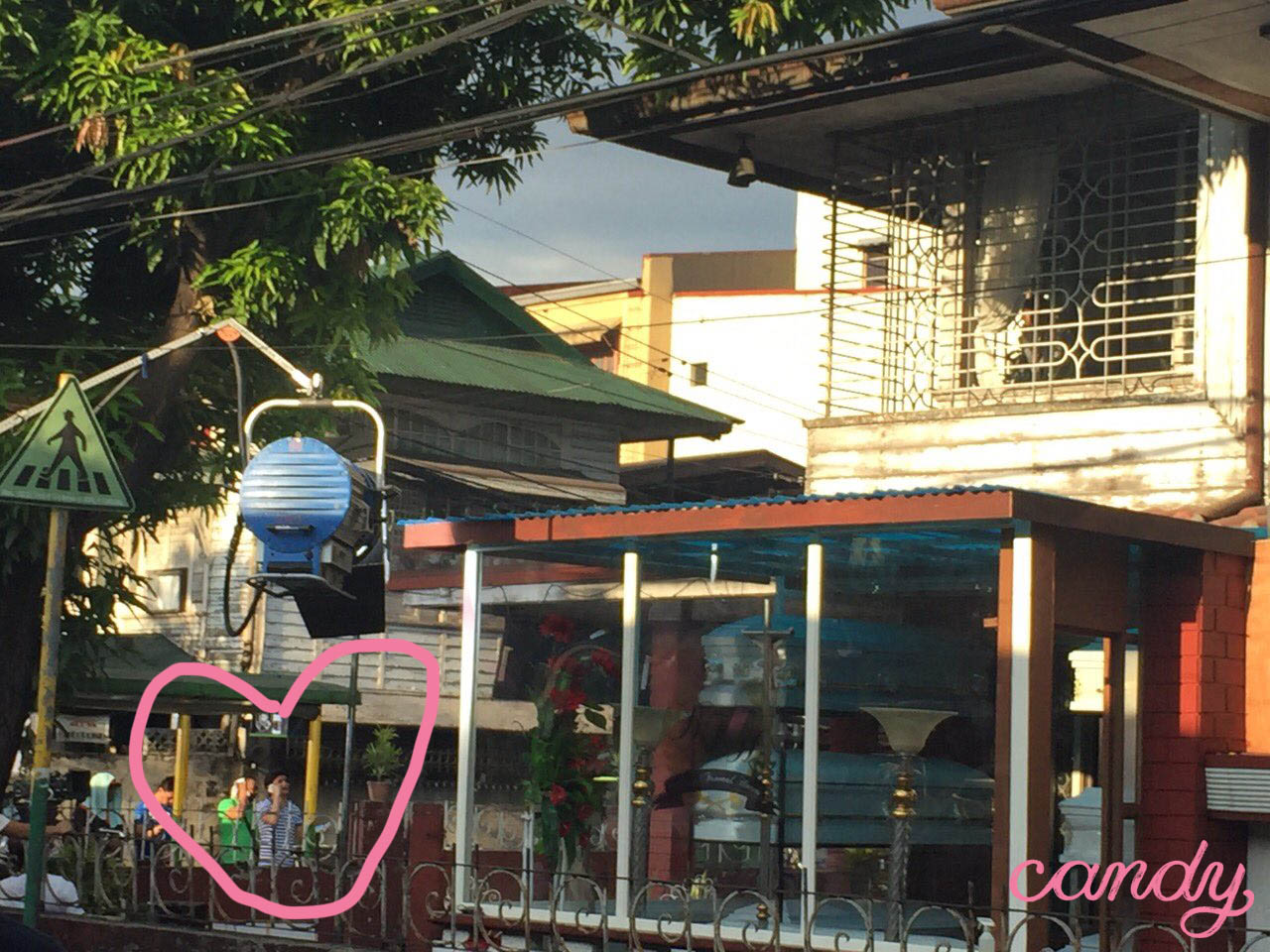 What do you think is this for? Let's discuss in the comments! We always love hearing from you. :)