What do you think of spoilers? Ask five people and you'll get 50 different answers. I remember one of the biggest, what-the-fudge spoilers I've ever inflicted on myself. It was a slow afternoon at work, and I found myself killing time on Twitter. One of the worldwide trending topics was THEY KISSED. Curious, I clicked on it and bam! I found out about Klaine's first kiss on Glee, which I had been waiting for but didn't expect to happen in that episode. Within seconds, I knew the exact when, where, why, and how of the Kliss heard 'round the world.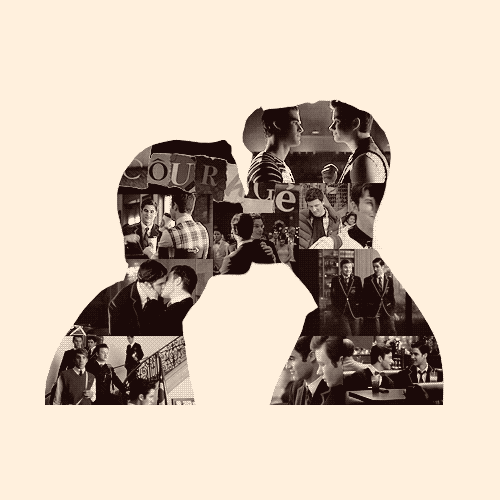 ADVERTISEMENT - CONTINUE READING BELOW
(via good-oldfashionedvillain.tumblr.com)
I was kilig but also pissed. Who do these people think they are, tweeting a major spoiler? Only they didn't, not exactly. ("THEY KISSED." Keyword: THEY.) Since then, I've learned to stay offline until I'm all caught up.