A new movie about women is hitting cinemas tomorrow, Candy Girls, and we were able to catch the advanced screening last night. The Beguiled is Sofia Coppola's (Marie Antoinette, The Bling Ring, and The Virgin Suicides) latest masterpiece...and here's how we feel about it.
What it's about
The Beguiled is about a small group of women staying at Martha Farnsworth's Seminary for Young Girls during the American Civil War. One of its youngest students, Amy, rescues a badly wounded corporal and brings him to the boarding school to save him. What begins as a kind-hearted gesture turns into a game of trust, flirting, envy, and betrayal.
The Women and The Man
Sofia Coppola's latest film features a brilliant cast. The seminary women are made up of Nicole Kidman (Miss Martha), Kirsten Dunst (Miss Edwina), Elle Fanning (Alicia), Angourie Rice (Jane), Oona Laurence (Amy), Addison Riecke (Marie), and Emma Howard (Emily). Colin Farrell joins them as he plays Corporal John McBurney.
ADVERTISEMENT - CONTINUE READING BELOW
ZOMG
There are a ton of things we want you to watch for in this visually-stunning movie, but here are our top five:
The cinematography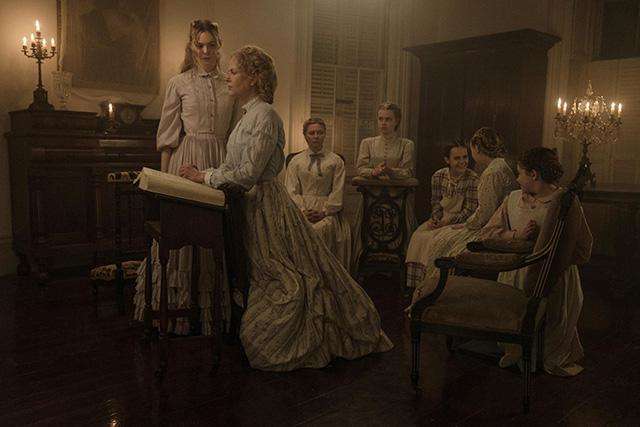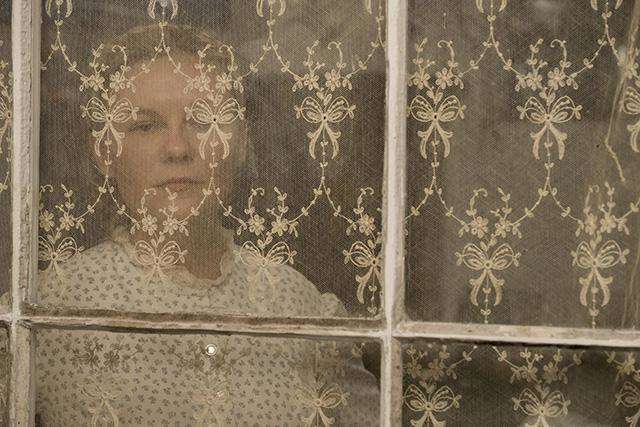 ADVERTISEMENT - CONTINUE READING BELOW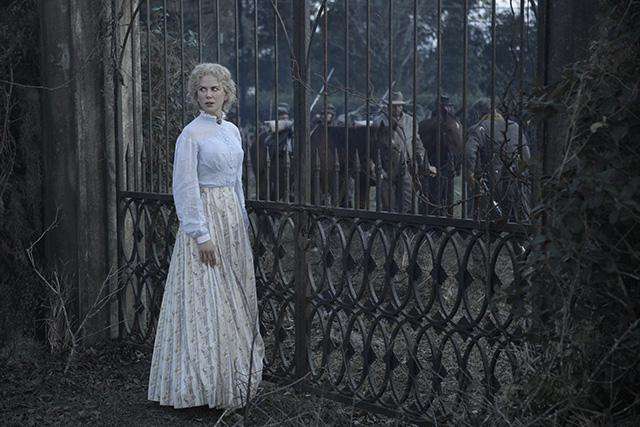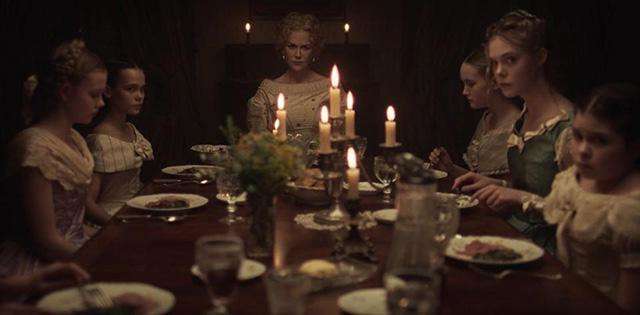 ADVERTISEMENT - CONTINUE READING BELOW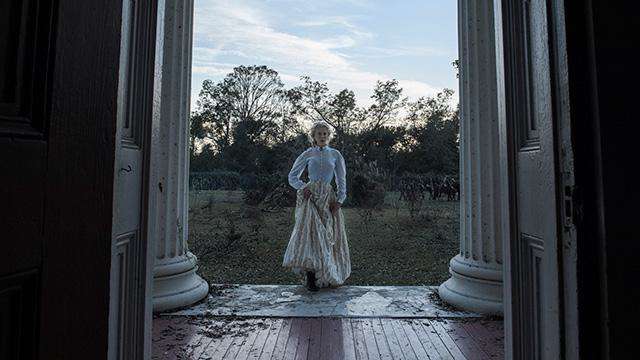 If you're a fan of director Sofia Coppola's work, you'll know that every movie she makes is shot beautifully. It's too beautiful, in fact, that you'd want to screencap your way through the entire film.
The power struggle between the characters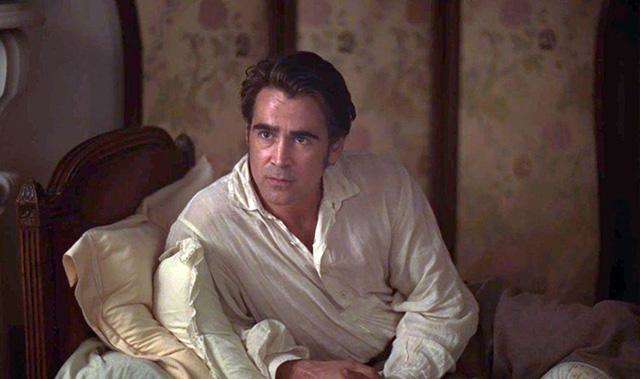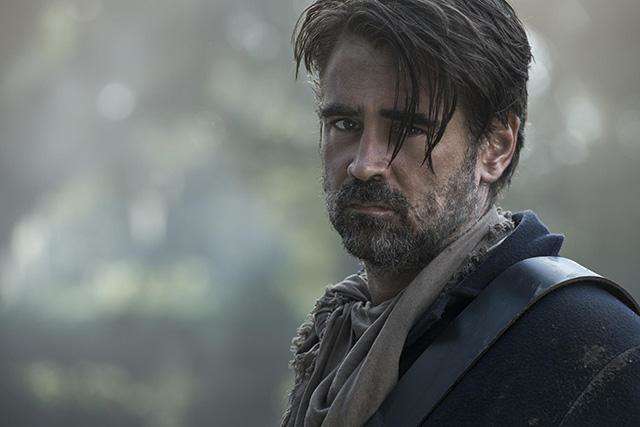 ADVERTISEMENT - CONTINUE READING BELOW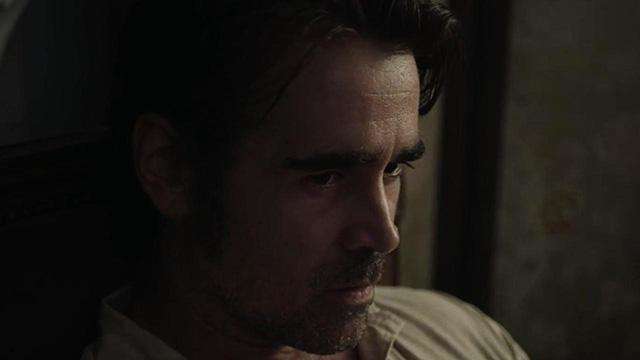 What starts as a peaceful and dream-like movie takes a dark turn when Corporal McBurney enters the picture. The power struggle between the women of the seminary and the only man (handsome man, BTW) in their midst is terrifying, knowing that it can and it happens in real life.
ADVERTISEMENT - CONTINUE READING BELOW
The women's sisterhood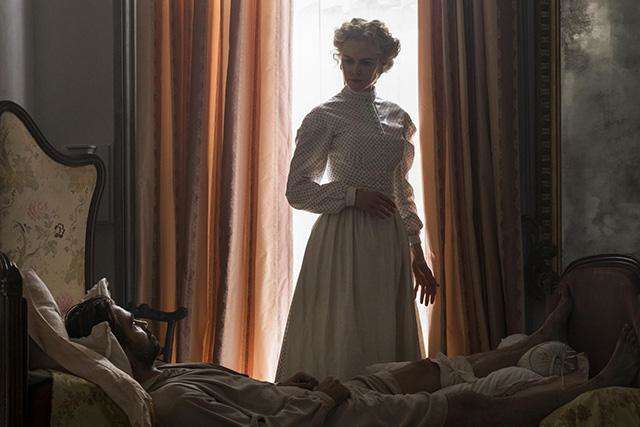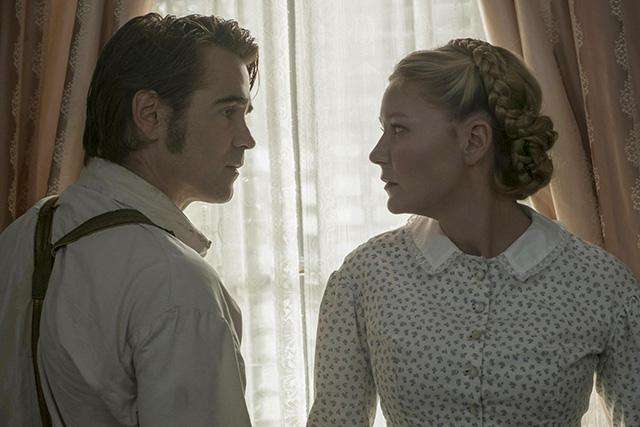 ADVERTISEMENT - CONTINUE READING BELOW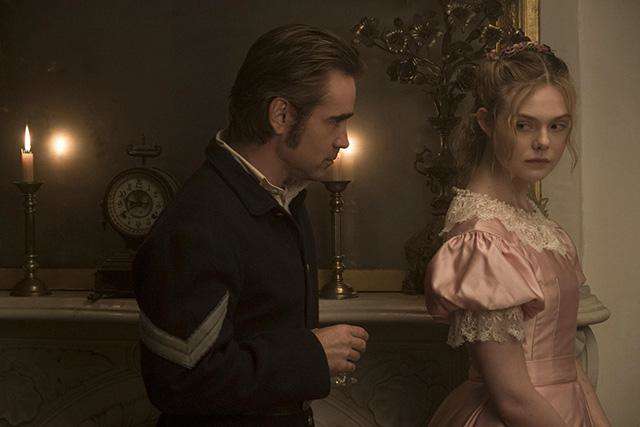 When women are infatuated with one man, it's easy to think that they'll kill each other just to earn that man's affection. This movie, though, will give you a taste of reality because that's not always the case—especially during trying times.
ADVERTISEMENT - CONTINUE READING BELOW
Your conflicting feelings
The Beguiled may feel like it's such a short movie, but it manages to wrap up everything in 93 minutes. And it did a beautiful job, too! 
The last few minutes of the movie will have you sitting on the edge of your seats, breathless. The chaos intensifies until the very end. What will make you go crazy is because it's not the dizzying and frantic kind of chaos. It's the silent type that creeps in on your senses until you're out of breath while questioning your ideals and principles in life.
What you probably didn't know
The Beguiled is based on the novel of the same title by Thomas P. Cullinan. The first movie inspired by it came out in 1971 and it starred Clint Eastwood, Elizabeth Hartman, and Geraldine Page. Here's the trailer if you're interested to see a bit of the '70s film:
Should you watch it?

ADVERTISEMENT - CONTINUE READING BELOW
Everyone should, especially women. Girl power, you mean? This movie will give you that...and mooore. It will make you think hard about the things you believe in and the things you stand for as a woman and as a human being.
The Beguiled will screen exclusively in Ayala Malls (Greenbelt 1 and Trinoma) starting September 6.