Last week, it seemed like Pretty Little Liars was setting up a complicated, slow burn romance between Spencer and her best friend Hanna's ex, Caleb. So we weren't prepared at all this week, for Hanna to ask Spencer about it point-blank, much less give them her blessing (sort of). And we sure weren't prepared for Spencer and Caleb to get together in the same episode! Good Lorde, it should be criminal for two people to hold hands like that. Sigh.
We're not sure how to feel about Spaleb because on one hand, Hanna and Caleb, and Spencer and Toby were truly relationship goals. We mean, both couples have been through hell and back. They may have lost each other a few times, but they always managed to find their way back to each other. Until now. Maybe.
ADVERTISEMENT - CONTINUE READING BELOW
On the other hand, Hanna seems really happy with her fiancé and new life. Of course it would be a little weird for one of her best friends to date her first love, and there's Toby, who is still in the dark and has gotten closer to Caleb in the last five years. But they're all grown-ups now and can hopefully deal with this new development maturely.
When you think about it, Spencer and Caleb make sense too. They're both book smart and street smart. They're co-presidents of the no-judgment club. They complement each other: Caleb knows how to calm down a stressed Spencer (with eggs and burnt toast, apparently), while Spencer has no problem sharing her home, her precious time, and her darkest secrets with Caleb. Even her sister has noticed and grilled her about it, even when there was no definite it yet, while her mom clearly likes Caleb and trusts him enough to recruit him for her senatorial campaign.
ADVERTISEMENT - CONTINUE READING BELOW
Also, Spencer and Caleb's meet cute part deux is too adorable. Running into each other in Madrid, sneaking into a park with some sangria, and watching the sunrise? Stuff our dreams are made of!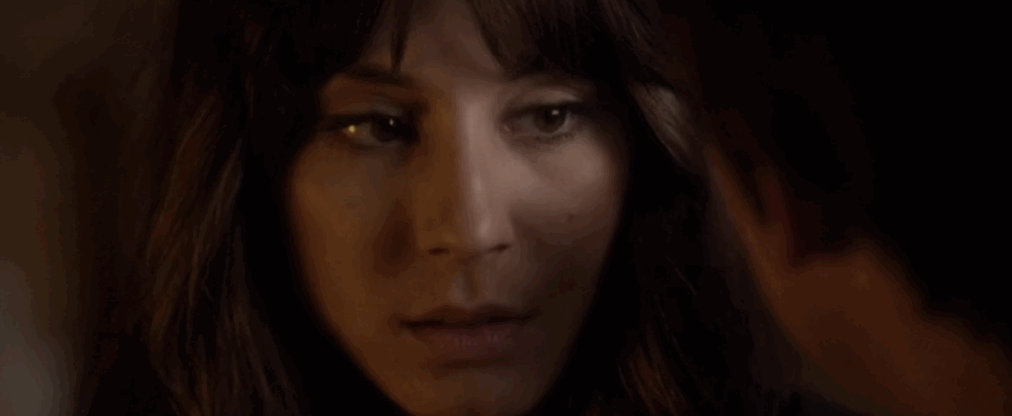 via gold-motel.tumblr.com
Okay, so it feels like we're cheating on Spoby and Haleb for swooning over Spaleb—this is getting confusing—but can you blame us? Five years is a long time, and a lot really happened in the five-year jump. Who knew that Spencer and Caleb had that kind of chemistry? They also have a whole lot of history, oh, they could be the greatest team that the world has ever seen. (Haha!)
ADVERTISEMENT - CONTINUE READING BELOW
But in all seriousness, we're excited to see what happens between Spencer and Caleb. It could be nothing, it could be something temporary, it could be something really special—it's all up to the writers of the show and the reaction from fans. Which brings us back to you: what do you think of Spaleb? Spill your feels in the comment section below or tweet us @candymagdotcom!
Catch Pretty Little Liars every Wednesday at 2 pm and 9 pm on ETC.