How long can Stefan and Damon keep Elena locked up? In this clip from the upcoming episode of The Vampire Diaries, check out who makes a surprise appearance at the Salvatore house just as the brothers are discussing what to do with the locked up Gilbert.
Check out some stills from the same episode, which is also a preview of what the TVD spin-off, The Originals, will be like.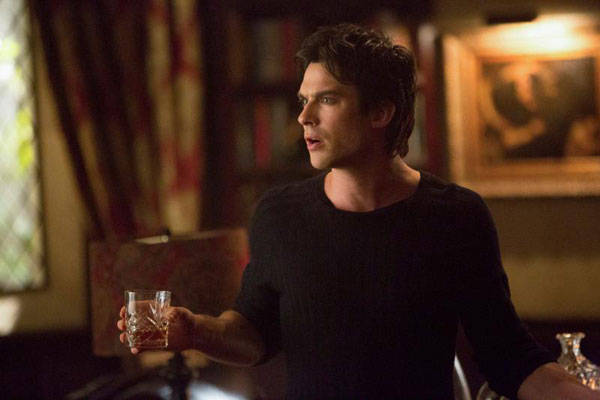 ADVERTISEMENT - CONTINUE READING BELOW
What to do, what to do? It isn't enough they had to deal with the problem that is Katherine, they now have to worry about her doppelgänger too!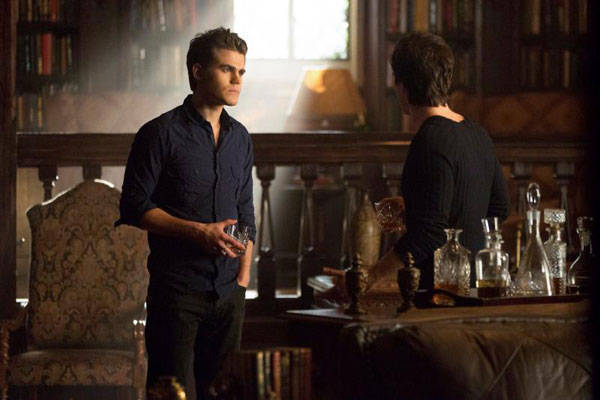 Stefan looks extremely worried. We thought he didn't care about Katherine anymore?