Caught in a war between hunters and werewolves, Scott (Tyler Posey) discovers one last clue that allows him to enlist friends and even a previous enemy to stop the mysterious killings and win back Allison (Crystal Reed).
Dylan O'Brien, Colton Haynes, Tyler Hoechlin, and Holland Roden also star.
Teen Wolf's season finale airs tonight at 9 p.m. on AXN Beyond.
ADVERTISEMENT - CONTINUE READING BELOW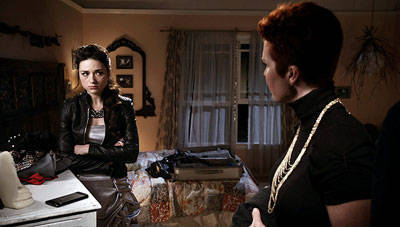 ADVERTISEMENT - CONTINUE READING BELOW