Mr. Schue (Matthew Morrison) asks a musically inclined night school teacher (Ricky Martin) to help the New Directions with their Spanish singing assignment, not knowing how this could complicate things for him.
Meanwhile, Rachel (Lea Michele) tells Kurt (Chris Colfer) and Mercedes (Amber Riley) about her engagement to Finn (Cory Monteith), and Mercedes (Amber Riley) must deal with the aftermath of her kiss with Sam (Chord Overstreet).
Glee airs every Wednesday on ETC via satellite at 4 p.m., with replays at 9 p.m.
ADVERTISEMENT - CONTINUE READING BELOW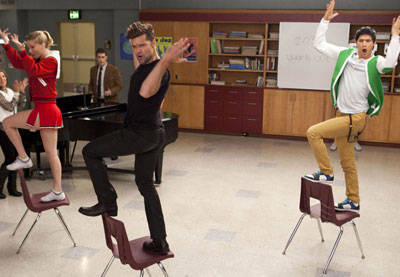 ADVERTISEMENT - CONTINUE READING BELOW