The All-Stars audition for a role on CSI, in front of CSI franchise creator, Anthony Zuiker. One of the models has a health scare that makes her nervous going into the next elimination. At a photo shoot modeling Express fashion with male models, a few of the women struggle in front of the client.
André Leon Tally and Nigel Barker join Tyra Banks and guest judge Anthony Zuiker on the judges' panel for the elimination.
America's Next Top Model Cycle 17 airs every Monday at 8 p.m. on ETC.
ADVERTISEMENT - CONTINUE READING BELOW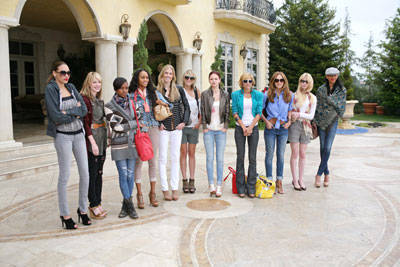 ADVERTISEMENT - CONTINUE READING BELOW