All Access
She's Dating The Gangster: 10 Problems Only Kenji And Athena Will Understand
Expressed in She's Dating The Gangster GIFs, natch!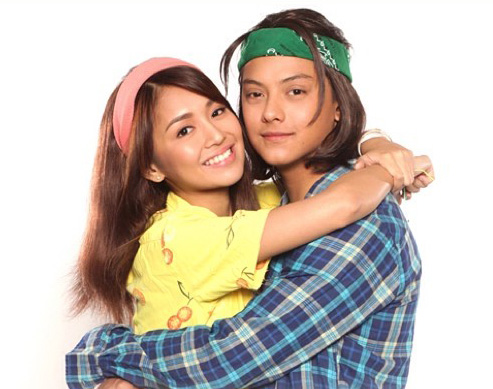 PHOTO Star Cinema
By now, most of you may have seen She's Dating the Gangster more than once already. The movie was too much to handle, don't you think? Kenji (Daniel Padilla) and Athena (Kathryn Bernardo) had so many things to deal with that we just had to make this list to keep track of their issues.
1. Silencing the pager. #vintage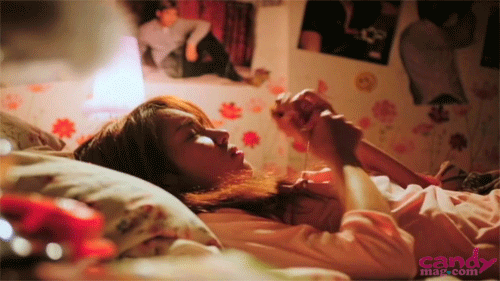 ADVERTISEMENT - CONTINUE READING BELOW
2. Walking around the campus with a bunch of skateboard-riding teens around you.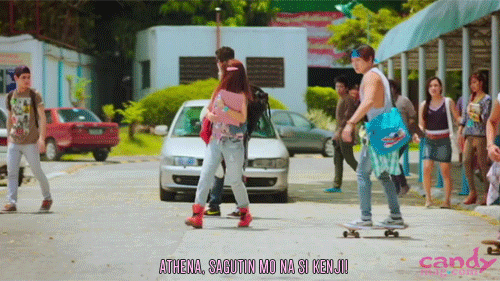 3. Sustaining your energy until the end of a basketball game to cheer for your boyfriend.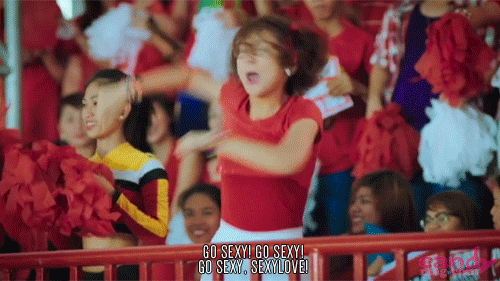 ADVERTISEMENT - CONTINUE READING BELOW
4. A heart that can't handle so much feels.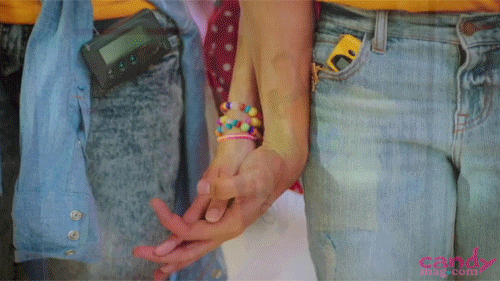 5. The right love at the wrong time—at such a young age.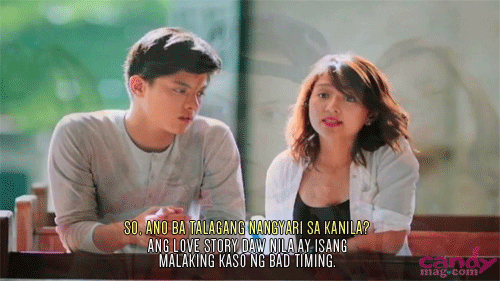 ADVERTISEMENT - CONTINUE READING BELOW
6. Relying on fate to allow your paths to cross again or, in this case, relying on 2 teens who are annoyed with each other.
7. Dealing with one sick love story—or should we say 2 sick love stories? #sicktopia
8. Figuring out where a pretend relationship ends and a real one begins.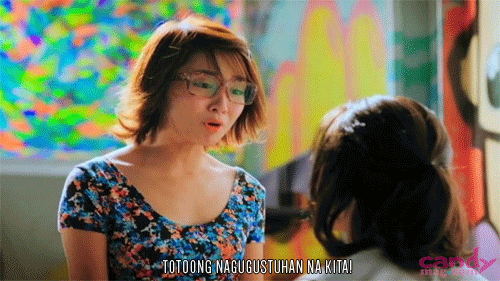 9. Waiting for years and years to see your one true love again.
ADVERTISEMENT - CONTINUE READING BELOW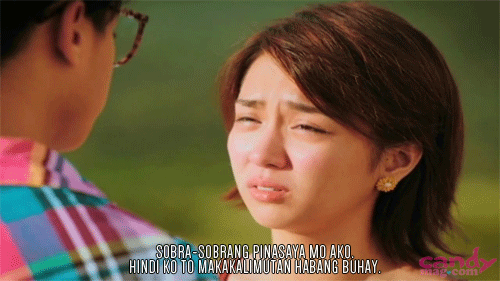 10. Being unable to breathe.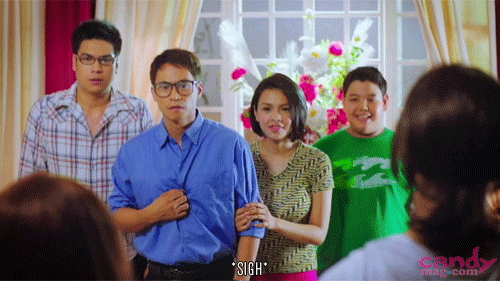 ADVERTISEMENT - CONTINUE READING BELOW
She's Dating the Gangster is now showing in cinemas nationwide!
How much should we rely on them to capture our personalities?
Guys, it wouldn't hurt to add a twist to your go-to look!
Shop with an advocacy in mind!
Is IF advisable for a college student's busy lifestyle?
"Planado na, booked na ang trips."
Share your routines, too!
The next Miss Universe Philippines is said to receive the biggest cash prize in the history of Philippine pageantry.
While there is still a long way to go, it's become so much easier to find like-minded people who share the same cause.
It's a game for those who love to play around and break the rules.
Truth is, you don't need to spend a lot to achieve the feed of your dreams or build your portfolio.
Now's your chance to give back.