ICYMI: Shanaia Gomez, a former Pinoy Big Brother: Kumunity Season 10 housemate, shared in an interview that she is still not used to being in the "outside world." She was the seventh evictee in the show, along with Benedix Ramos. 
"It's so unreal. Like it's so crazy until now, I still haven't got used to the idea that I am in the outside world na talaga. Sometimes, I forget na wala na akong lapel. Sometimes, I feel that there are still cameras on the walls," she shared.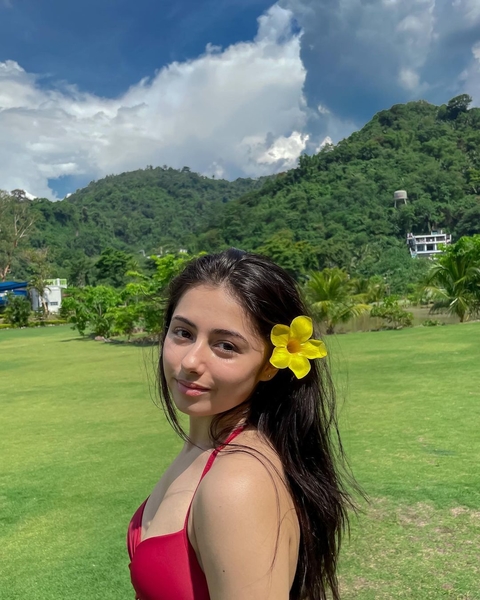 She added: "It's so crazy but I love being in the outside world. I am so happy, I've been so overwhelmed with this support in a great way."
The 19-year-old also mentioned that she feels "grateful" and "happy" about all the support she has received since joining PBB. "I really did not expect this at all," she gushed.
When asked about what she learned after being a housemate, Shanaia said that she learned how to handle different people and personalities. "I learned how to be with people. I never lived with anyone that wasn't my family before. I learned a lot about myself as a person. Before entering Kuya's house, I had no idea that the feelings of other people affect me as well," she noted.
ADVERTISEMENT - CONTINUE READING BELOW
Shanaia is currently a Rise artist. She also joined the cast of the digital anthology series Click, Like, Share, where she starred in the episode "Swap" alongside Belle Mariano.
Watch Shanaia's full interview below: