The Fault in Our Stars actress Shailene Woodley has always been vocal about the causes she supports. Lately, she's been very vocal on social media about her opposition on the construction of the Dakota Access Pipeline which brought her out in the Sioux County, North Dakota. She was taken into custody last night while peacefully protesting for criminal trespassing. (via TeenVogue.com)
She managed to stream the whole thing on her official Facebook page, proving that the whole demonstration was a peaceful gathering to express their sentiments on the issue. 
ADVERTISEMENT - CONTINUE READING BELOW
The Dakota Access Pipeline is a pipeline that's meant to carry barrels of crude oil from Bakken Formation. But the Standing Rock Sioux Tribe says that the pipeline "threatens the Tribe's environmental and economic well-being, and would damage and destroy sites of great historic, religious, and cultural significance to the Tribe." It could also potentially pollute the Missouri River which is a source of drinking water for the region.
Since her arrest, Shai's friends and fellow actors have also expressed their support for her and the rest of the protesters on the matter. 
.@shailenewoodley walks the walk, and I deeply admire her determined and passionate activism. https://t.co/5hUCuSq3Il

— John Green (@johngreen) October 10, 2016
SHAI WAS ARRESTED TODAY for protesting the North Dakota Pipeline. Read about what she was protesting here???? https://t.co/wCuQaaYRmJ

— Ansel Elgort (@AnselElgort) October 10, 2016
.@shailenewoodley arrested today fighting for #NoDAPL #WaterIsLife ????? #IndigenousPeoplesDay https://t.co/3DhT0QsIul

— Matt McGorry (@MattMcGorry) October 11, 2016
Prayers for @shailenewoodley This is what was waiting for her at her RV to arrest 1 person...her! Crazy. This is America. I'm nervous. ????????????? pic.twitter.com/sygvFSGZPt

— Kendrick Sampson (@kendrick38) October 10, 2016
I stand with @shailenewoodley for standing with the Standing Rock Water Protectors. #NoDAPL https://t.co/BqIbfApUCI

— Mark Ruffalo (@MarkRuffalo) October 10, 2016
Shai's already been released from the Morton County Jail in North Dakota.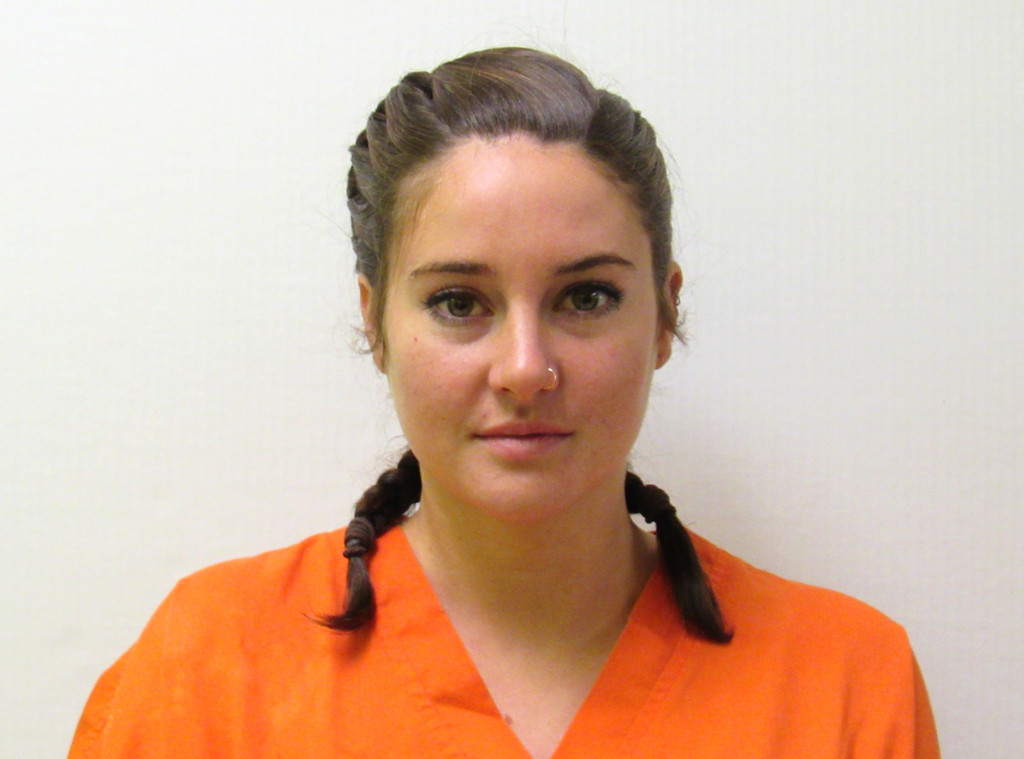 According to her publicist who spoke with E! News, "She appreciates the outpouring of support, not only for her, but more importantly, for the continued fight against the construction of the Dakota Access Pipeline."