It's hard to believe that 17-year-old Gabbi Garcia was just in first grade when the very first Encantadia aired on GMA. Looking at her and listening to her as she talks to us make us feel like she was meant to play this generation's Alena, the guardian of the water gem.
Gabbi walks into our makeshift dressing room at 10A Alabama one June morning with the biggest smile and the sunniest disposition, ever. She didn't seem to mind how hot it was inside the room, and even goes around, greets us one by one, and introduces herself—as if we don't already know who she is, proof of how down-to-earth and unaware she is of how famous she's gotten since her first gig on GMA.
We first took notice of Gabbi when she starred alongside our Candy Cutie Ruru Madrid in My Destiny. We then paid close attention when they starred in their own show Let the Love Begin. Now GabRu are working together again as Alena and Ybarro on Encantadia. Their relationship has, of course, grown deeper which is evident on both of their Instagram feeds. Gabbi even reveals in our August cover story by Chandra Pepino that Ruru is the closest to her in the biz.
ADVERTISEMENT - CONTINUE READING BELOW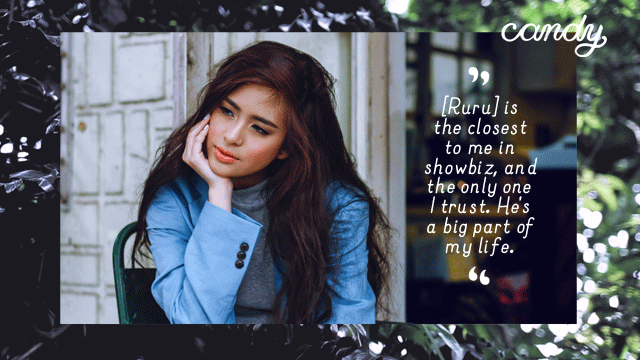 But having Ruru for a leading man isn't the reason why we think she's meant to play Alena 11 years after Karylle first played the role. Just like Alena, Gabbi can sing (DYK that she used to be part of a band that played gigs all over Metro Manila?). She is also kindhearted, romantic, and a water baby. Surprise: She is a licensed scuba diver. At 17.
ADVERTISEMENT - CONTINUE READING BELOW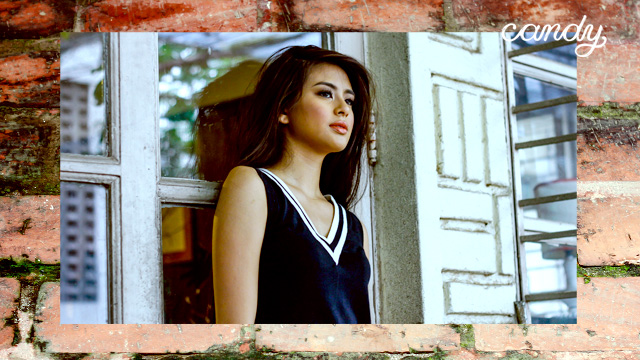 "I became a licensed scuba diver when I was 10 years old," she told Chandra. "It helps that I'm a beach person... Now I'm an Advanced Open Water Diver. I got my license two years ago!"
How awesome is she, right? But what's even more amazing about Gabbi is how she can be both strong and kind whenever she encounters trying situations, very much like Alena. The entertainment industry, as we all know, isn't known to be kind, especially with bashers and haters who will throw harsh remarks at celebrities whenever and wherever they can. But this young lady has learned the hard way how to cope with cyberbullying—online or offline.
ADVERTISEMENT - CONTINUE READING BELOW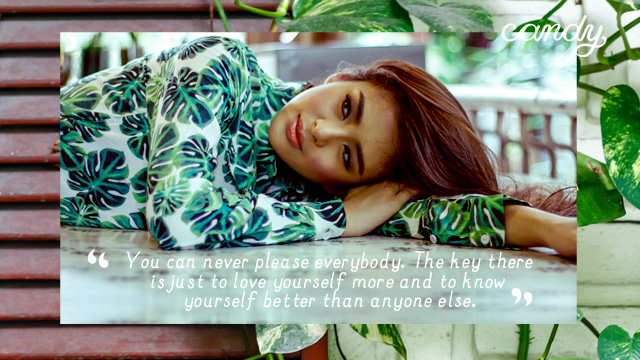 To us, what makes Gabbi our generation's Alena is the fact that she believes in the good of people more than anything else, how she chooses to draw her strength from the people that surround her, and how she chooses to look at the bright side of things instead of thinking about the negativity that's going on around her—easier said than done, but Gabbi proves otherwise.
ADVERTISEMENT - CONTINUE READING BELOW
Read more about Gabbi Garcia by grabbing a copy of the August issue or subscribing to the digital edition via App Store, Buqo, or Zinio.
PHOTOGRAPHY Mark Jesalva for Candymag.com MAKEUP Jason Delos Reyes HAIR Mark Anthony Rosales STYLING Ning Nuñez