Okay, remember the hit American sitcom That '70s Show which catapulted Mila Kunis and Ashton Kutcher into worldwide stardom? Yup, *that* TV series has a sequel, and it *officially* premiered on Netflix!
In case you were wondering, yes, the OG Point Place kids will still be there as the story revolves around Leia Forman, aka Eric Forman (Topher Grace) and Donna Pinciotti's (Laura Prepon) daughter. It's set in the summer of 1995, when Leia makes friends with a *new generation* of teens while visiting her grandparents Red (Kurtwood Smith) and Kitty (Debra Jo Rupp). Soooo cute!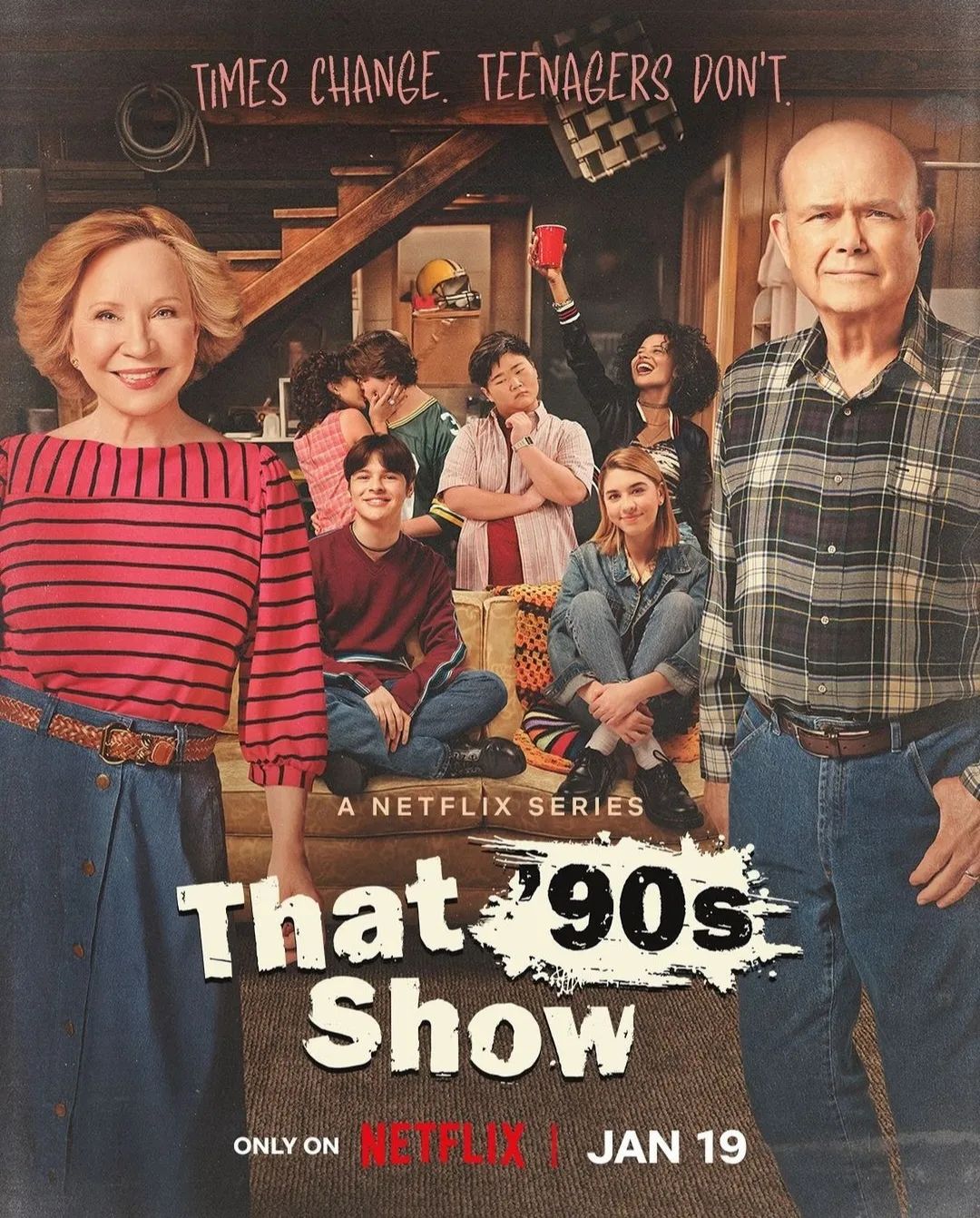 IMAGE Instagram/that90sshownews
ADVERTISEMENT - CONTINUE READING BELOW
To make things even more *exciting*, the show's lead protagonist is Filipino-American actress Sam Morelos, who has appeared in several Pinoy community events in Los Angeles. In her interview with ABS-CBN, she revealed that she immediately auditioned for the role as soon as an open call was announced.
"Both of my parents are immigrants from the Philippines, and growing up in that kind of environment, you still don't see much Filipino representation in the media. So I just latched on to every Filipino actor that I saw," she shares.
"I also grew up watching teleseryes, TFC, and being able to be that for some kid, for someone to recognize that 'Oh, you're Filipino too. I can do that too. Oh my God. we have the same nose.'"
She continued, "Like, I watched Float, which is a Pixar short with a Filipino baby in it and we had the same nose, and I cried. I sobbed. It was a lot of emotions and I'm really excited to be able to represent my culture in that way."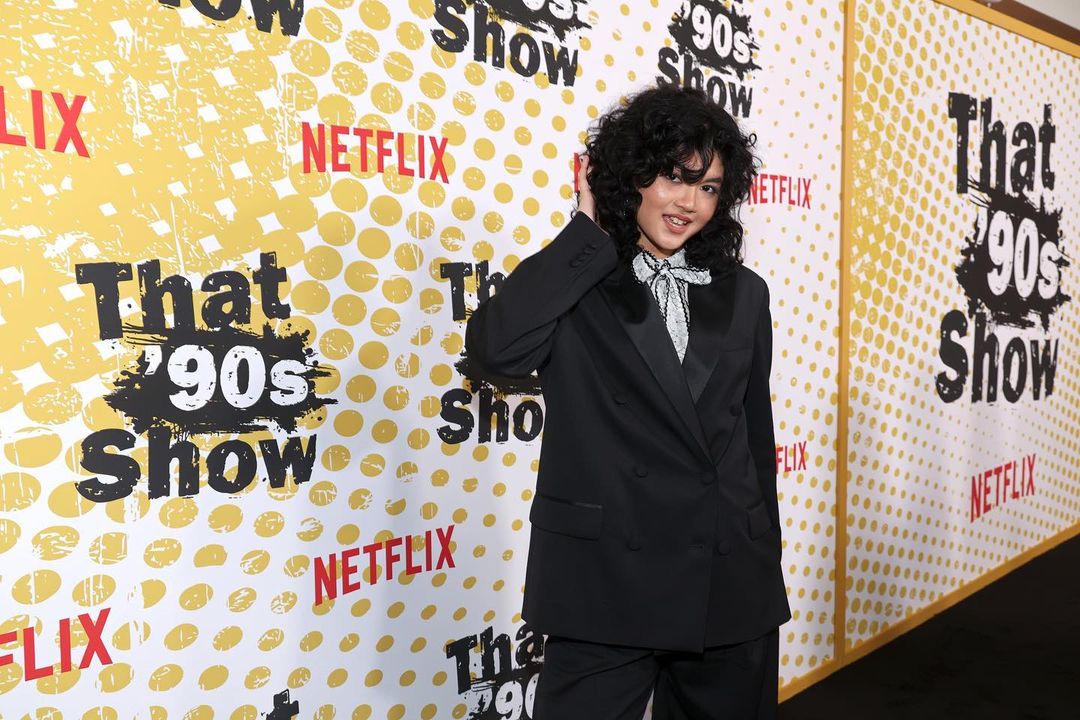 IMAGE Instagram/morelos_sam
Congratulations, Sam! We're *so* proud of you!
You can stream That 90s Show on Netflix or watch its trailer below:
ADVERTISEMENT - CONTINUE READING BELOW