ICYMI: Up-and-coming Gen Z star Sam Cruz officially graduated from De La Salle Santiago Zobel School over the weekend!
ALSO READ: 10 Beach Wardrobe Staples Every Girl Needs, as Seen on Sam Cruz
Just a day before Mother's Day, Sam's mom Sunshine Cruz shared the good news in a touching congratulatory post on Instagram. "Proud parents! Congratulations @samcruzm! We love you," Sunshine wrote alongside a series of photos and short videos she took during the graduation rites.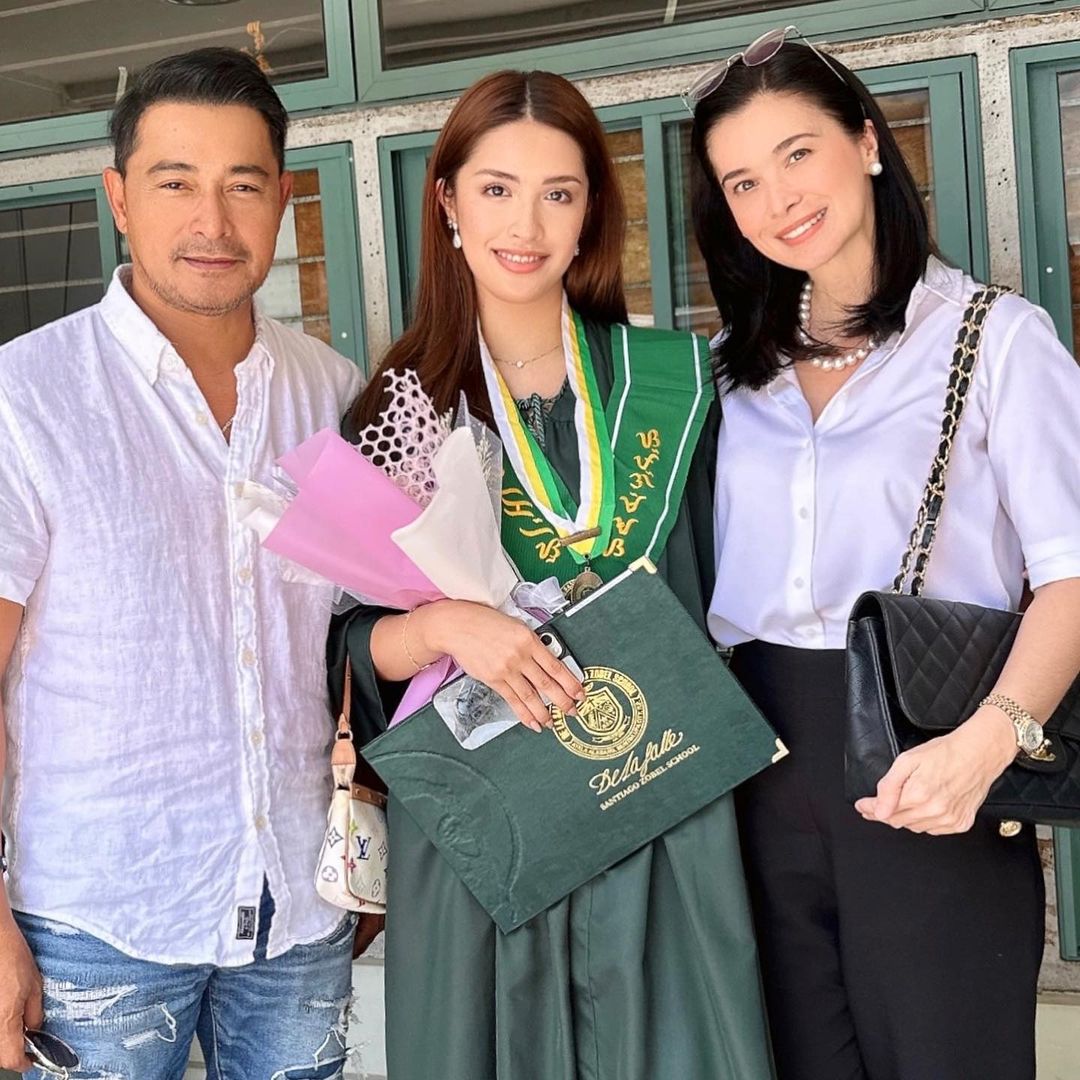 ADVERTISEMENT - CONTINUE READING BELOW

Sam's father Cesar Montano also attended the event and congratulated her in a different post. Awww!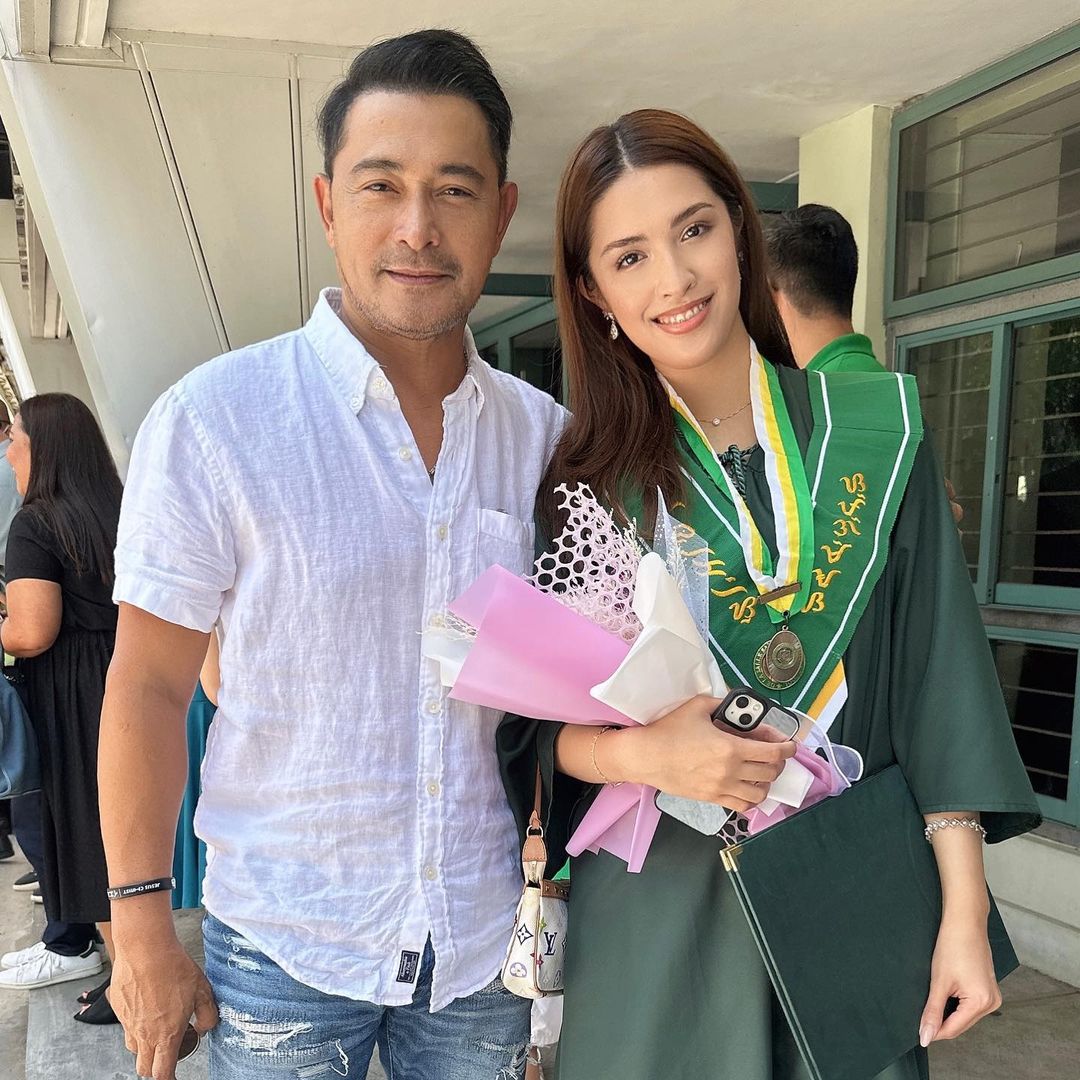 The best part: Sam actually graduated with flying colors! Earlier this month, Sunshine revealed online that Sam has always been a consistent honor student in high school.
"2nd honors for 1st and 2nd term. 1st honors for 3rd term. You know how much this means to me. You girls always inspire me to work harder," she captioned Sam's graduation photo. "Konti nalang college ka na. Proud of you my Sam." 
ADVERTISEMENT - CONTINUE READING BELOW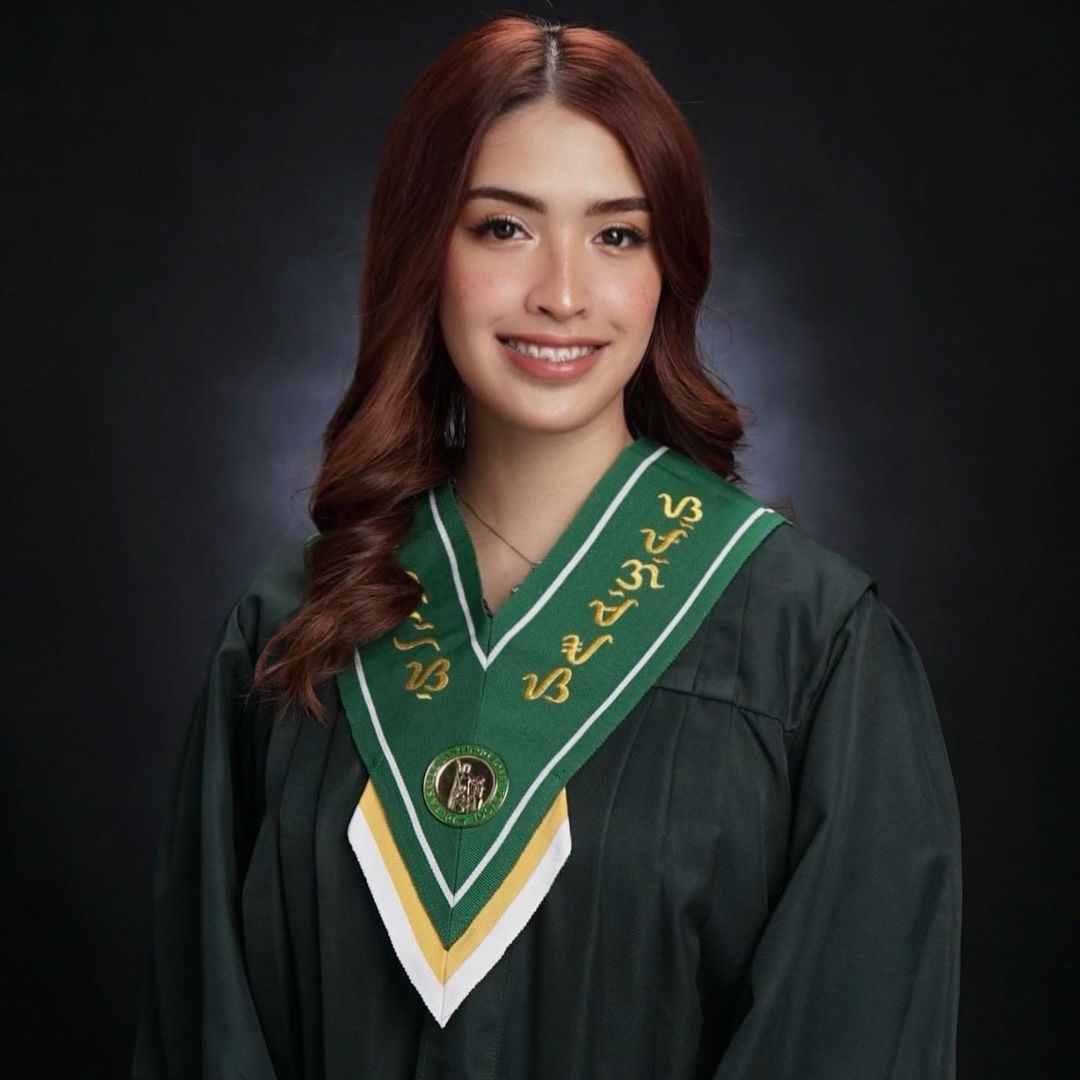 Meanwhile, Sam replied to both of her parents' photos and posted a heartfelt Mother's Day greeting on her personal feed. She penned, "You have always been a source of inspiration for me, and the countless sacrifices you have made for our family have not gone unnoticed. I couldn't have asked for a better role model growing up, and I am so grateful for you." So sweet! 
ADVERTISEMENT - CONTINUE READING BELOW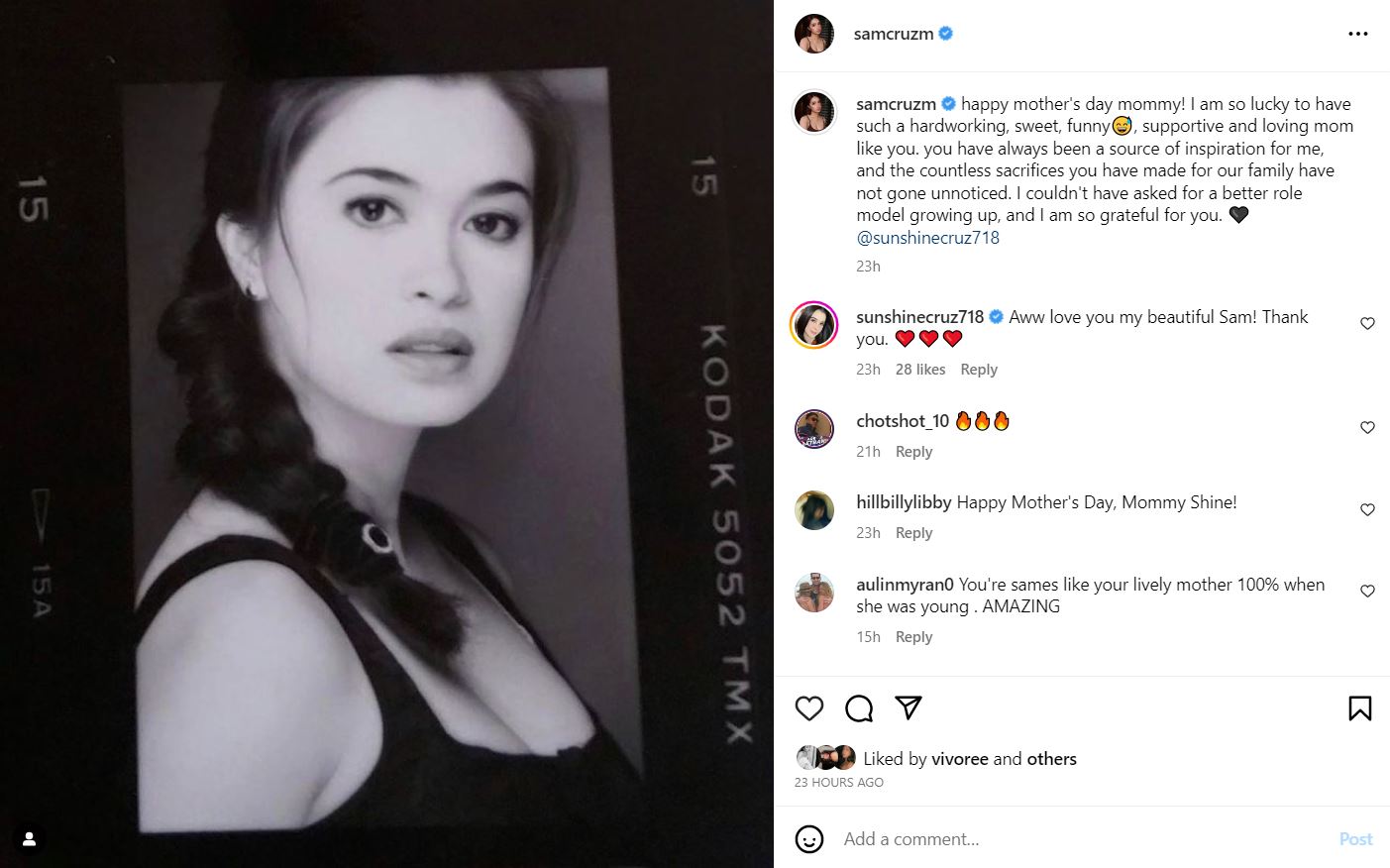 Similar to their sister Sam, Chesca Montano and Angelina Cruz are actually academic achievers as well! Previously, Sunshine revealed that Chesca also attained 2nd honors while Angelina made it to her university's Dean's List. 
Good luck in college, Sam!