Our childhood wouldn't be complete without local television shows like Goin Bulilit', Sineskwela, and Art Angel. Although these nostalgic staples are no longer on air, we still make it a point to keep tabs on the child stars we watched loyally during our younger years. 
For instance, Ryzza Mae Dizon just turned 17 years old this week—can you believe it? Her fun skits and witty remarks as Eat Bulaga!'s Little Miss Philippines never failed to make us laugh back then, but she's now grown into a fine young lady.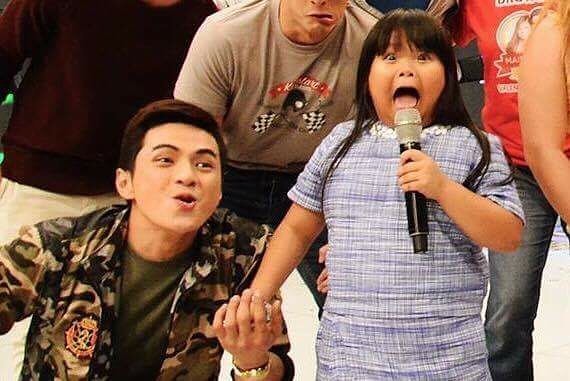 In her latest YouTube vlog (yup, she has her own YouTube channel now), Ryzza shared her birthday celebration with Eat Bulaga! last June 17. 
Ever the entertainer, she started her special day by getting glammed up for her upcoming performance. The former child star had to play four different roles for her birthday production: Ms. Dizon, Boss Madam, Aling Maliit, and Ryzza. Super adorbs!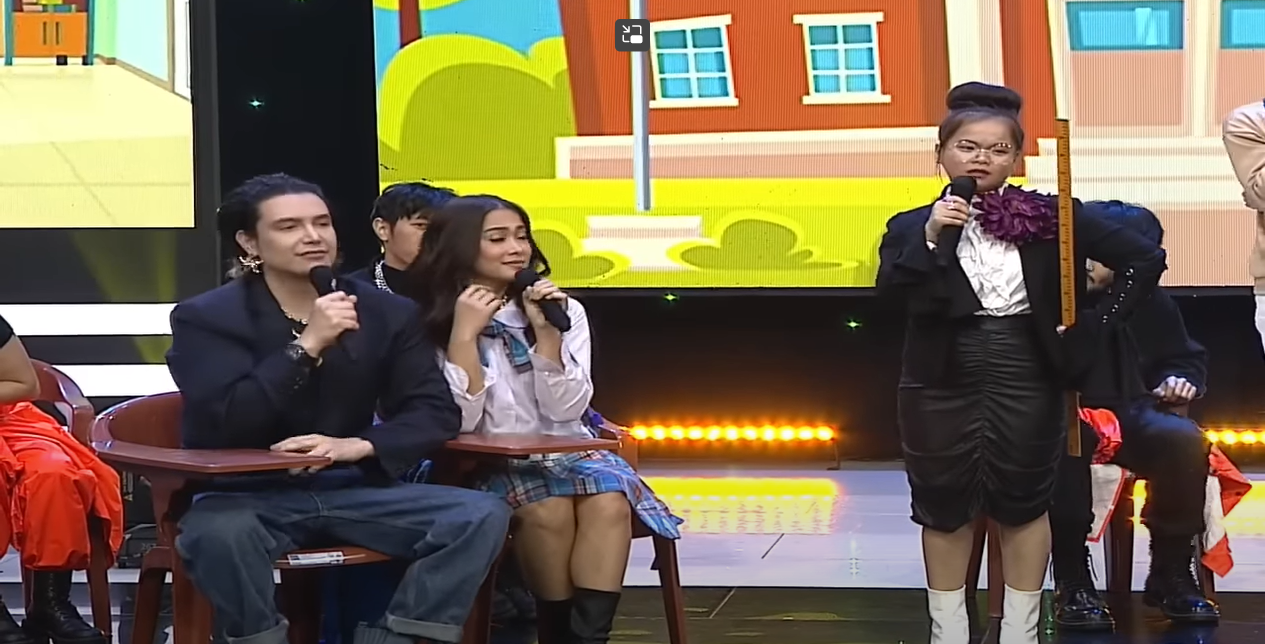 ADVERTISEMENT - CONTINUE READING BELOW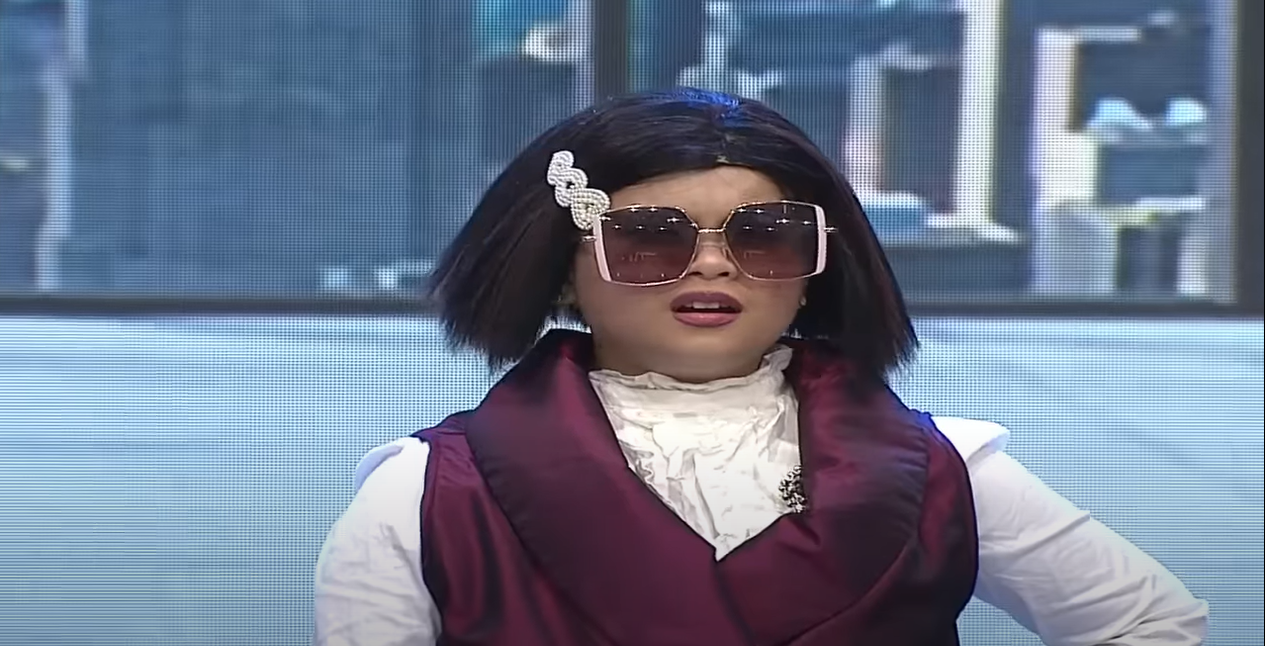 Of course, she also had to perform a dance number afterwards!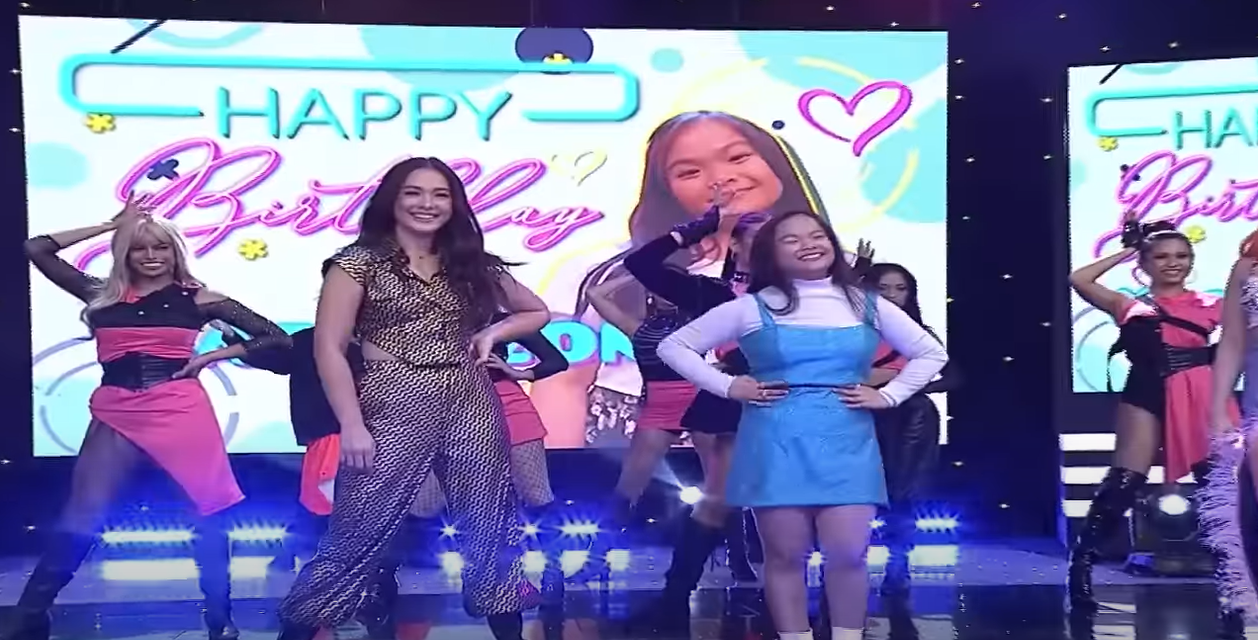 Before their show ended, her fellow castmates surprised her with a birthday greeting segment and the cutest cake.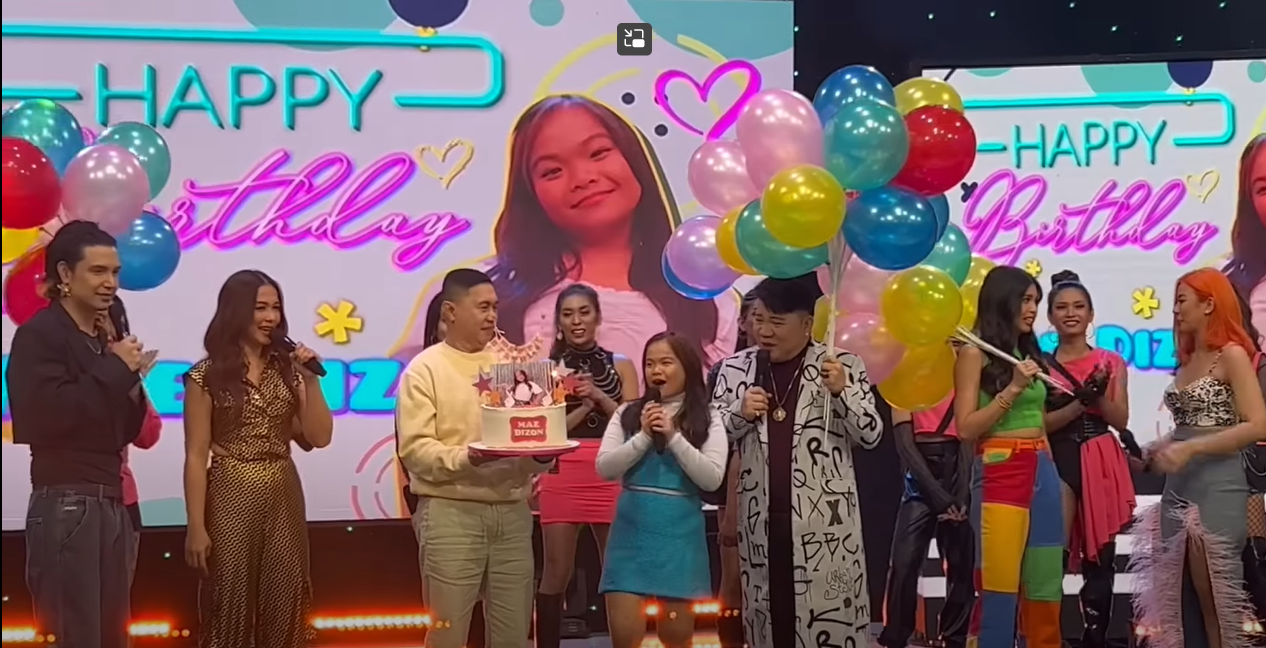 Apart from being the second youngest Eat Bulaga! host, Ryzza is also a social media influencer and an award-winning actress. It's only a matter of time before she makes her acting debut as a certified teen star! 
ADVERTISEMENT - CONTINUE READING BELOW
You can watch Ryzza's vlog here: