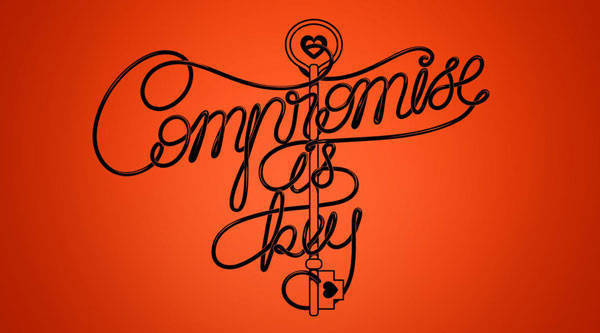 Day 26, lettering by Vault 49
Frustrated by their own love lives, a hopeless romantic and a serial dater put their friendship on the line and make a pact to date each other—and only each other—for 40 days. Sounds like a rom-com from the clichéd side of the tracks, but it's actually a real-life experiment done by graphic designer friends Jessica Walsh and Timothy Goodman.
If you live on the Internet (like everyone else), you've probably heard of 40 Days of Dating. You probably binge-read on Day 11 or 16 or 20; all caught up, you refreshed and refreshed every day until a new post showed up; in a fit of rage, you cried, "Sellout!" when they withheld the last few entries just as there came news of the couple going to big Hollywood meetings.
What could've been a tacky cry for attention was actually a fresh and relatable take on love and dating. With gorgeous illustrations, typography, and GIFs, the whole thing is a work of (he)art. (Yihee.)
ADVERTISEMENT - CONTINUE READING BELOW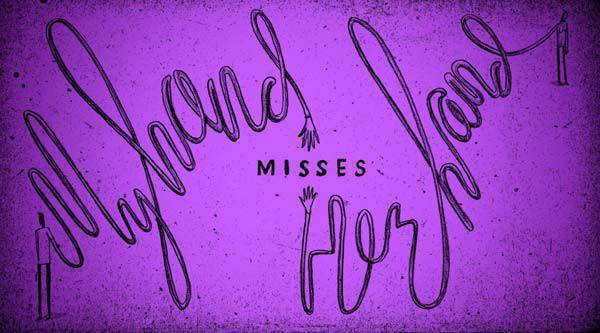 Day 33, lettering by Jeff Rogers
Chances are, you thought that this thing would make an interesting movie, and guess what? Hollywood had the same idea. Those big meetings led to a movie deal: The Vow's Michael Sucsy will direct, and Nick and Norah's Infinite Playlist's Lorene Scafaria will write the script. Both have a pretty decent track record, and I hope they adapt the heck out of this smart and riveting experiment.
ADVERTISEMENT - CONTINUE READING BELOW
No casting news yet, but I really hope Zooey Deschanel passes on this—she already plays a Jess! On New Girl! Reports say Jessica and Timothy are "endorsing" Lizzy Caplan and Paul Bettany to play their onscreen counterparts. Hmmm, miiiight work. Or the lead actors could be relative unknowns—much fresher that way.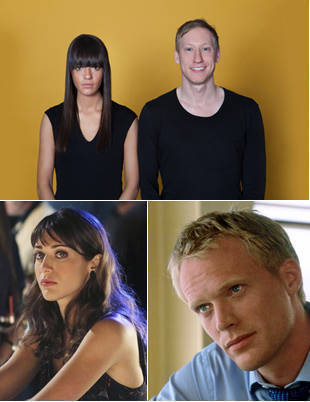 ADVERTISEMENT - CONTINUE READING BELOW
Clockwise: Jessica Walsh, Timothy Goodman, Paul Bettany, Lizzy Caplan
Either way, I'm definitely catching this one in the cinema—assuming it makes its way here! How about you?