Sorry, Twihards, but it looks like Robert Pattinson's The Batman leading lady Zoe Kravitz doesn't share your ~*obsession*~ for Twilight saga's iconic character Edward Cullen, who catapulted the actor into superstardom back in 2008.
Zoe, who plays Catwoman in the highly-anticipated superhero movie, says that the vampire movies based on Stephenie Meyer's book series weren't really her "thing." "I didn't watch Twilight," she reveals in an interview. Showing his disbelief, Robert jokes, "Yeah right. It's not even cool to be a hater anymore. That's so 2010."
Zoe defended herself. "I don't hate it. I just didn't see it. I just didn't participate in it." Moments later, she interjected by saying she has indeed seen the first Twilight movie, but only because her best friend Kye made her go, seemingly not enough for it to be etched on her memory.
Rob, shaking his head, teased the actress, "That's a lot of experiences about me just completely erased."
ADVERTISEMENT - CONTINUE READING BELOW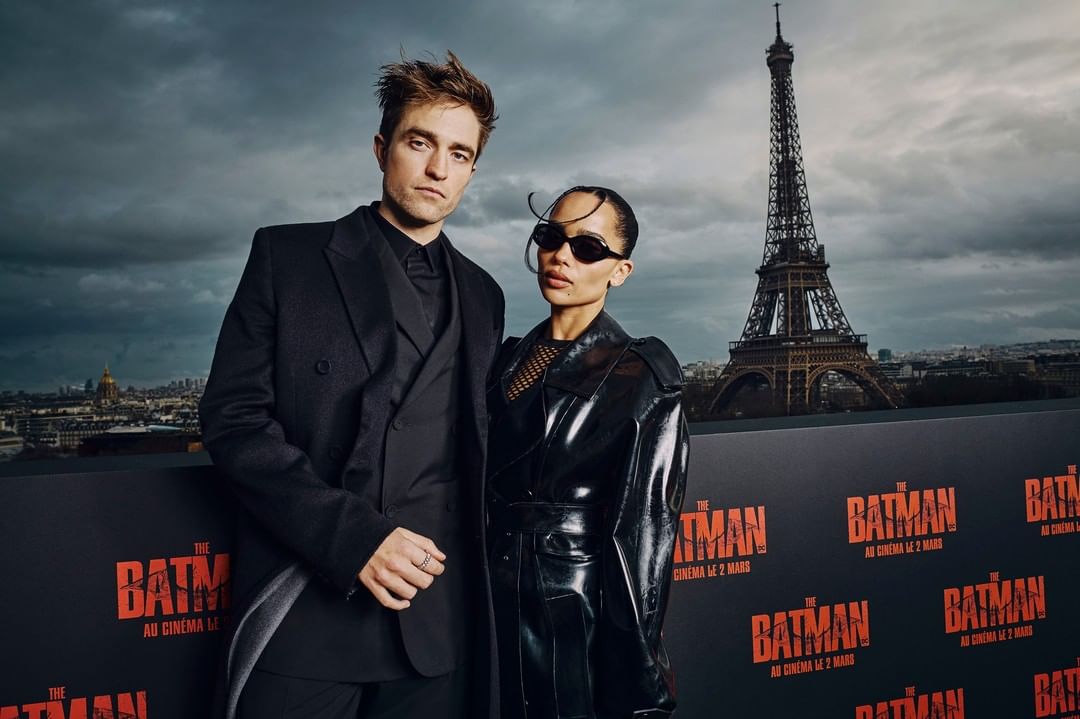 The playful banter is all for fun though, and while Zoe wasn't blown away by Robert's ~*bloody performance*~ in the past, she's certainly a fan of his portrayal of Gotham's beloved hero. "Rob is perfect for this role. He was incredible. His transformation is out of this world."
She's not the only one impressed, though. Even Kristen Stewart, Robert's former girlfriend who starred opposite him in all five Twilight films as damsel-in-distress Bella Swan, showed her ex some love. "I feel like he's the only guy that could play that part," she tells in an interview. "I'm so happy for him. It's crazy. I'm very, very happy about that. I heard that and I was like, 'Oh man!' It's awesome."
Aww. Be still, our Twilight hearts!