Did you know that actor James Reid appeared in Candy's May 2011 issue as one of that issue's Boy Panelists? He was featured along with Albie Casiño, Elmo Magalona, and Von Pessumal. In case you missed that month's issue, we're doing a little throwback today. Check out these photos of James from that issue and read his answers on some of the guy problems we talked about with them that year!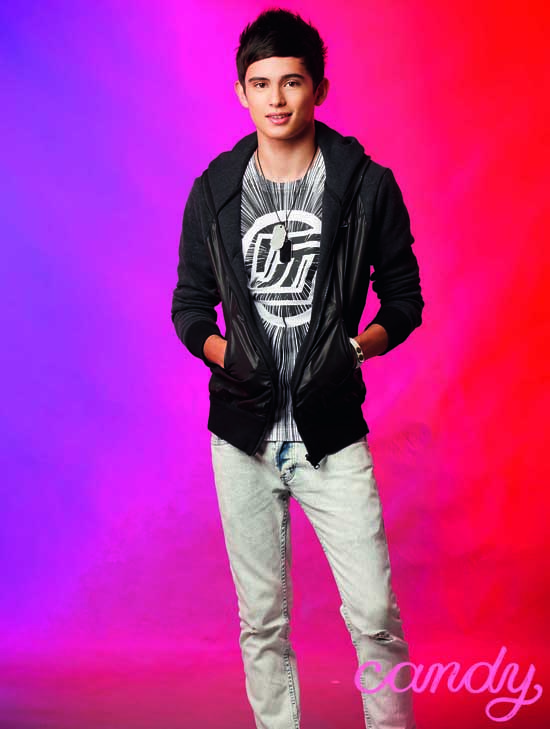 ADVERTISEMENT - CONTINUE READING BELOW
When was the first time you said "I love you" to someone?
"To be honest, I don't really know how people can say it so easily. How do you know you're in love, anyway? At what point do you go from liking someone to knowing for sure that you love this person? And then you meet someone else, and you like them more, and you fall in love again. It doesn't make sense! I'm still figuring it all out—so I haven't actually said 'I love you' to anyone. I've liked a lot of girls, but maybe I'm just waiting for the right person. And when she does come along, I know I wouldn't think twice about saying those three big words to her."