All Access
Remember All the Characters Nina Dobrev Played on The Vampire Diaries?
Yeah, they were A LOT.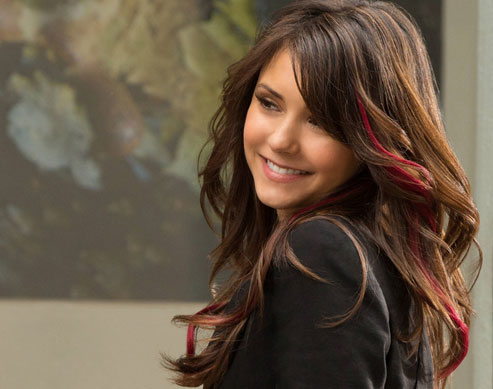 PHOTO The CW
When Nina Dobrev announced that she was leaving The Vampire Diaries after this season, we were shocked (because what is TVD without Elena?) and happy for her at the same time. Nina has played "a human, a vampire, a doppelganger, a crazy immortal, a doppelganger pretending to be human, and a human pretending to be a doppelganger," and she's been "kidnapped, killed, resurrected, tortured, cursed, and body-snatched," so it's safe to say that she's learned all that she could from this job and made the most of this opportunity. It's time for her to conquer new worlds and inhabit other roles.
TVD showrunner Julie Plec said they'll miss "Nina and the 400 characters she played" and we will, too. So here's to the many characters Nina played on TVD—not quite 400, but pretty close.
Human!Elena. Look at that baby face. Look at how straight her hair is. Look at how she's so in love with Stefan.
ADVERTISEMENT - CONTINUE READING BELOW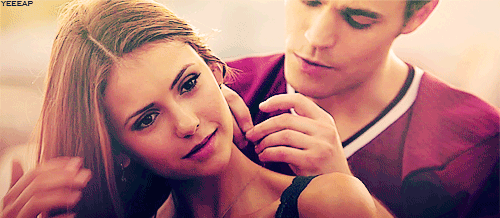 via lifeofvampirediaries.tumblr.com
Vampire!Elena. Self-acceptance is hard enough when you're human—how much more when you're undead? It was a long road but Elena eventually got there.
Vampire!Elena with no humanity. Girls (who are undead and unfeeling) just want to have fun.
Vampire!Katherine. The doppelganger party started with this girl.
ADVERTISEMENT - CONTINUE READING BELOW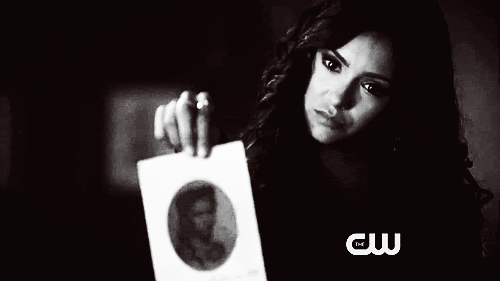 via lifeofvampirediaries.tumblr.com
Katherine posing as Elena. Katherine pulls this trick so many times and it never gets old.
Katherine as a passenger in Elena's body. Yes, there's a difference between Katherine posing as Elena and Katherine taking over Elena's body. Nina Dobrev is just that good.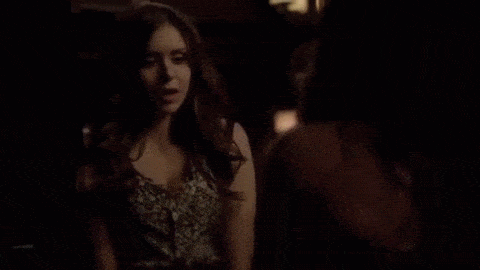 ADVERTISEMENT - CONTINUE READING BELOW
"Cured" Katherine. Quickly aging human!Katherine is even snarkier than vampire!Katherine.
Amara. After being forced to be the Anchor to the Other Side for 2000 years, Amara is woken up, bound, and dragged around, and then sees the love of her life killed in front of her. Talk about waking up on the wrong side of the bed.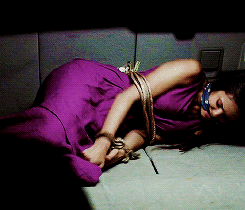 via mockingjaykatniss2.tumblr.com
ADVERTISEMENT - CONTINUE READING BELOW
Silas. In case you need more proof of Nina's acting skills, she also played Silas in season four. It was very brief but still memorable.
Bonus: Tatia from The Originals. Both Klaus and Elijah fell in love with Amara's first doppelganger. What is it with Petrova girls and love triangles with brothers?
ADVERTISEMENT - CONTINUE READING BELOW
Catch Nina's last TVD season on ETC.
Many of our favorite K-drama actors right now actually started out as idols!
Thailand rethinks its elephant strategy.
Who else wants a basket full of mojos?
We're hoping to see more of these in different LGUs!
Sometimes, no matter how hard you try, some people just won't vibe with you, and that's totally fine.
Have you tried the #ComeAroundMeChallenge?
The cheerleading docu-series is a phenomenon.
A lot of them are dirtier than a toilet seat.
The kind of wholesome content we all love to see.