We're not exaggerating when we say that The Princess Diaries movies were some of the most iconic chick flicks from the early 2000s—they definitely helped *shape* an entire generation! ICYDK, the 2002 and 2004 movies—which were adapted from Meg Cabot's books of the same name—tell the story of Mia Thermopolis, an average high school girl who turns out to be a princess of a small nation. We were right there with her as she learned the ups and downs of being royalty while trying to get through high school!
While it's been over eight years since the last movie was released, The Princess Diaries enthusiasts were *thrilled* to find out that a follow-up film is currently in its early development stages over at Disney. While we wait for further news about the third movie, let's take a look at what the OG cast has been up to since then:
Here's What the Original Cast of The Princess Diaries is Up to Now
1. Anne Hathaway
Anne's performance as the awkward yet lovable Mia Thermopolis shot her to stardom. ICYDK, the 2001 movie was actually her silver screen debut! After the two films, she went on to star in more cult classics like The Devil Wears Prada, Bride Wars, Les Miserables, and Ocean's 8, to name a few.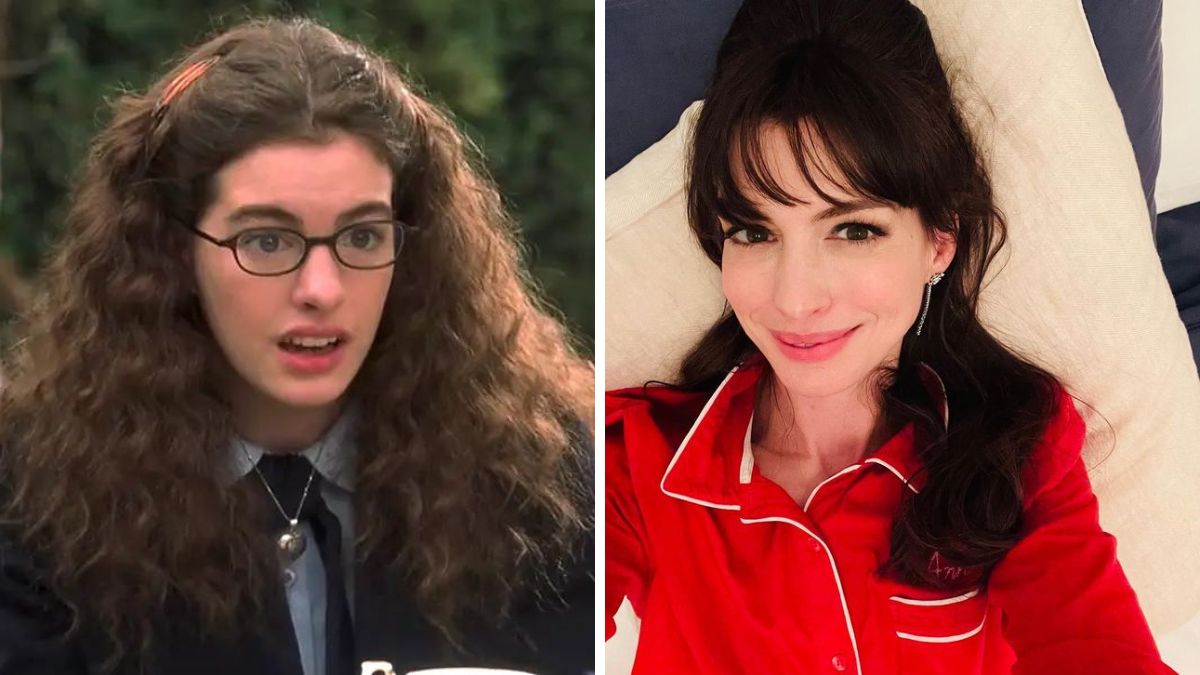 ADVERTISEMENT - CONTINUE READING BELOW
2. Julie Andrews
Julie was already a household name when she played Queen Clarisse Renaldi, leader of the fictional country Genovia. Best known for her roles in Mary Poppins and The Sound of Music, the legendary actress went on to star in the Eloise movies and lent her voice to well-loved animated movies like Shrek and Despicable Me. She was also recently honored with the AFI Lifetime Achievement Award, NBD!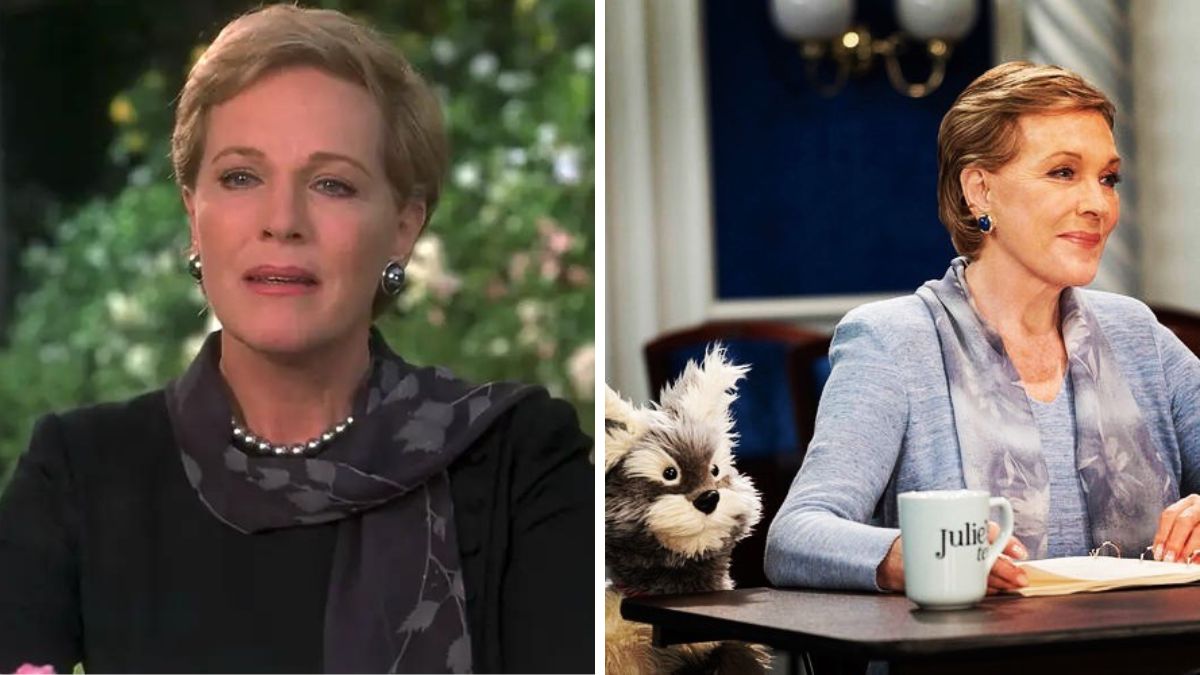 3. Heather Matarrazzo
Heather played the role of Lilly Moscovitz, Mia's best friend and confidante and the youngest sister of Michael, Mia's longtime crush. Her first claim to fame was in the 1995 cult classic Welcome to the Dollhouse, which she followed up with roles in Saved! and Hostel: Part II. She also starred in two episodes of Grey's Anatomy in 2015, linking her to fellow Princess Diaries cast member Sandra Oh. The more you know!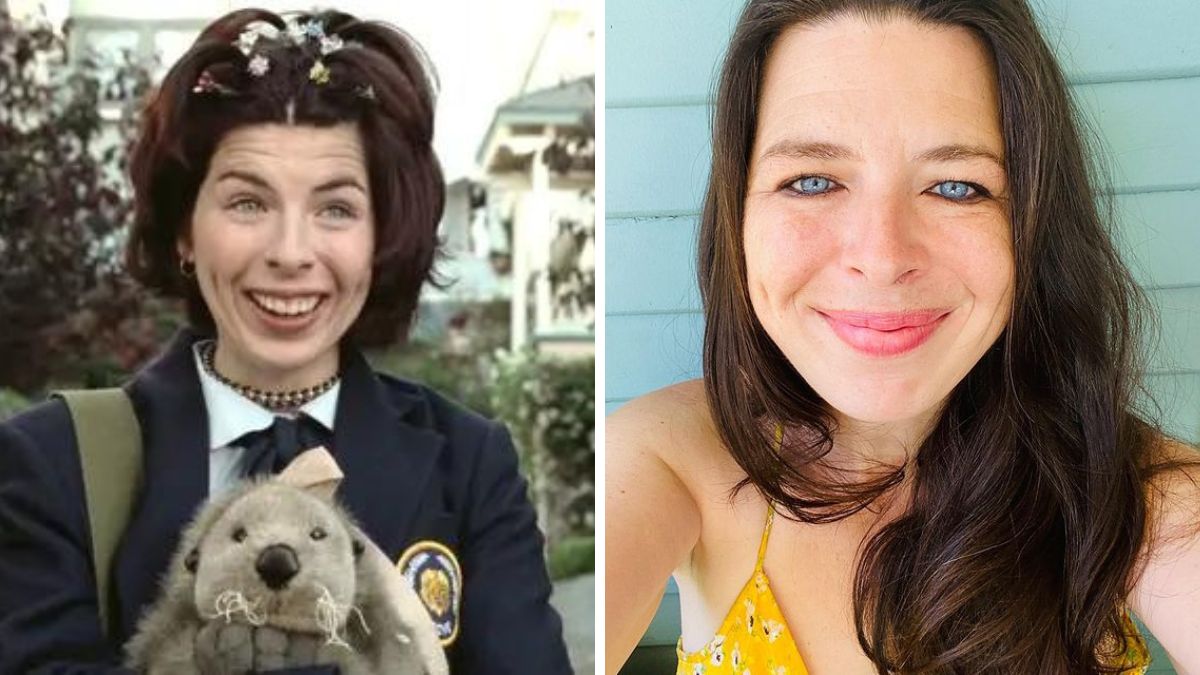 4. Robert Schwartzman
Robert played Michael Moscovitz, Lilly's older brother who secretly had ~feelings~ for Mia all this time. TBH, we'd be lying if we said we didn't have a ~*major*~ crush on him when we watched the first movie! After the film, he mostly focused on his directing career and music. (Yup, he was an actual musician when he played his role!)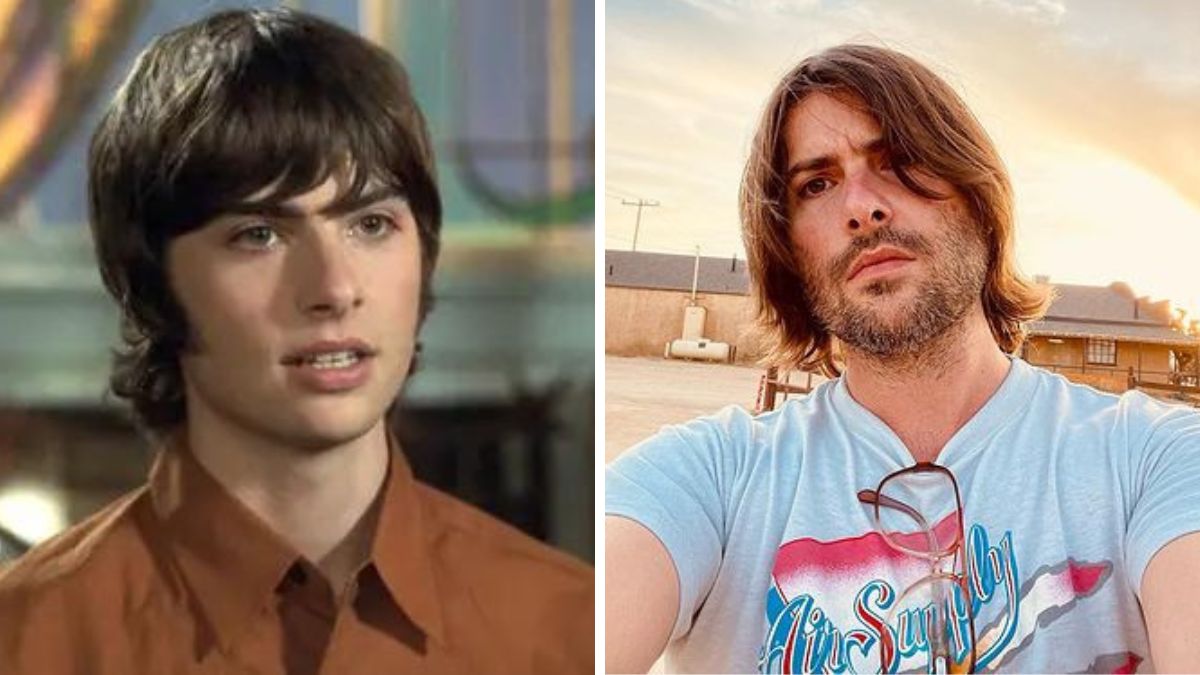 ADVERTISEMENT - CONTINUE READING BELOW
5. Mandy Moore
Mandy played the role of the school's resident mean girl Lana Thomas, who frequently bullied Mia and her friends. Just a year after that, the actress cemented her place in Hollywood with her role in the movie adaptation of Nicholas Sparks' novel A Walk to Remember. She also starred in How to Deal, Saved!, and later on lent her voice to Rapunzel in Disney's Tangled.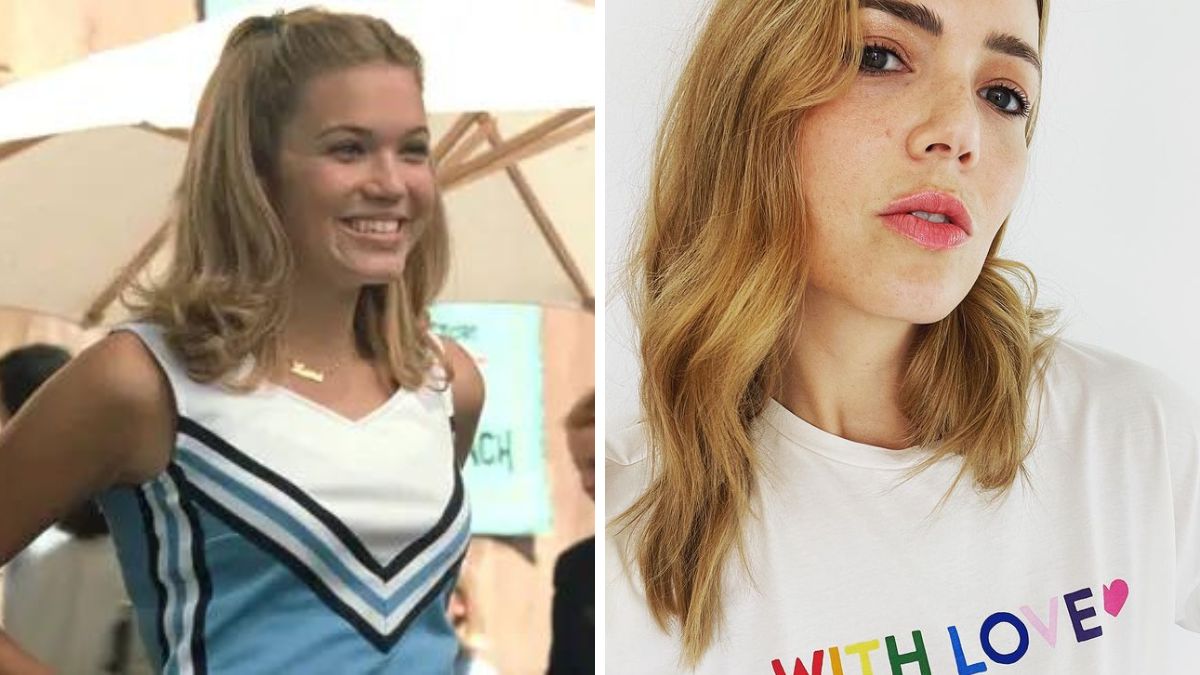 6. Erik Von Detten
Erik played Josh Bryant, the school's resident hottie and Mia's longtime crush who he never gave the time of day (other than when he tormented her). After starring in the blockbuster hit, Erik became a mainstay on Disney Channel, appearing in the series So Weird and the movie Brink!. He also dabbled in voice acting, most notably as the creepy neighborhood kid Sid in Toy Story and Toy Story 3.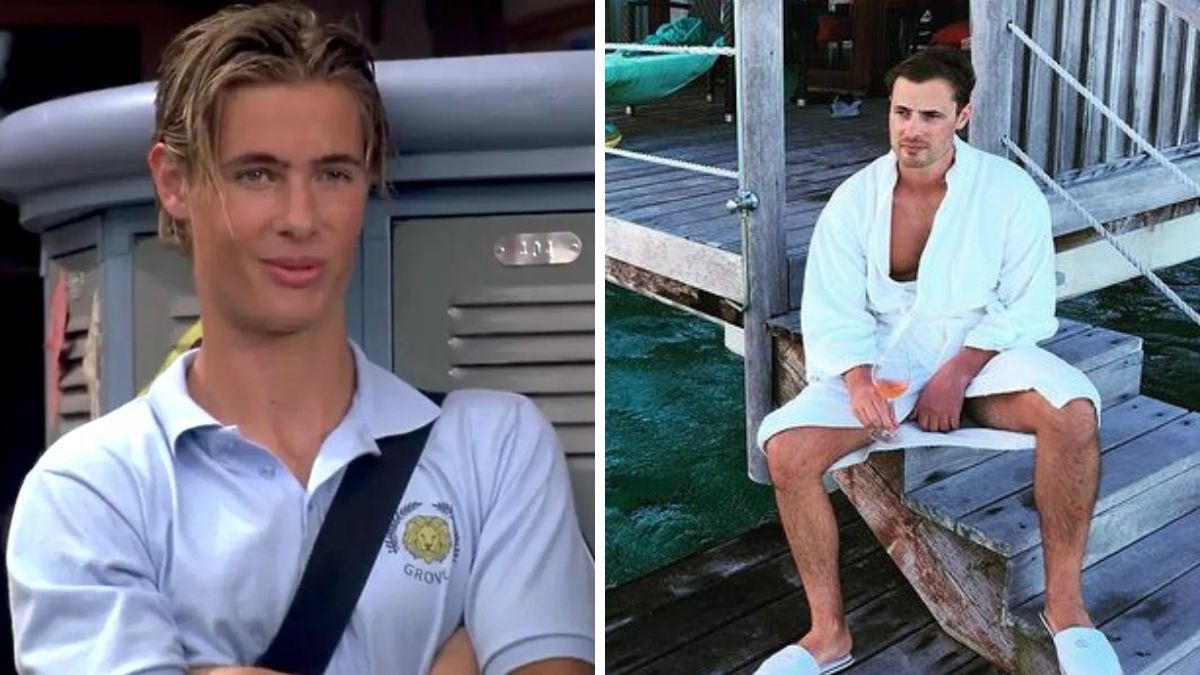 7. Sandra Oh
Sandra was Vice Principal Gupta in the movie, and though she only played a small role, she had a lot of memorable moments in the movie. (Who could forget that iconic "The Queen is coming" phone call?) After her stint in The Princess Diaries, the actress went on to star as *the* Dr. Cristina Yang in the hit series Grey's Anatomy. Aside from crushing it in a ton of series and movies, she recently went on to produce and star in Umma, a horror film.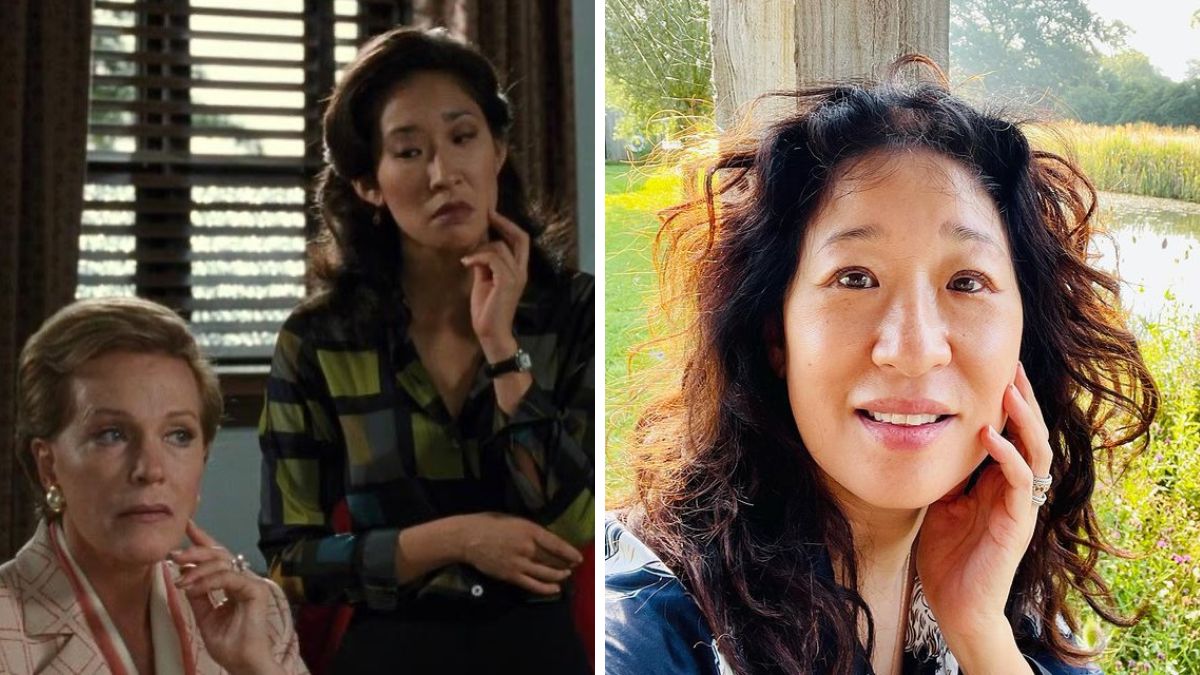 ADVERTISEMENT - CONTINUE READING BELOW