Here's some good news to start off your day: Princess Diaries 3 is currently in the works over at Disney! Yup, you heard that right, the 2001 and 2004 movie adaptations of Meg Cabot's book series originally starring Anne Hathaway will finally be getting the follow-up they deserved. 
For years, there has been much talk about a sequel after The Princess Diaries 2: The Royal Engagement was released in 2004, but unfortunately, it never came to fruition—up until now! The Hollywood Reporter broke the news of a third movie currently in the early development stages, with Debra Martin Chase, the OG Princess Diaries producer, returning to produce the much-awaited comeback to Genovia.
Excited? Here's everything we know so far about Princess Diaries 3:
Princess Diaries 3: Cast
Unfortunately, the movie is still in its very early development stage, which means that there's no news yet of who will be part of the cast. One person we *do* know who won't be making a comeback is Julie Andrews, who played Queen Clarisse Renaldi in the OG films. The veteran actress spoke to The Hollywood Reporter when she received her AFI Life Achievement Award and explained why we won't be seeing her come back to Genovia. "I think it would be too late to do it now. Especially me, it's too far down the line now to go back to it. It's a lovely thought, but I don't think it would probably be possible."
ADVERTISEMENT - CONTINUE READING BELOW
ADVERTISEMENT - CONTINUE READING BELOW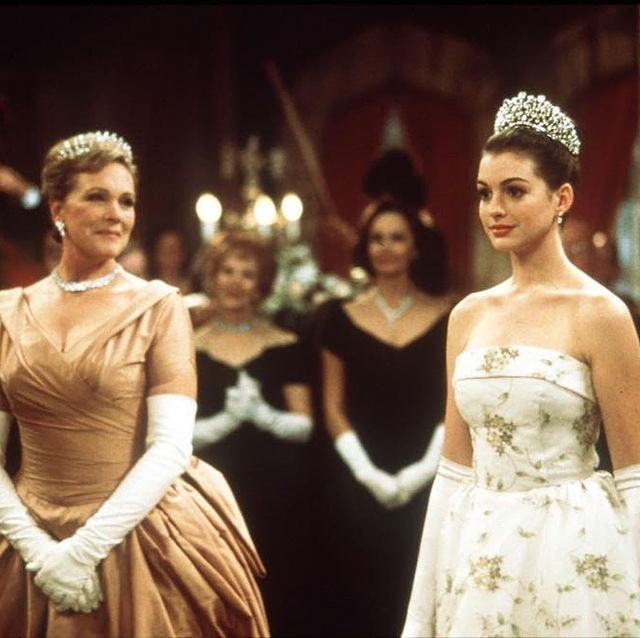 However, Anne Hathaway, who played Mia Thermopolis in the movies, has been vocal about wanting a follow-up movie. Just last month, she told Entertainment Tonight that she would "more than entertain it." Mandy Moore, who played school bully Lana Thomas, also revealed that she "would be game" to return to the iconic Y2K classic when she guested on The Drew Barrymore Show back in August.
ADVERTISEMENT - CONTINUE READING BELOW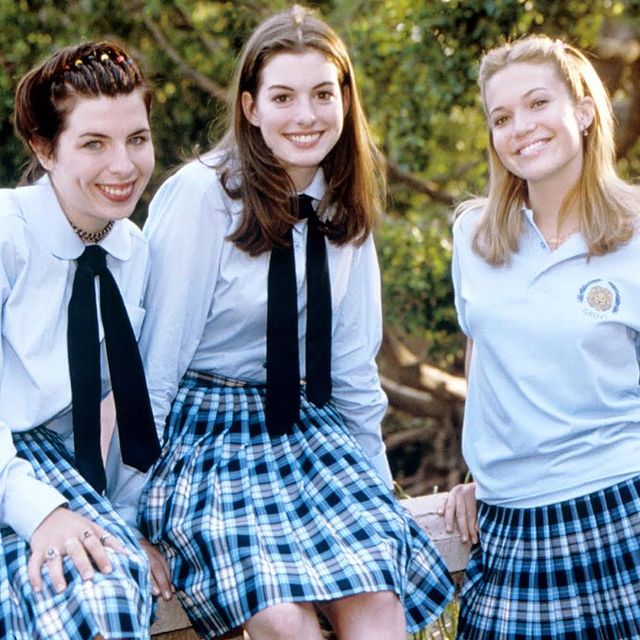 Princess Diaries 3: Release date
The news of a third film being in the works is still pretty *fresh*, so it's safe to say that we won't be hearing news of its release date anytime soon. We can, however, hope that members of the OG cast come back in some capacity. Fingers crossed!
ADVERTISEMENT - CONTINUE READING BELOW