The famous reality show, Pinoy Big Brother (PBB), is a household name known for bringing us the 'Kwento ng Totoong Buhay.' Most recently, PBB Season 10 featured three editions: Celebrity, Adult, and Teen. During its run, the show made noise on social media because of the controversies and relationships that formed inside the house. In each edition, we had our eyes set on a pair we wanted to cheer for. Even now that the show has long since ended, we can't help but still root for these pairs.
Ahead, read about six pairs from PBB Season 10 that we can't help but root for:
1. KD Estrada & Alexa Ilacad 
Although KDLex technically started as a ~sibling ship~ before they became a love team, their genuine bond touched their fans as they proved how much they have each other's backs. After exiting the house together, they were welcomed with wide open arms by the taong bayan, and their tandem soon became official. Since then, they have been doing projects, guestings, and tours individually and as a love team.
ADVERTISEMENT - CONTINUE READING BELOW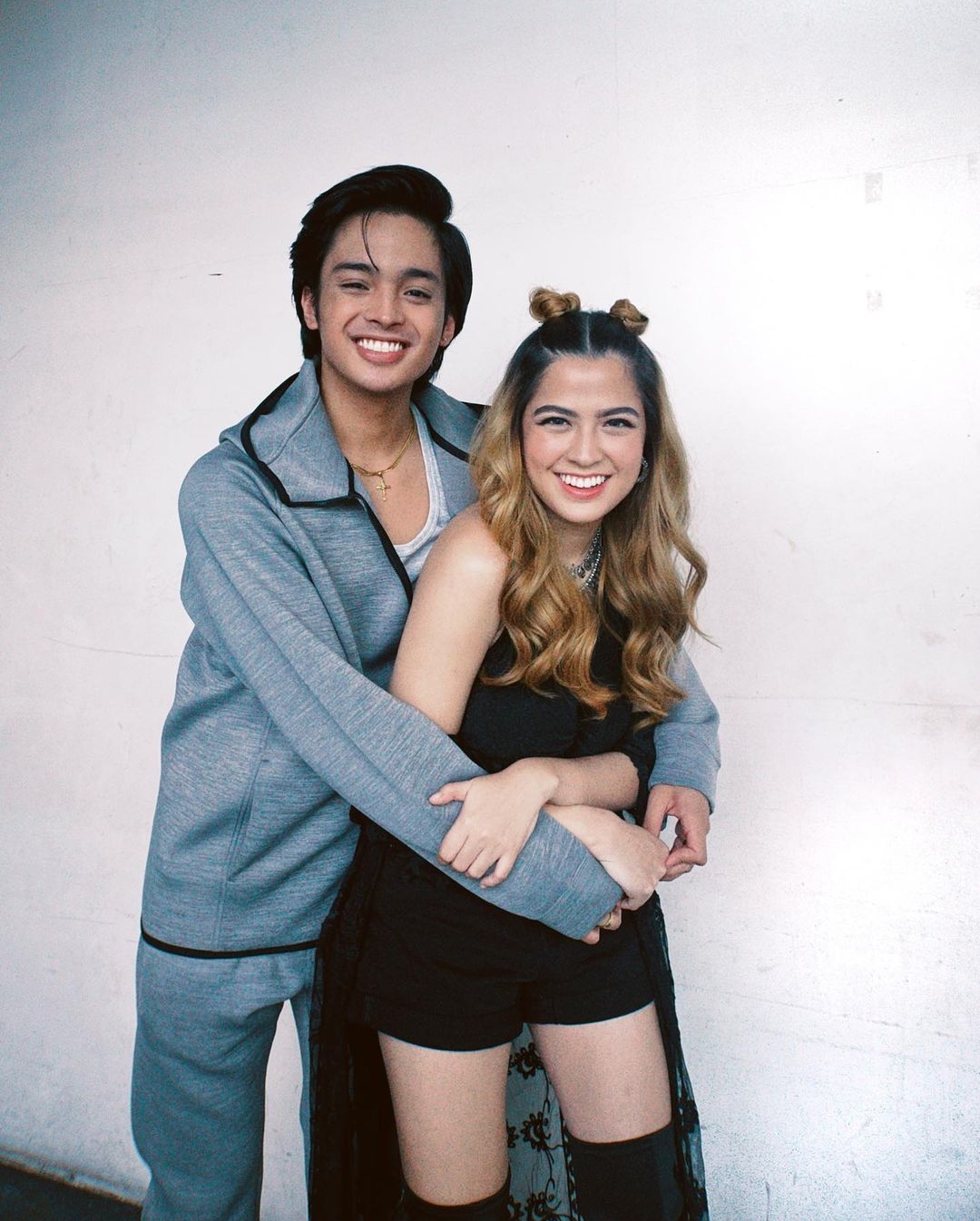 2. Shanaia Gomez & Albie Casino
ShaiBie had a rather rough start because of Albie's stressful stay inside the house. The two eventually reconciled and even got teased by their fellow housemates. Sometime after Shania got evicted, they were spotted doing a TikTok trend and eating sisig together, much to the fans' kilig. ICYMI, they also shared that they are close to each other's moms!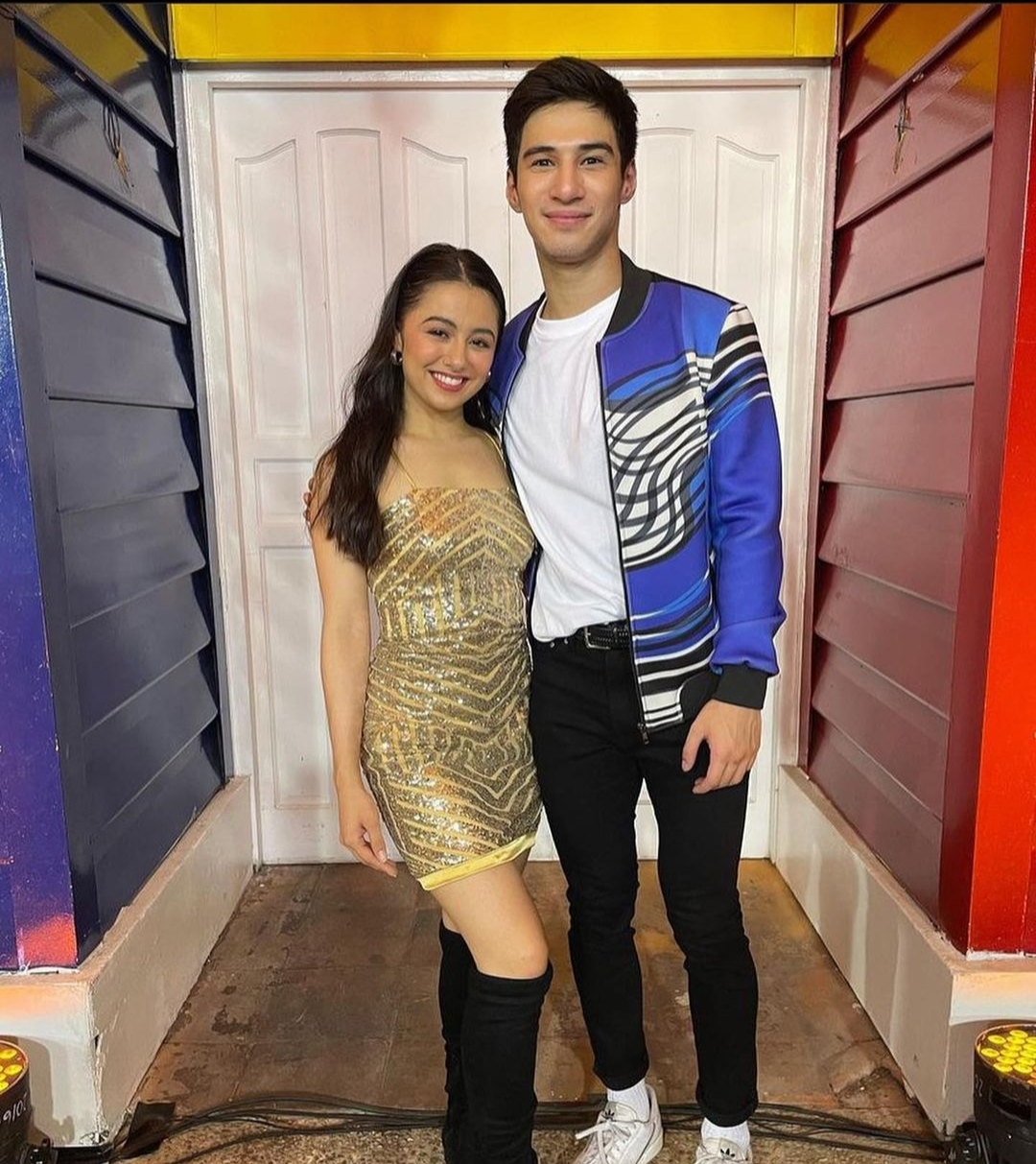 3. Zach Guerrero & Seham Daghlas
ZacHam was like a ray of sunshine with how open they were about their feelings. Seham confessed to having a crush on Zach since their early days in the house, and Zach also returned those feelings. As of now, they're keeping their official relationship status private, but you can always catch them on Kumu.
ADVERTISEMENT - CONTINUE READING BELOW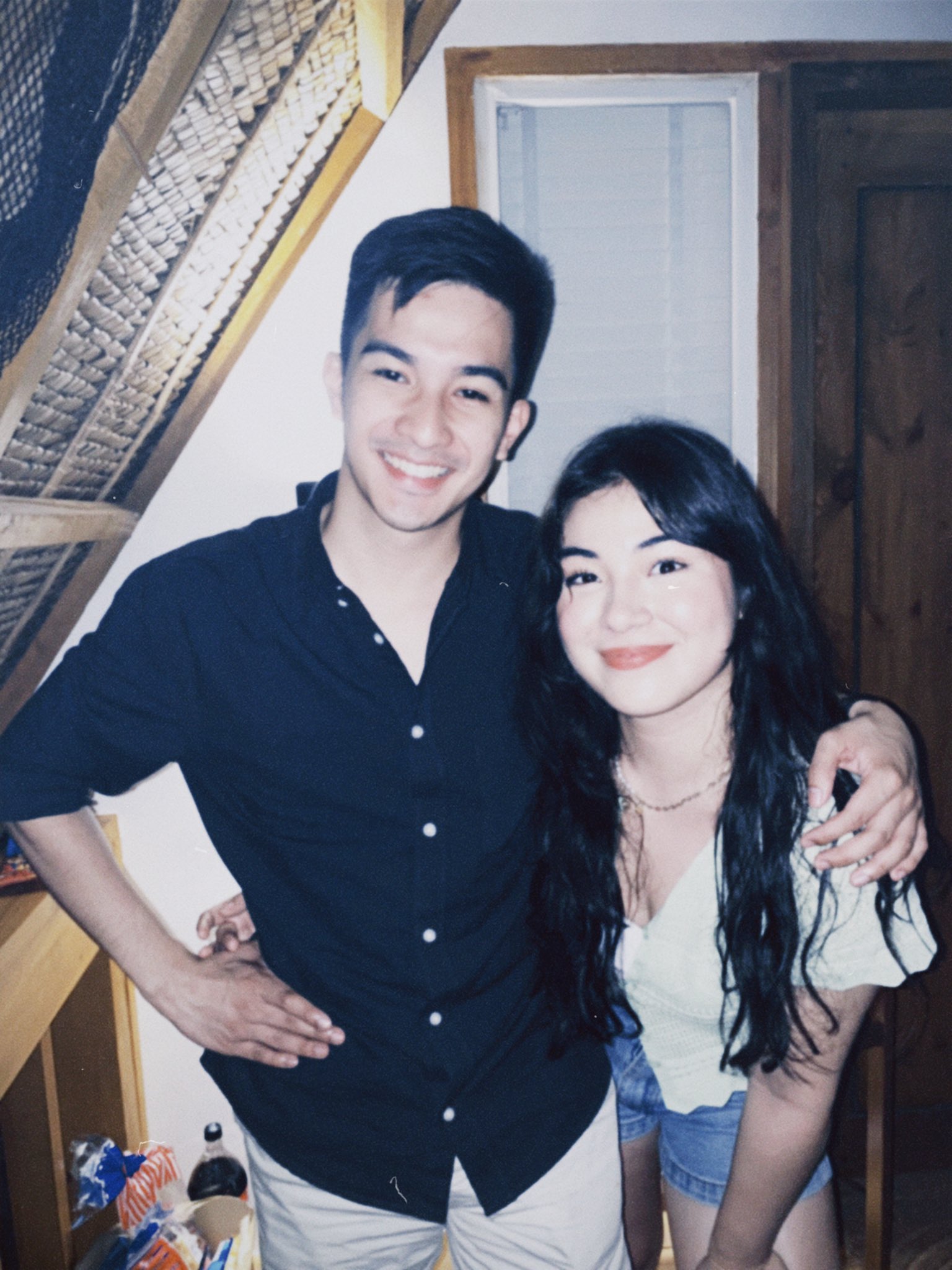 4. Rob Blackburn & Maxine Trinidad
RobXine's respect for each other is such a green flag. The way they call each other Mr. Blackburn and Ms. Trinidad is also completely endearing! While they get to know each other deeper, many can't wait to find out what's next for this duo. Case in point: KD, who became friends with Rob, is absolutely supportive of these two.
ADVERTISEMENT - CONTINUE READING BELOW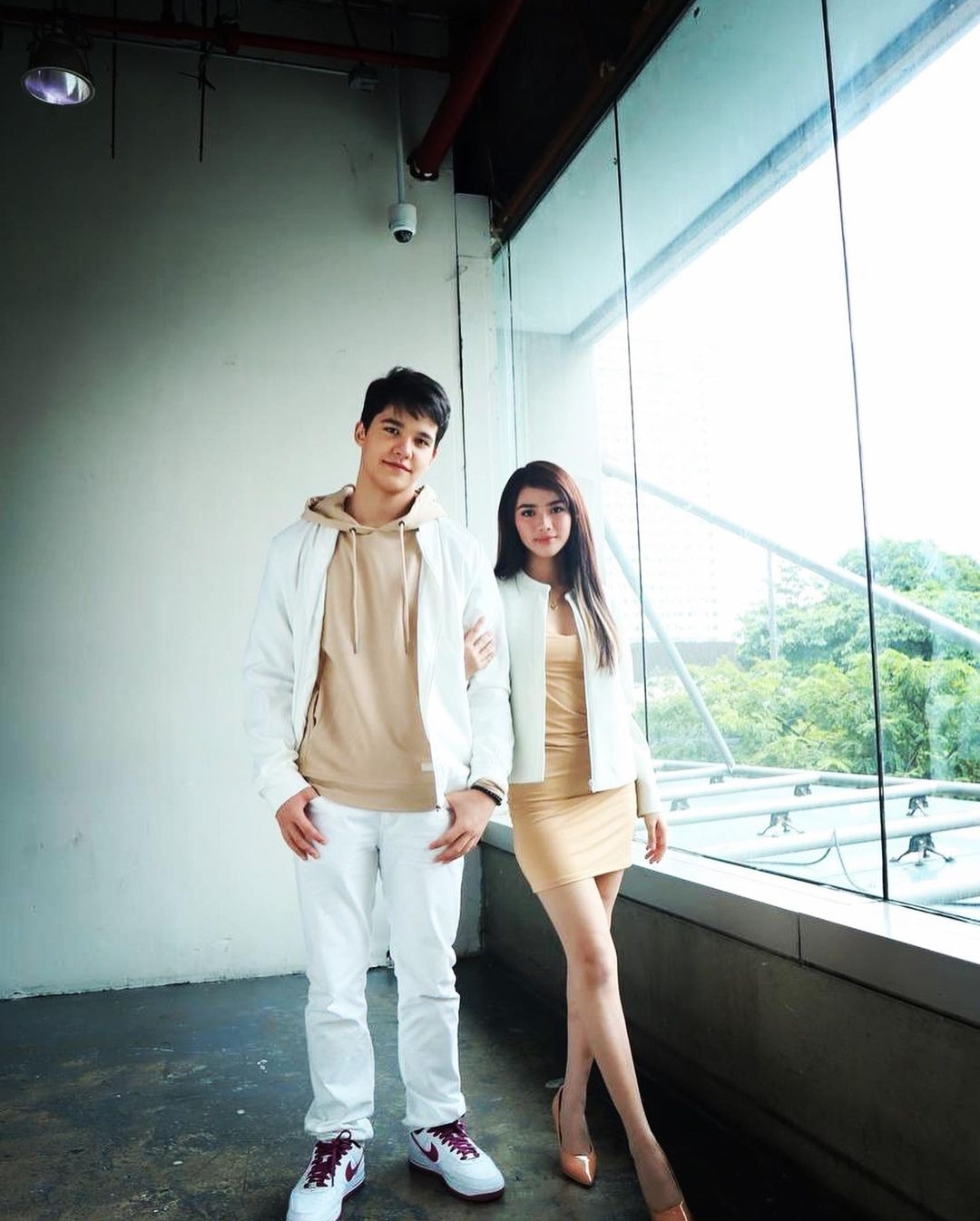 5. Laziz Rustamov & Isabel Laohoo 
LazBel admitted that they only really had the chance to get to know each other during the latter part of their stay in the PBB house. However, it wasn't too late because they got to resume their friendship outside as neighbors! And get this, they keep matching bracelets! ~Adorbs!~
ADVERTISEMENT - CONTINUE READING BELOW
6. Gabb Skribikin & Luke Alford
GabLuke had the *sweetest* interactions inside the house. Their level of comfort and closeness with each other was palpable through the screen. Even when they left the house, they kept their bond consistent through  a shared YouTube channel!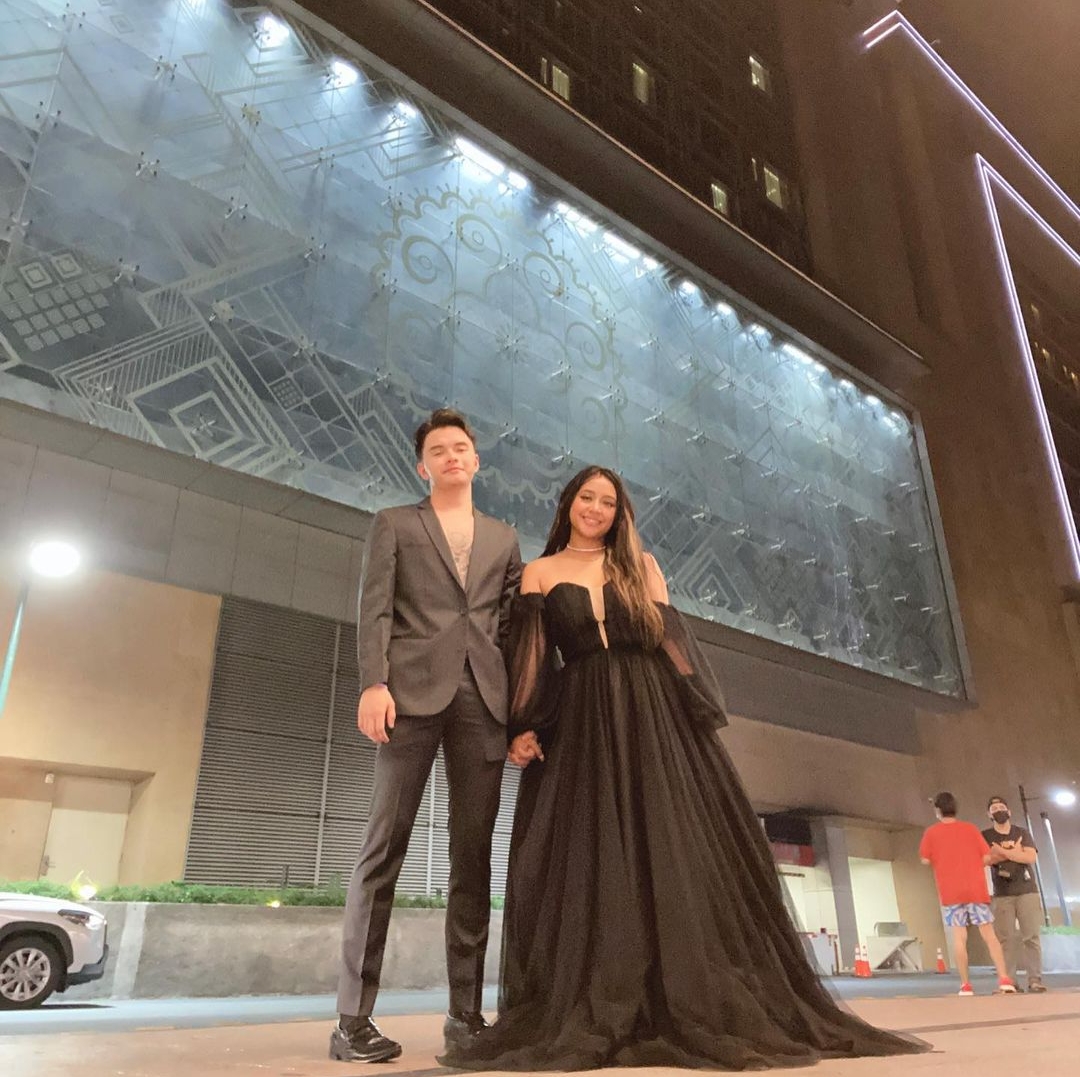 ADVERTISEMENT - CONTINUE READING BELOW