Remember when we were eagerly awaiting the new Percy Jackson movie back in April? Well, what do you know. It's finally here! Percy Jackson: Sea Of Monsters arrives in theaters nationwide on August 7 (that's in less than 2 weeks!) and we couldn't be more excited.
Check out these character portraits to get you even more pumped up for the movie.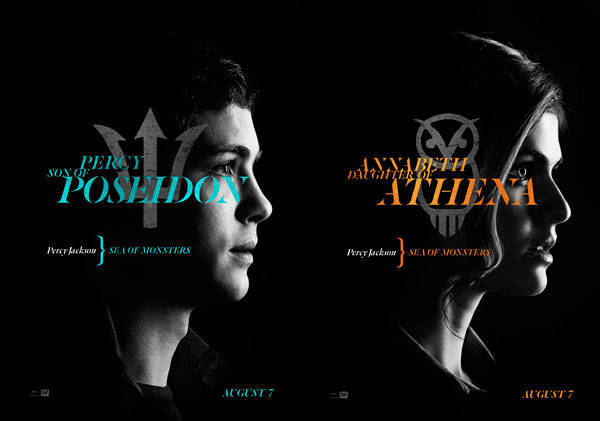 ADVERTISEMENT - CONTINUE READING BELOW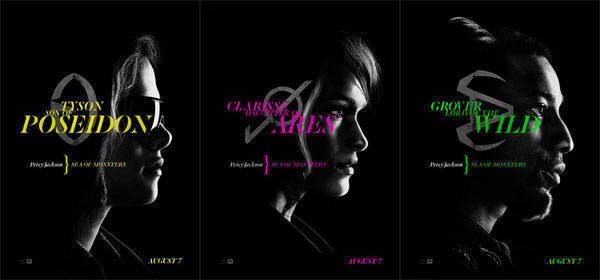 Are you going to watch on opening day? What are you most excited for (aside from Logan Lerman, of course)? Spill in the comments below!