Fight for My Way's already through, but we're still not over our dear Dong Man. He's captured our hearts perfectly and entirely...and now we're finding it really hard to move on from this heartwarming (and sometimes heartbreaking!) TV series.
For now, we're going to re-watch actor Park Seo Joon's other projects to get through the day. Don't know where to start? Allow us to help you with that.
2011: Perfect Game 
After he appeared in Bang Yong Guk's music video for "I Remember," the Korean actor made his movie debut in this film about the '80s top pitchers of the Korea Baseball Organization, where he played the minor role of Chil Goo.
2012: Dream High 2 and Shut Up Family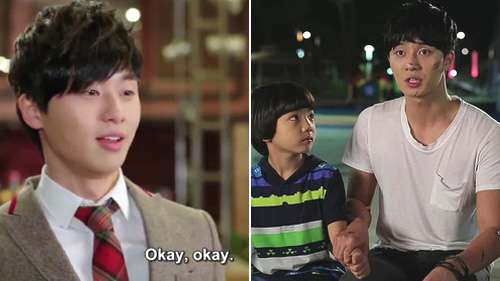 After "I Remember" and Perfect Game, Seo Joon started appearing on TV via KBS' Dream High 2, a series about students who want to become K-Pop stars, and in the family sitcom Shut Up Family.
ADVERTISEMENT - CONTINUE READING BELOW
2013: I Summon You, Gold! The Sleeping Witch, and One Warm Word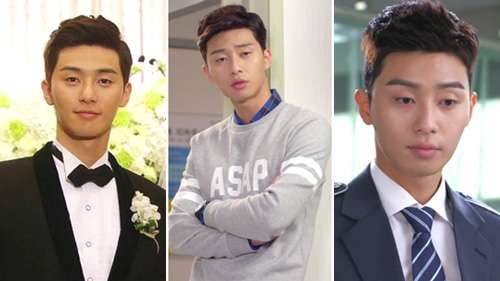 The following year, televiewers got even more familiar with Seo Joon's face as he appeared on three TV series. He slowly started building a steady following and we're not surprised why. Seo Joon's not only a great actor, his shy and charming personality never fails to win people's hearts.
ADVERTISEMENT - CONTINUE READING BELOW
2014: Witch's Romance, Mama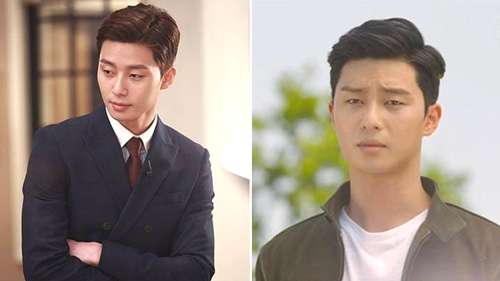 This year was a memorable one for Seo Joon's career. Aside from acting alongside Um Jung Hwa for Witch's Romance, where he performed bravely and boldly, he made a cameo appearance on MBC's moving drama series Mama.
2015: Kill Me, Heal Me, She Was Pretty, The Chronicles of Evil, and The Beauty Inside

ADVERTISEMENT - CONTINUE READING BELOW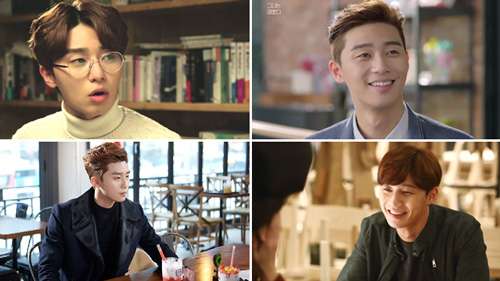 The following year was an even bigger year for Seo Joon. After his memorable appearances in these four projects, Seo Joon proved that he's indeed one of the best Korean leading men we'll ever have.
2016: Hwarang: The Poet Warrior Youth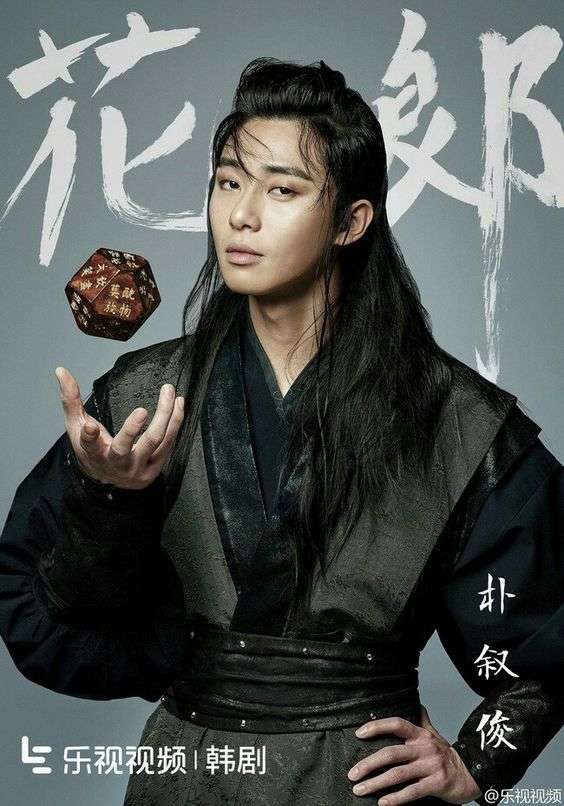 While Hwarang didn't get high enough ratings, for Seo Joon, it remains as one of his memorable projects... we couldn't agree more with him on this. He revealed during the press conference for Fight for My Way that they had so much fun working on the set and there were no problems at all between all of thim—which is more important for him than doing well in the ratings game. (via AllKpop.com)
ADVERTISEMENT - CONTINUE READING BELOW
2017: Fight for My Way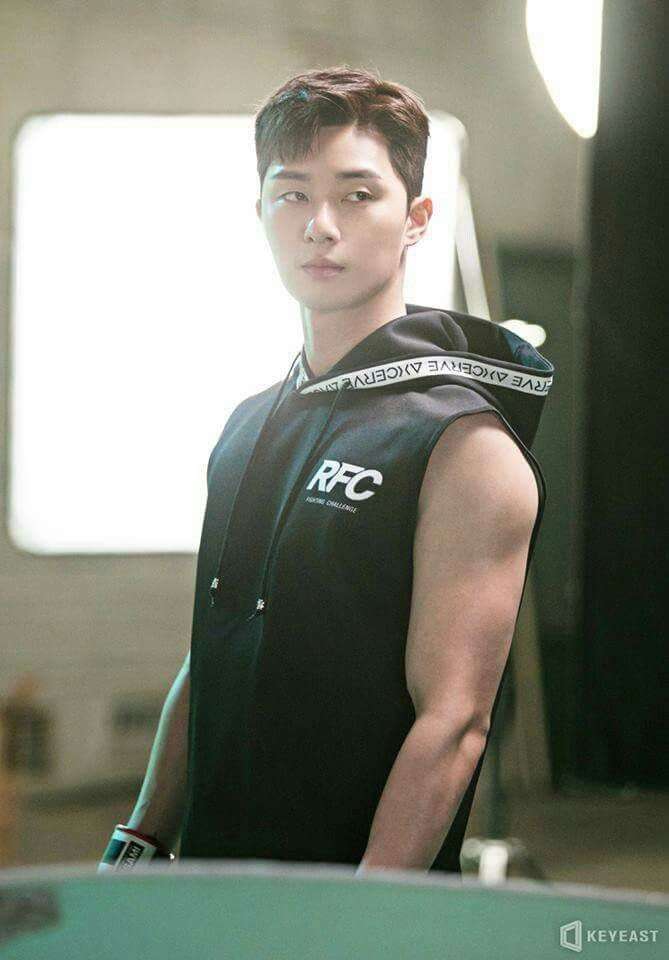 Fight for My Way is one of our favorite dramas this year! Not only did we get a great balance of drama, romance, and comedy—and even reality, we also loved the chemistry between Seo Joon and Kim Ji Won, which we think helped bring out his great performance as a former taekwondo player.
ADVERTISEMENT - CONTINUE READING BELOW
Were you able to watch all of his projects? Let's talk in the comments or via Twitter @candymagdotcom. We always love hearing from you. :)