What do you think of One Direction's new album cover art? The album art for the boyband's third record, Midnight Memories, was revealed and spread like wildfire on the WWW through social networks.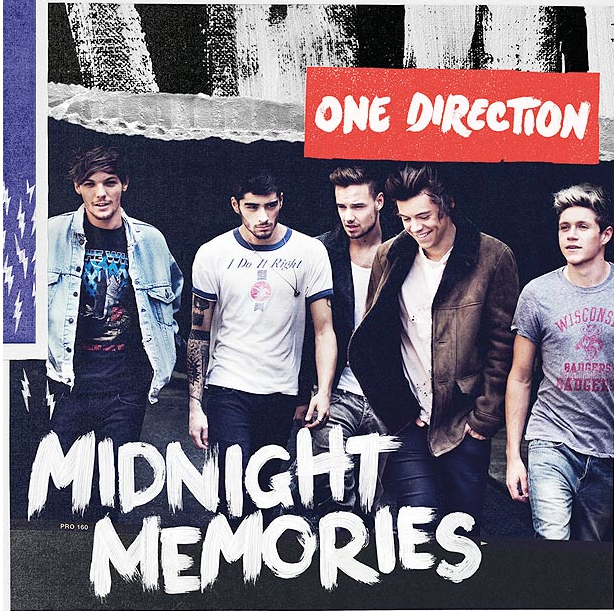 And if that didn't get you excited enough, here's a peek at the album's tracklisting!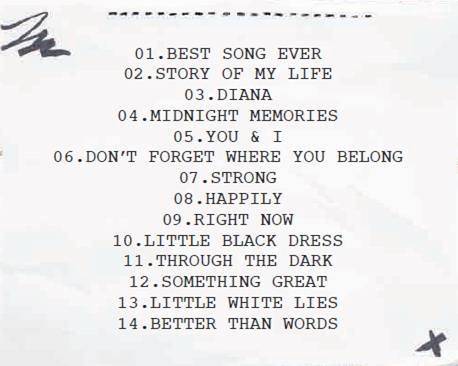 ADVERTISEMENT - CONTINUE READING BELOW
We don't know about you, but we can't wait for this record to come out! Have you pre-ordered already? To add to your anticipation, the boys have also set up a website for 1D Day, which is on November 23. What's so special about it? Well, first of all it involves 7 hours (7!!!) of video streaming consisting of interviews with Harry Styles, Liam Payne, Louis Tomlinson, Niall Horan, and Zayn Malik as well as surprise guests. And best thing of all? It will also feature content from you! We all know how important Directioners are to the boys of 1D. If you want to be part of this global event, make sure to log on to the 1D Day website for challenges you can participate in. Currently, they're looking for lookalike submissions—the stranger the better! Good luck and we hope your submission gets included in the feature for 1D Day!