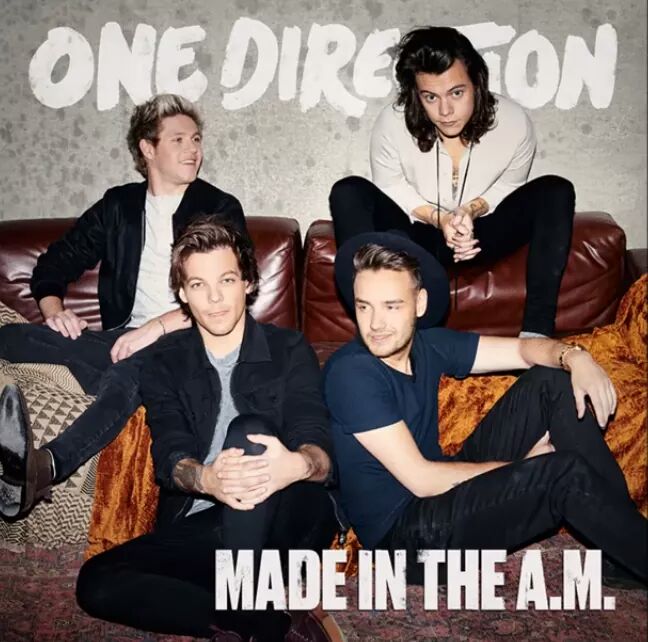 Where is our chill? One Direction totally caught us by surprise when they announced that their fifth studio album, Made in the AM, is now available for pre-order. Wait what?! And we were just getting over the fact that they're finally on Snapchat!
But the best part? You get this beaut of a song when you pre-order. If for any reason you can't pre-order the album yet, you can thank Spotify, for our little "Infinity." Hee hee.
What do you think of this latest track from the boys?
ADVERTISEMENT - CONTINUE READING BELOW