We hope you haven't forgotten that the tickets for One Direction's March 22, 2015 concert will go on sale on July 3—this Thursday! Have you saved enough money for your tickets yet?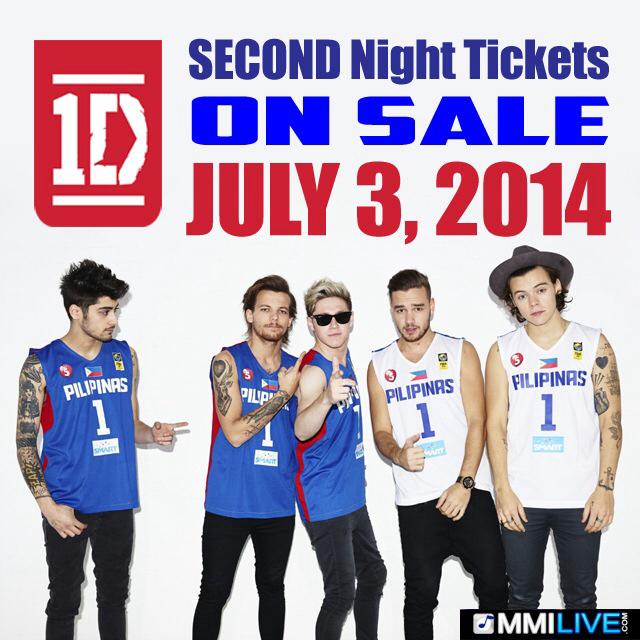 via Music Management International
Because we always have your back, we have a few articles in the site that might help you in preparation for Thursday. In case you haven't read them yet, we've listed them down for you. Take notes, okay?
ADVERTISEMENT - CONTINUE READING BELOW
Here are three tips to help you save money until tomorrow.
In case you're desperate already, we've also rounded up seven ways you can pay for your tickets.
Ready to line up? Lucky you! Here's what you can expect on Thursday to help you come up with a good game plan with your parents and friends to secure tix.
Oh, and before we forget, don't forget the rules set by MMI about purchasing tix.
May the odds be ever in your favor, Candy Girls! We hope you can have those much-needed concert tickets to see the boys live next year.